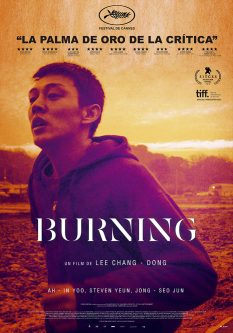 Burning Review
"Burning", the most recent movie by Lee Chang-dong, is set in two entirely distinct South Koreas. The first is a wealthy nation where people lead comfortable lives and exhibit the joyous nature of young Koreans, while the second is a nation experiencing economic hardship. Hundreds of thousands of young people are unemployed, there are protests to remove the president, and there are billions of dollars in family debt. The movie "Burning" depicts the conflict between these two opposing countries hidden in the heart of South Korea by telling the story of a working-class man named Jong-su, played by Yoo Ah-in.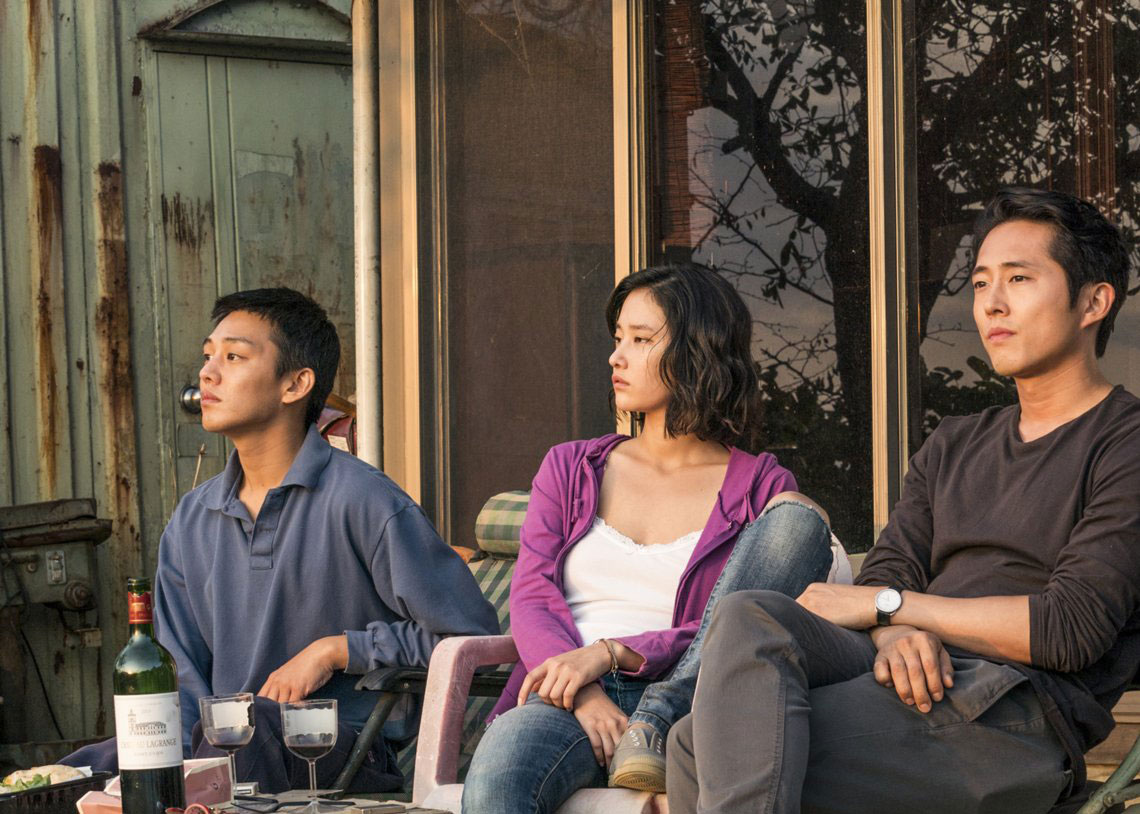 Jong-su is a calm character whose life is comprised of the things he has lost. He was born in Paju, a small town in Korea that, like many other cities, has undergone significant changes as a result of the country's urbanization. When he was a young child, his mother abandoned the family; she did not come back until she asked her unemployed son for money. Jong-su has inherited the abandoned family house and farm as a result of his father's arrest for assaulting a government official. Although he succeeds in capturing Hae-mi's heart as a childhood friend, he ultimately loses this developing romance to Ben, an affluent urbanite.
While he attempts to mend his relationship with Hae-mi and maintain his eyes on the strange Ben, Jong-su is seen relocating back and forth between Paju and Seoul frequently during the movie's course. The "Burning" questions the allure of Asia, which is popularized in the world through movies like "Crazy Rich Asians," by juxtaposing these two starkly different rural and urban modes. Instead, Lee emphasizes class inequality in Korea to demonstrate how poor economic circumstances may separate families, destroy households, and push people to the point of no return.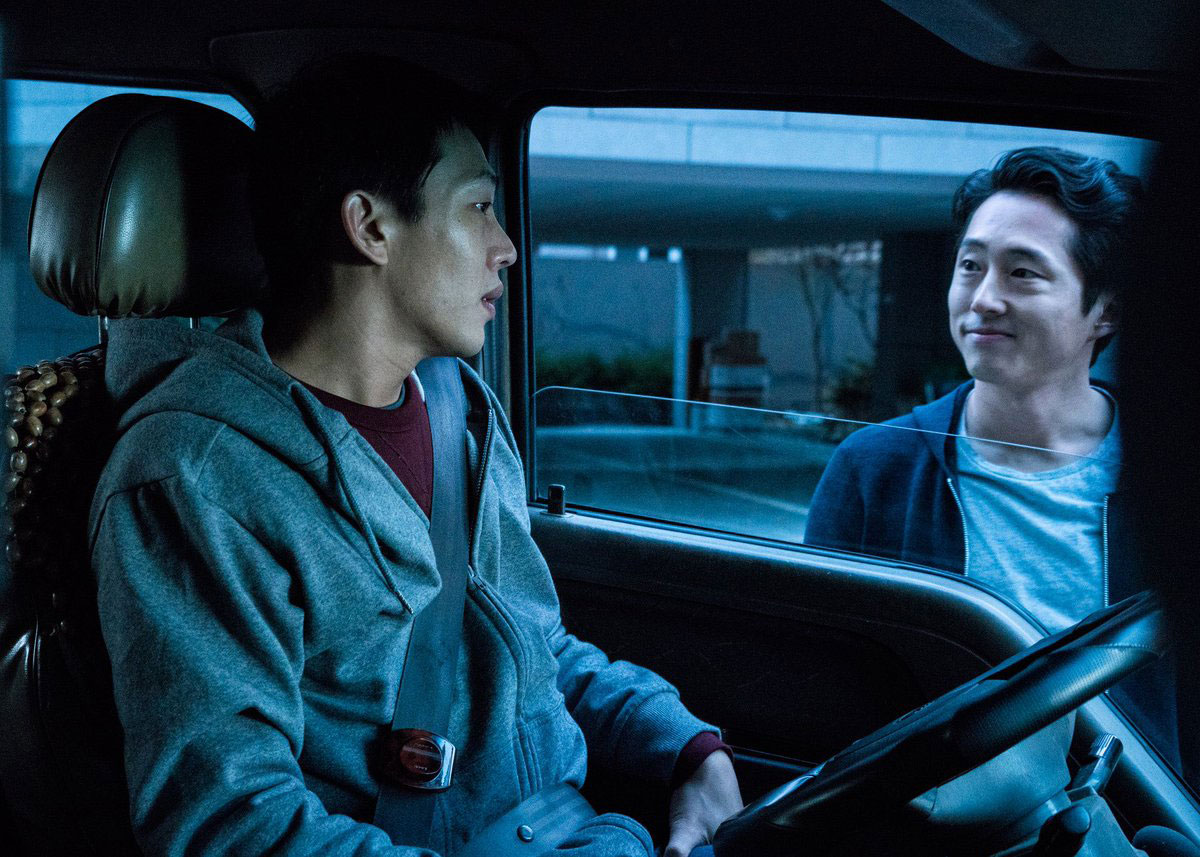 The 1992 Haruki Murakami short story "Barn Burning", which tells the tale of a boy and girl who fall in love, served as the basis for the movie "Burning". The adored small-town protagonist loses his love to a wealthy, arson-prone character from a big city in both the short story and the movie. The main character accuses the new boyfriend of being to blame when the girl vanishes with no sign of her. Yet Murakami's protagonist, Jung-Su, who comes from a middle-class family and lives on the outskirts of Tokyo, is unconcerned with what is going on around him. He can be emotionally and financially insensitive, but as Jong-su is not like that. As a result, as Jong-su tramples South Korea in search of Hae-mi and Ben, the story of "Barn Burning" presents an accurate picture of urban life.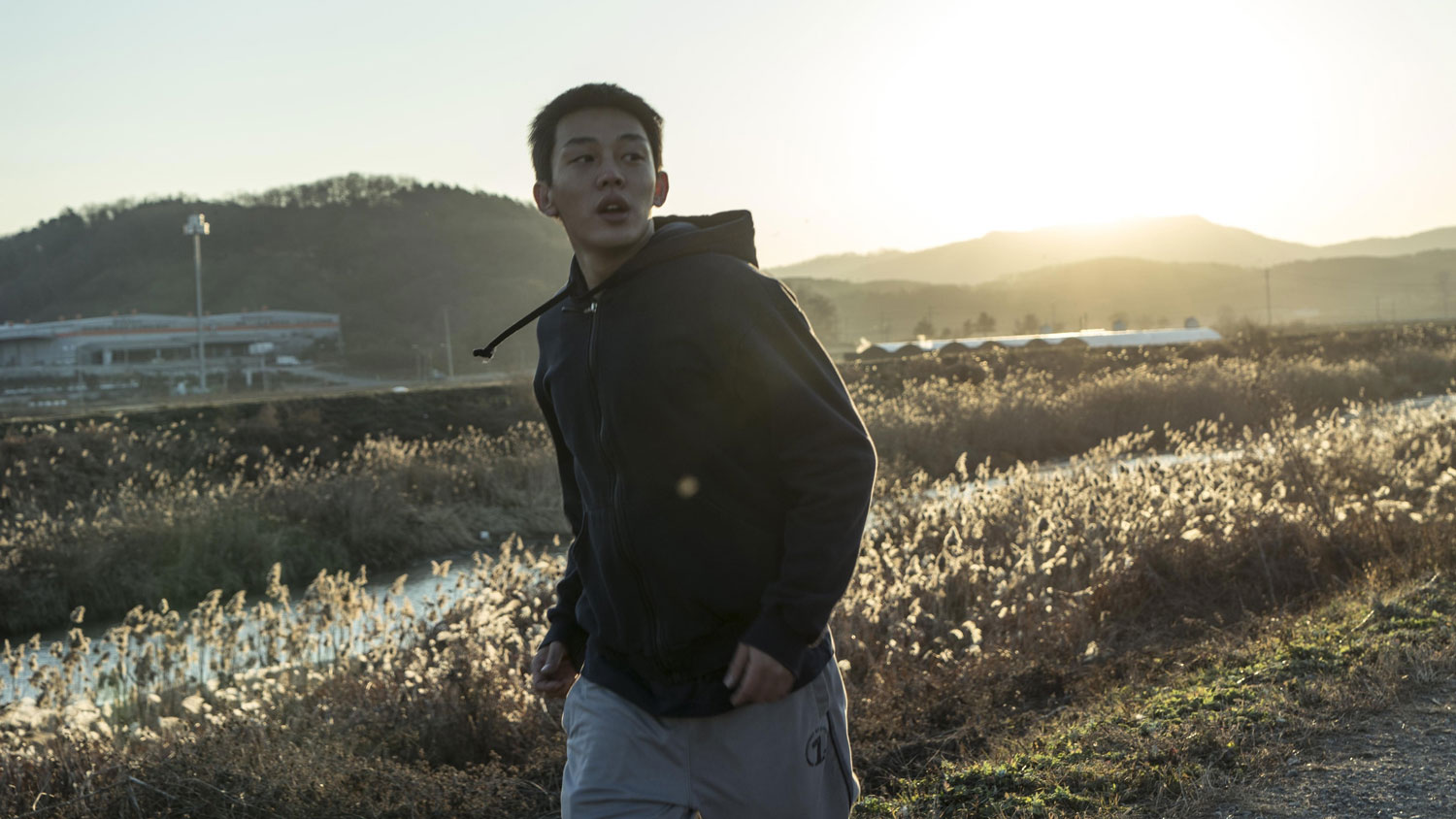 Murakami's style is upheld by Ben's character by outlining the principles of "I am both here and there," which he said in one of his conversations with Jong-su in the story. I'm in Paju as well as Banpo. And I'm in Seoul. And I'm in Africa at the same time." He also owns a Porsche and an expensive apartment in the most affluent area of Seoul; however, he never discusses how he supports his lifestyle. His lifestyle demonstrates his global outlook and affinity for the West, which are further underlined by his accent and given name. The difference between the two characters' societies is demonstrated when he extends his hand to shake like an American while Jong bows as a Korean is expected to do.
In "Burning", Ben and Jong-su are characterized in part by external cues. Ben's carelessness is in line with his prosperous life. His apartment reflects his icy demeanor as well. On the other hand, Jong Su's immobility reveals his emotional pain, financial struggles, and familial issues. The atmosphere of his family farm clearly reflects his concern. Too many pictures throughout the house, leftovers, and dirty and disorganized dishes are just a few examples of this issue.
The conversation they have in Jong-su's house is one of the most pivotal moments in the story, defining the difference between the two men in the "Burning" film. While Hae sleeps, Jong-su talks about her father, mentioning how much he despises him and the time his father made him burn her mother's belongings. Rather than sympathizing with him, Ben expresses his own desire to start a fire. He admits that he did not come with Hae-mi to see the city but to look for a new building to burn down. He is proud of this because he believes he will never be arrested because the Korean police do not pay attention to such incidents. This is how the movie magnifies the class difference. Ben has no fear of the consequences of his actions, while Jong-su is a prisoner of the situation in which he lives.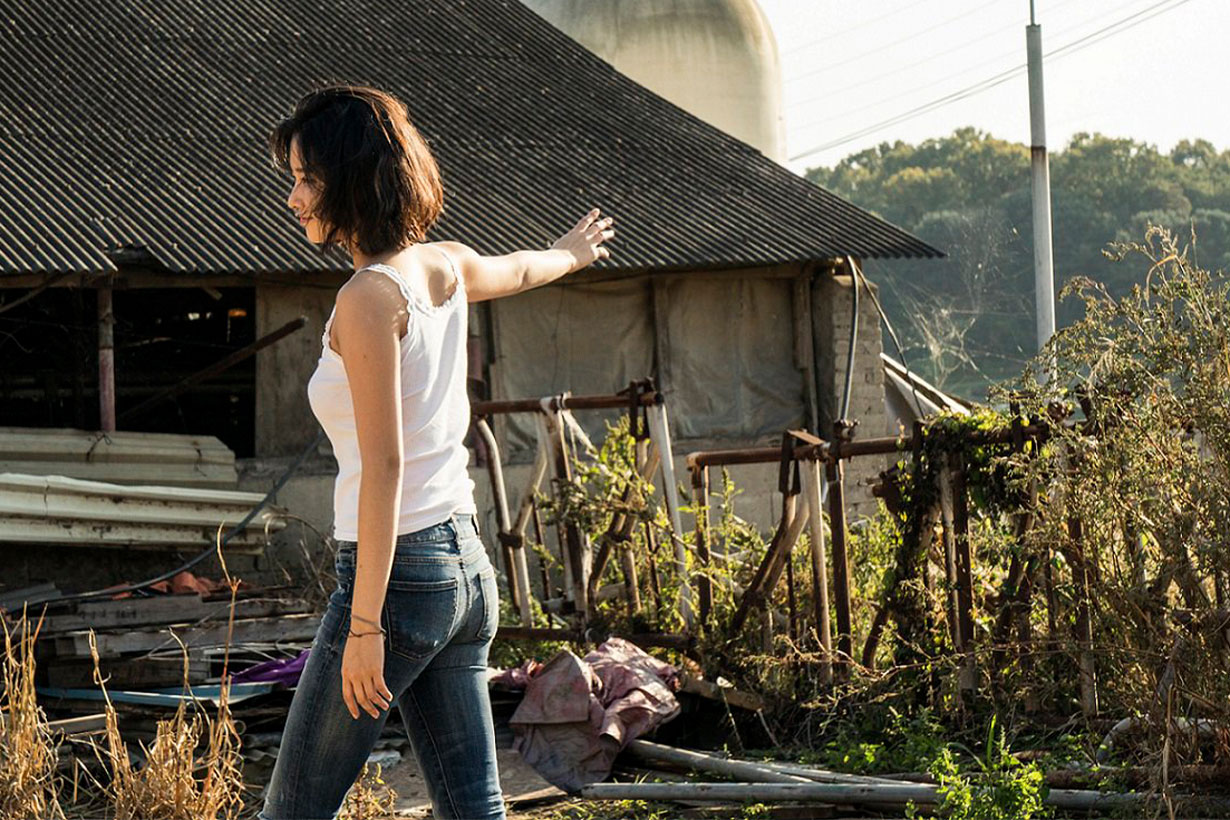 The short story "Barn Burning" by William Faulkner is the source of Jong-su's concern for his father. In that 1939 tale, a young boy must choose between following his fire-loving, violent father or complying with laws that do not even care about people in his situation. When Hae-mi hangs up the phone and leaves, Jong-su is left to figure out what to do, which adds to the ambiguity in "Burning". Unlike Faulkner's story, however, he is determined to bring justice to himself and pursue Ben.
The filmmaker is able to portray Murakami's story's homelessness in the best possible way by reducing this psychological obsession to a chase in the movie. The camera follows Lee, Ben, and Jong-su through the streets of Seoul, and as the day draws to a close, it descends down dirt roads and past ruins until the characters find themselves in the Paju Hills. The long shots of this chase highlight the contrast between the two worlds of the movie, but this contrast serves to highlight Jong-su's desperation rather than Ben's philosophy of living a free life.
Burning's tragic flaw is that fantasy enjoyment is limited to upper-class people. Ben responds, "Even if I told you, you wouldn't understand," when asked about his job. I "play," to put it simply. Through the course of his movie, Lee fully conveys to the audience the irony of this statement. Hae-mi and Jong-su ultimately have to give up their dreams of becoming artists and working for a salary, whereas Ben is free to do whatever he wants and commit crimes. And all of this occurred as Hae-mi was discussing her desire to become a pantomime at the beginning of the film as a way to escape from the difficulties of life.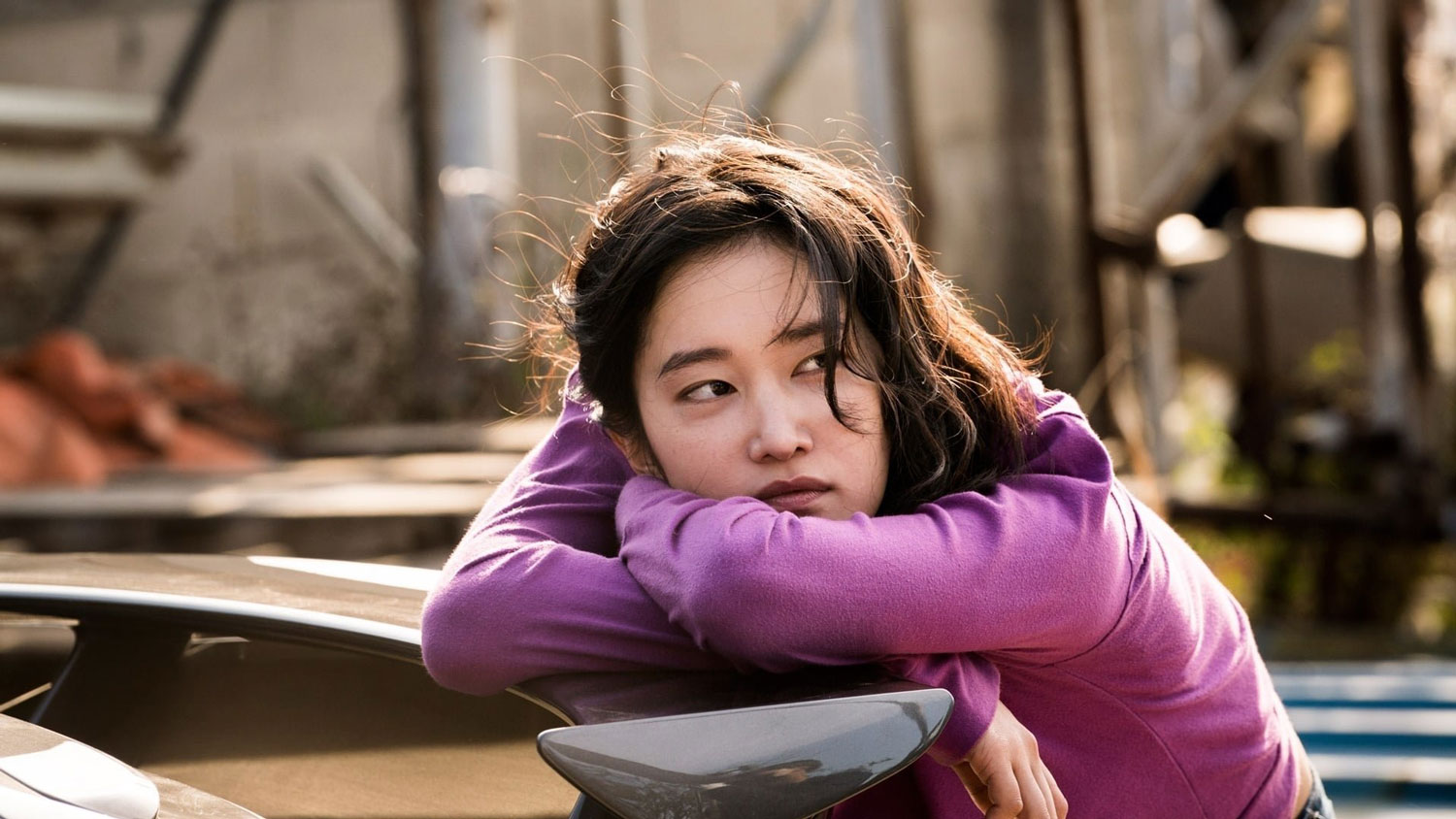 Hae-mi is ridiculed by Ben and his friends, despite the fact that she is a skilled storyteller and pantomimes. They are, however, somewhat okay with the fact that Jong-su is an author. The interesting thing about this is that, throughout the movie, we hardly ever see Jong-su at a keyboard, and the writing he does is entirely private and personal to him. Such that he flatly rejects the notion of having written a story about Ben or the life of his father. Jong-su is unable to develop his talent or imagination because of his difficult life and his efforts to protect his family's home from political and economic changes. This is basically the story of "Burning" and Lee, who continue the path of Jong-su and try to compensate for this artistic suffocation by depicting the turbulent lives of different Korean classes.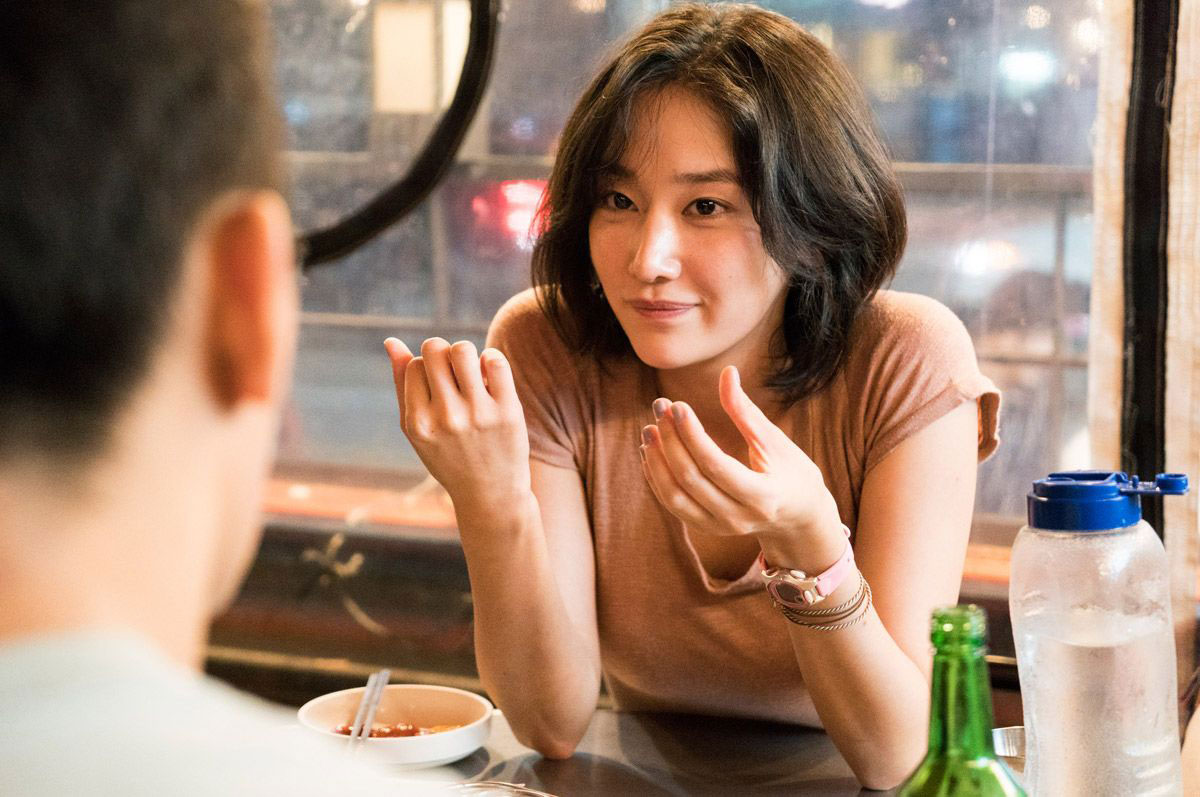 At the end of "Burning", Jong-su is forced to sell every calf on his farm, and his attempts to save his father are in vain. But Hae-mi's hardship is also shown in the movie, and it is made worse by the fact that she is a woman. She breaks off contact with her family and pursues her possible serial killer boyfriend instead. The saddest aspect of his narrative is that when Jong-su tells his family about Hae-mi's abduction, they are not shocked by the information and have somewhat anticipated it. She was not even listed as missing on the police report.
Although Jong-su has deep emotional feelings for Hae-mi, the insults, and beatings he administers to the woman throughout some of her most critical life events have a negative impact on their relationship. Jong-su calls her ugly when they are youngsters, and we later witness her undergoing plastic surgery. In the same way, just before her disappearance, he called her a miscreant. Between these two significant periods in their relationship, Jong-su frequently confronts Hae-mi about the absence of maternal feelings she experiences in her life and even invades her privacy. There is no place for women, one of Hae-mi's coworkers complains. For the requirements of others, they are constantly asked to alter their identity, physical appearance, and even their privacy.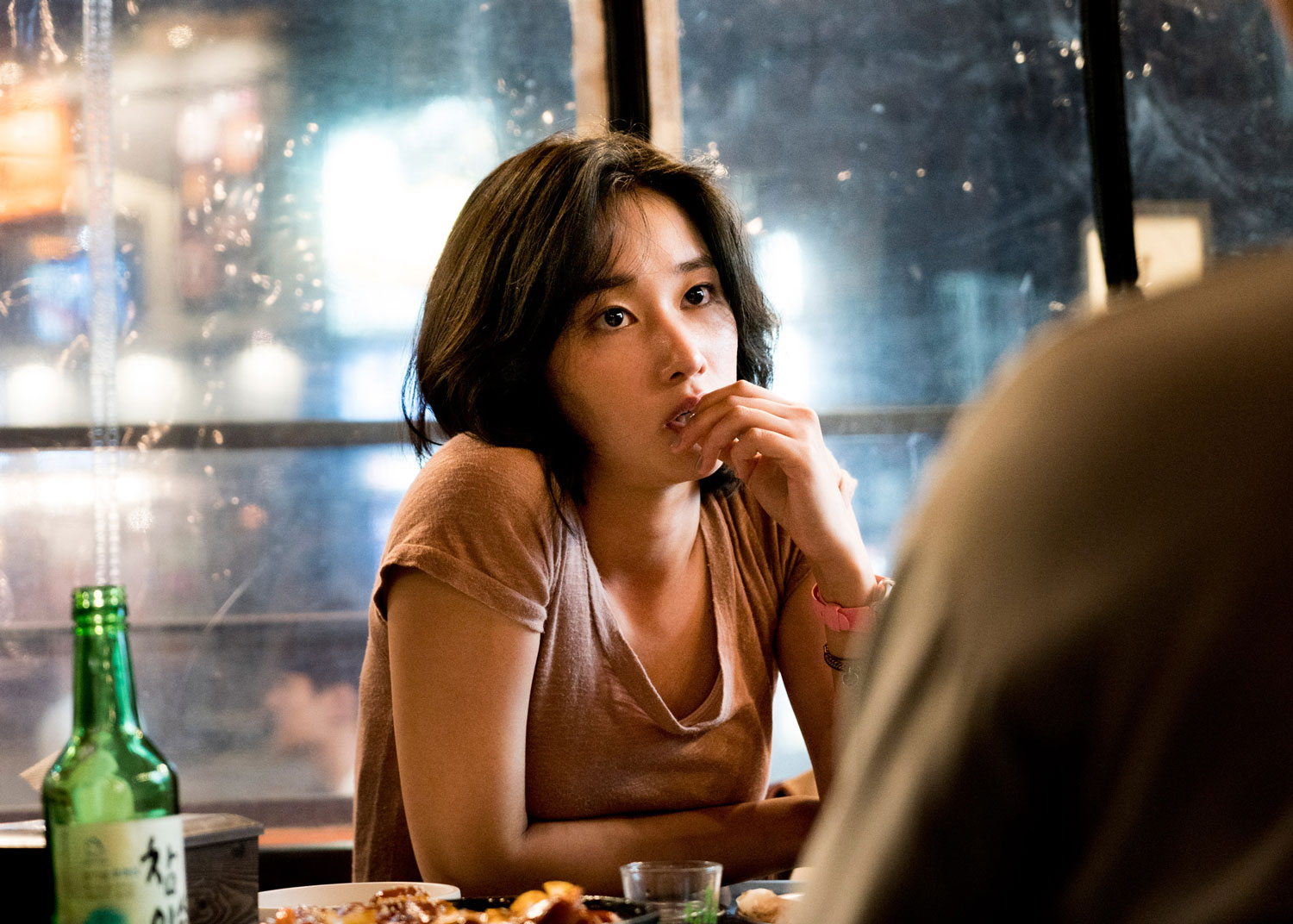 When Hae-mi visits Jong-su's house in the middle of the film after discovering that her childhood home has been demolished, she says she feels like she's in their own house, demonstrating the similar and difficult experience that both characters have gone through. As opposed to someone like Ben, who sees the entire Pajo as nothing more than a place to burn. It is possible to look at such a one-sided and one-dimensional vision with respect to both reality and the movie "Burning". This provocative work seeks to highlight the hard truths because Hollywood only knows East Asia through its glamorous images, and it seems to be pretty successful at accomplishing this.
---
Burning ending explained:
Ben is eventually being stabbed by Jong-su, but he doesn't fight back; instead, he hugs him. Ben might decide that now that his time has come, he would want to pass away in the hands of a person of his choosing. It's strange that Ben, who prides himself on being careful, left his kill medals in the public bathroom.
Is Burning 2018 a good movie?
One of the best films of 2018—possibly the best of the last ten years—is Burning. It will get under your skin and give you the creeps for two and a half hours, making it a must-watch for thriller enthusiasts. Lee Chang-dong demonstrates why South Korean movie merits top honors.
What does the ending of Burning mean?
Burning Ending Explained By The Director:
The other angle is that Ben is not a killer, Hae-mi has just moved on and created a new life for herself elsewhere and what we see towards the end of the Burning movie is the story of the novel that Jong-su is writing.
What was the point of the movie Burning?
In the postmodernist film Burning, class, gender, and likely other factors are used to illustrate how capitalist Korean society oppresses its citizens. Missing the point would be to view the movie as a murder investigation in which you must determine if Ben killed Hae-Mi or not. Ben did kill Hae-Mi, which is the objective, but he didn't.