South Korean cinema has experienced rapid growth in recent years, gaining recognition within Korea and on the global stage. This success can be attributed to numerous international awards, unique storytelling, exceptional acting, and innovative filmmaking techniques.
Korean filmmakers have a distinct talent for creating psychological thrillers, zombies, and fantasy movies that cater to diverse audiences.
If you're looking to enjoy a movie during your weekend but are still deciding which one to choose, this article will guide you through some of the best options available for Korean movies.
+12 popular & top Korean movies that everyone should watch!
1. Parasite (2019)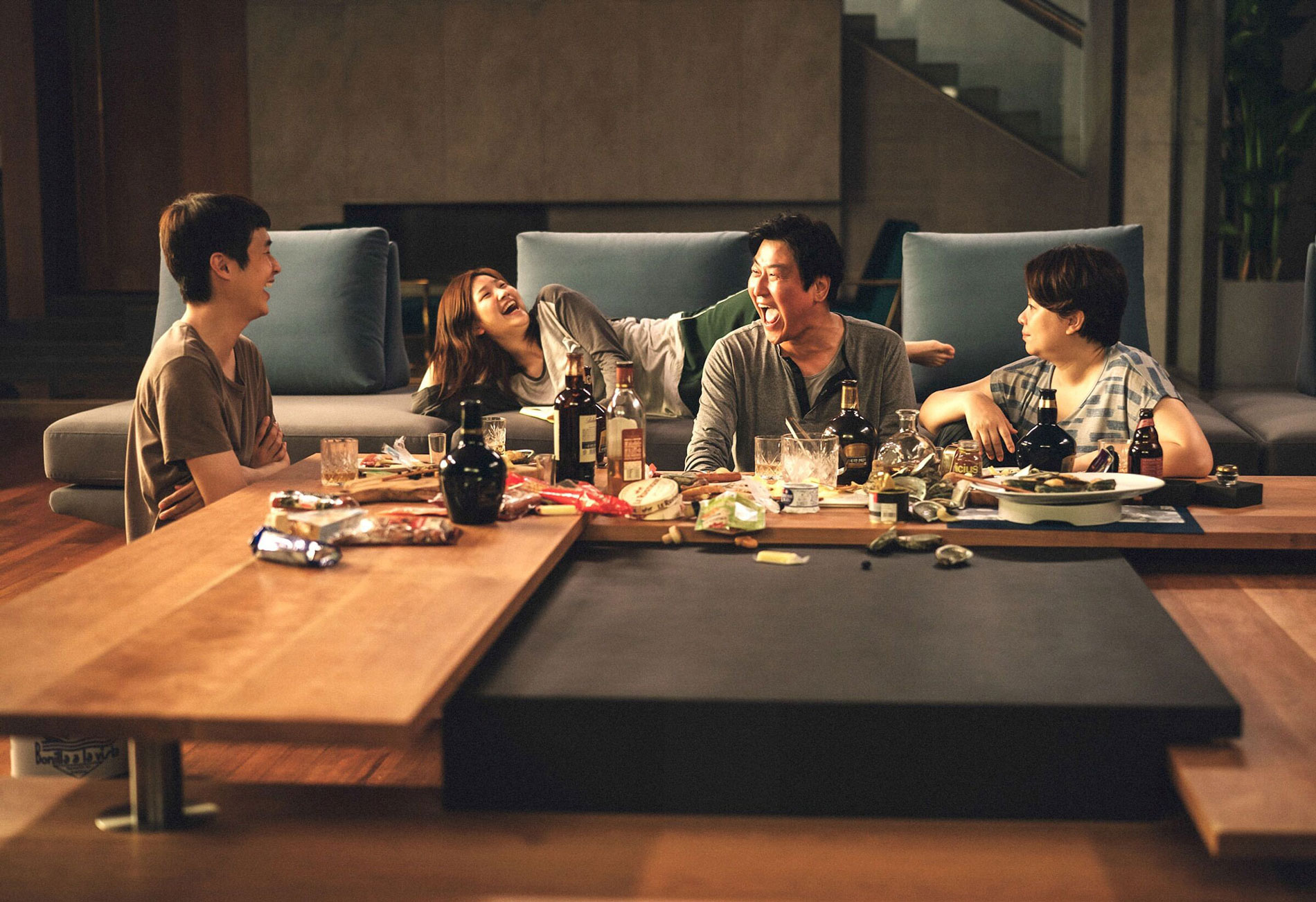 The Parasite is a dark comedy thriller with two awards, including Cannes and Oscar in its repertoire.
The film depicts social inequality and class struggle through the story of two families from different socioeconomic backgrounds inside the exciting story.
Director: Bong Joon-ho
Cast: Song Kang-ho, Lee Sun-Kyun, Cho Yeo-Jeong, Choi Woo-Shik, Park So-dam
You can read Parasite movie review on Cinelysium.com.
2. The Memories of Murder (2003)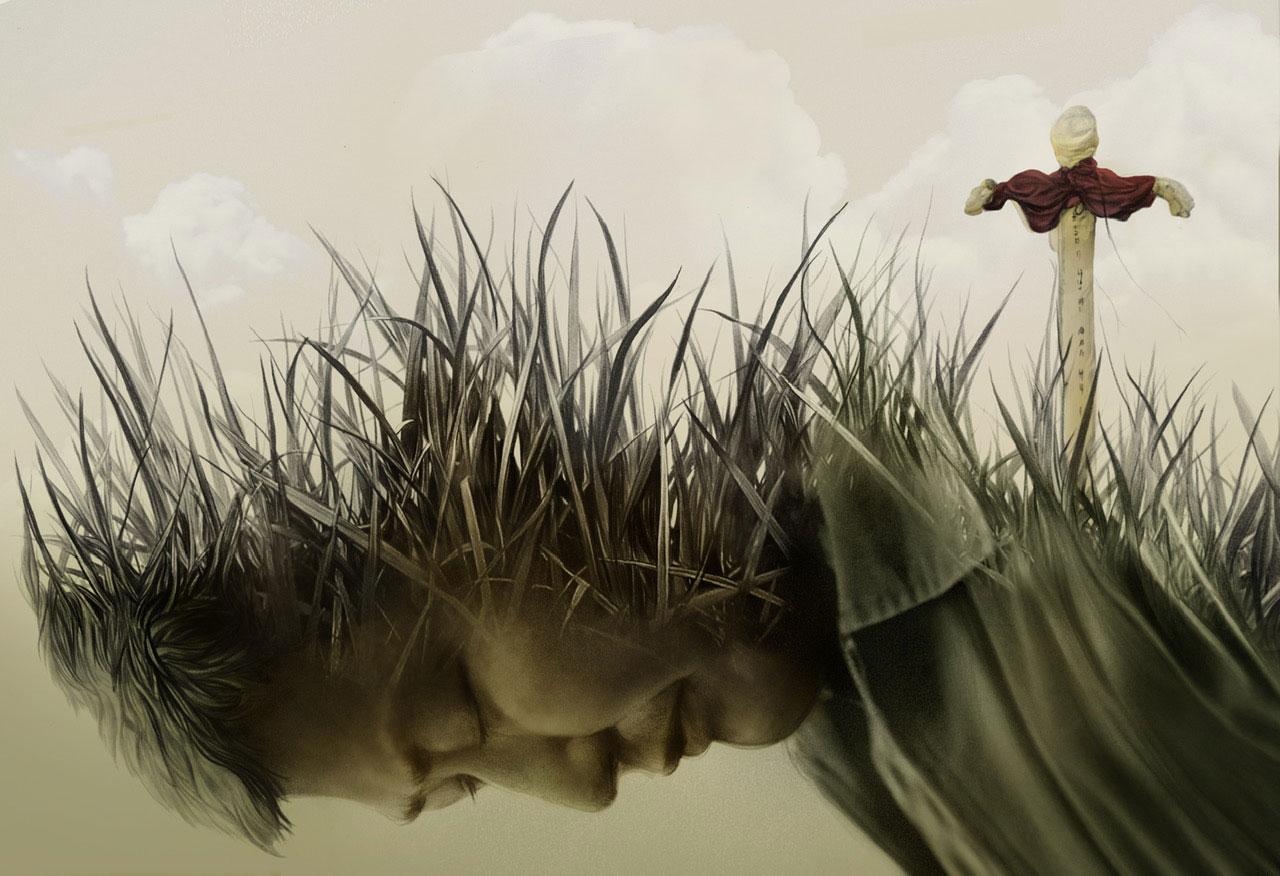 Based on a true story, they are made with a combination of two genres, such as crime-thriller with comedy. Memories of Murder is a gripping crime drama that follows two detectives investigating brutal murders in a small Korean town.
The film's compelling storyline, strong performances, and atmospheric cinematography have made it stand out in crime.
If you experience joy after watching a parasite movie, you can watch the memories of murder.
Director: Bong Joon-ho
Cast: Song Kang-ho, Kim Sang-kyung, Kim Roi-ha
You can read The Memories of Murder movie review on Cinelysium.com.
3. Oldboy (2003)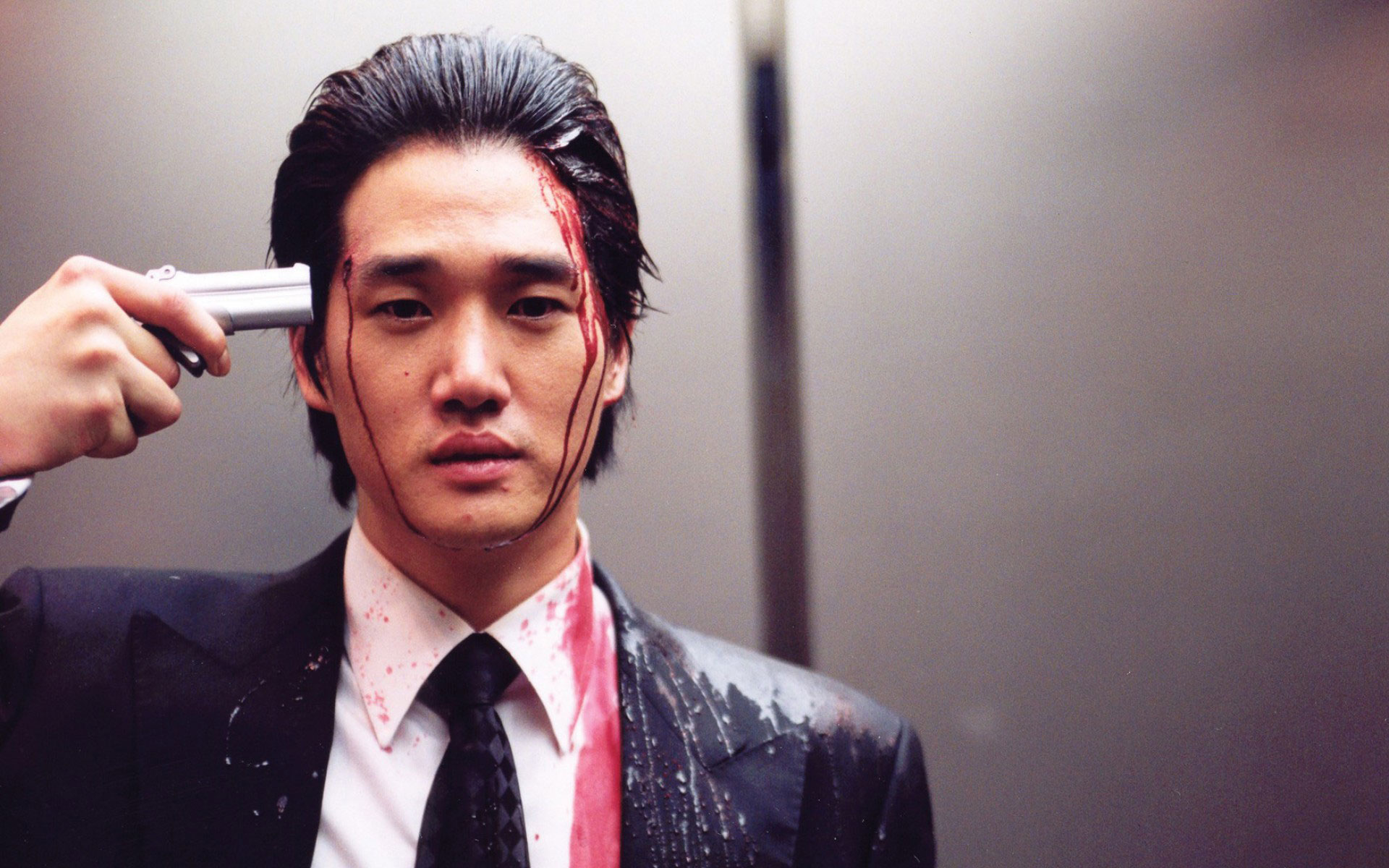 Korean cinema is divided into two periods, before Oldboy and after Oldboy, since it was highly successful in drawing global attention to the Korean film industry revolution.
Oldboy is a classic movie about revenge that tells the story of a man who is inexplicably imprisoned for 15 years and then released, only to be given five days to find his captor and take revenge.
The film's unique narrative structure, intense action sequences, and shocking twists have made it a cult classic.
Director: Park Chan-wook
Cast: Choi Min-sik, Yoo Ji-tae, Kang Hye-jung
You can read Oldboy movie review on Cinelysium.com.
4. Train to Busan (2016)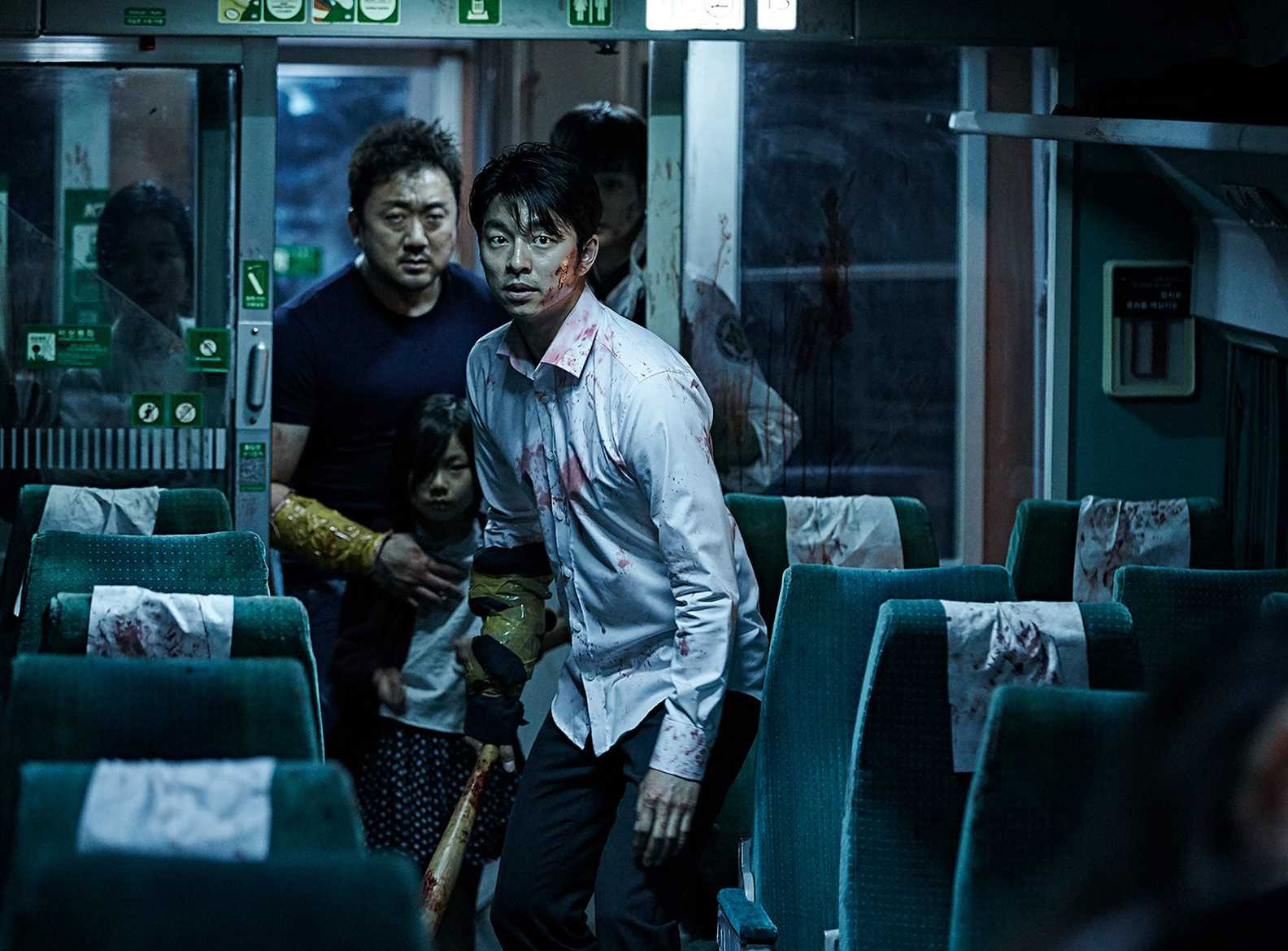 This film is on the list of must-watch movies throughout your lifetime.
The story of this movie follows a group of passengers on a train from Seoul to Busan as they fight to survive a zombie outbreak.
The film's intense action sequences and emotional depth have made it a standout in the zombie genre.
When you play this movie, it would be hard to leave your seat to eat a snack.
Director: Sang-ho Yeon
Cast: Gong Yoo, Jung Yu-mi, Ma Dong-seok, Kim Su-an
You can read Train to Busan movie review on Cinelysium.com.
5. I Saw the Devil (2010)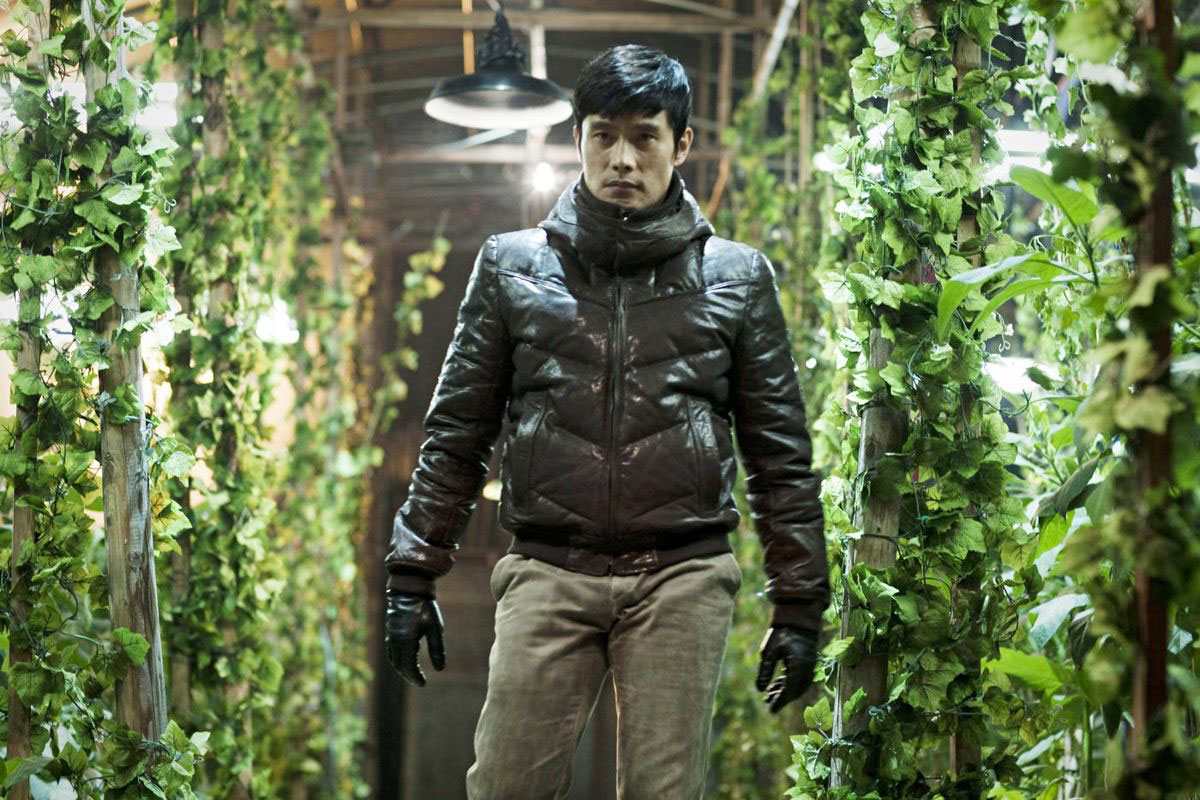 I Saw the Devil has a brutal and intense revenge thriller that shows a secret agent seeking vengeance against a psychopathic serial killer who murdered his fiancée.
The film's ongoing violence and attractive storyline have made it a memorable entry into Korean cinema.
Director: Jee-woon Kim
Cast: Lee Byung-hun, Choi Min-sik, Jeon Gook-hwan
You can read I Saw the Devil movie review on Cinelysium.com.
6. The Wailing (2016)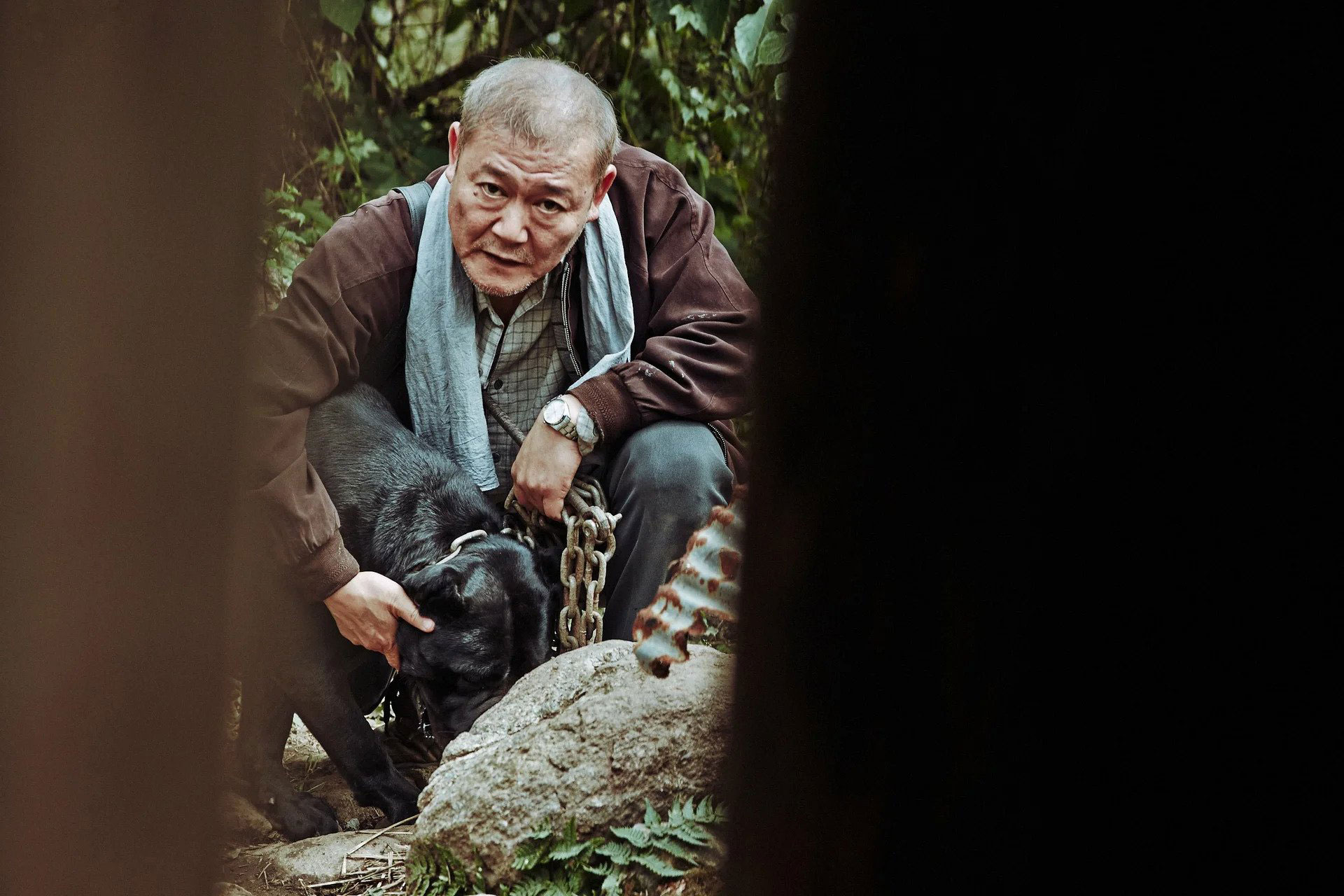 It is a masterpiece in horror movies with a well-organized atmosphere to convert sense to the audience.
This supernatural film tells the story of a small village plagued by mysterious deaths and illnesses after the arrival of a stranger.
The Wailing combines elements of zombies, demons, and creepy kids to create a horror atmosphere without extravagance.
Director: Na Hong-jin
Cast: Kwak Do-won, Hwang Jung-min, Chun Woo-hee
You can read The Wailing movie review on Cinelysium.com.
7. Mother (2009)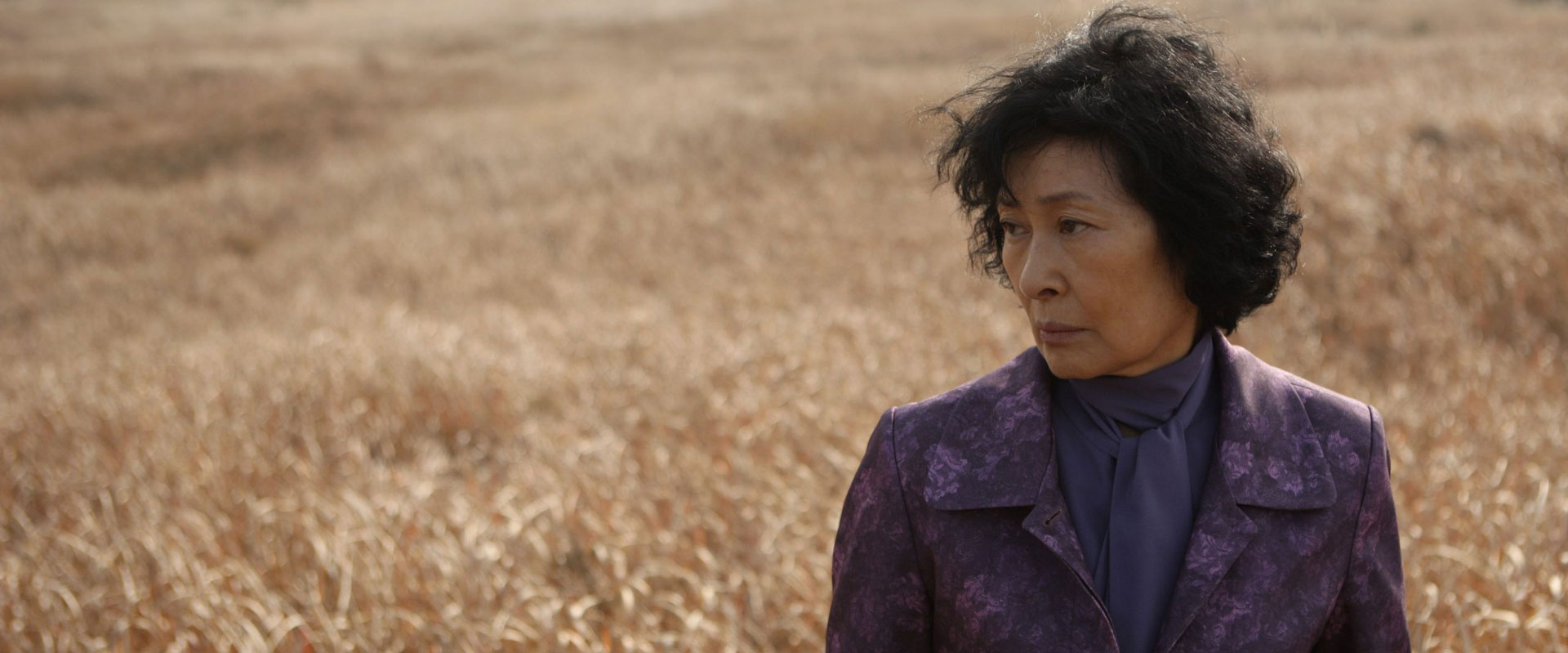 Mother is a crime drama that follows a devoted mother who undergoes many challenges to prove her son is innocent and did not commit a crime.
However, at first glance, the plot of this movie sounds simple, but it is not, as it has a unique tone and unexpected plot.
The film is praised for its powerful performances and gripping storyline, showcasing the lengths a mother will go to protect her child.
Director: Bong Joon-ho
Cast: Kim Hye-ja, Won Bin, Jin Goo
You can read Mother movie review on Cinelysium.com.
8. The Handmaiden (2016)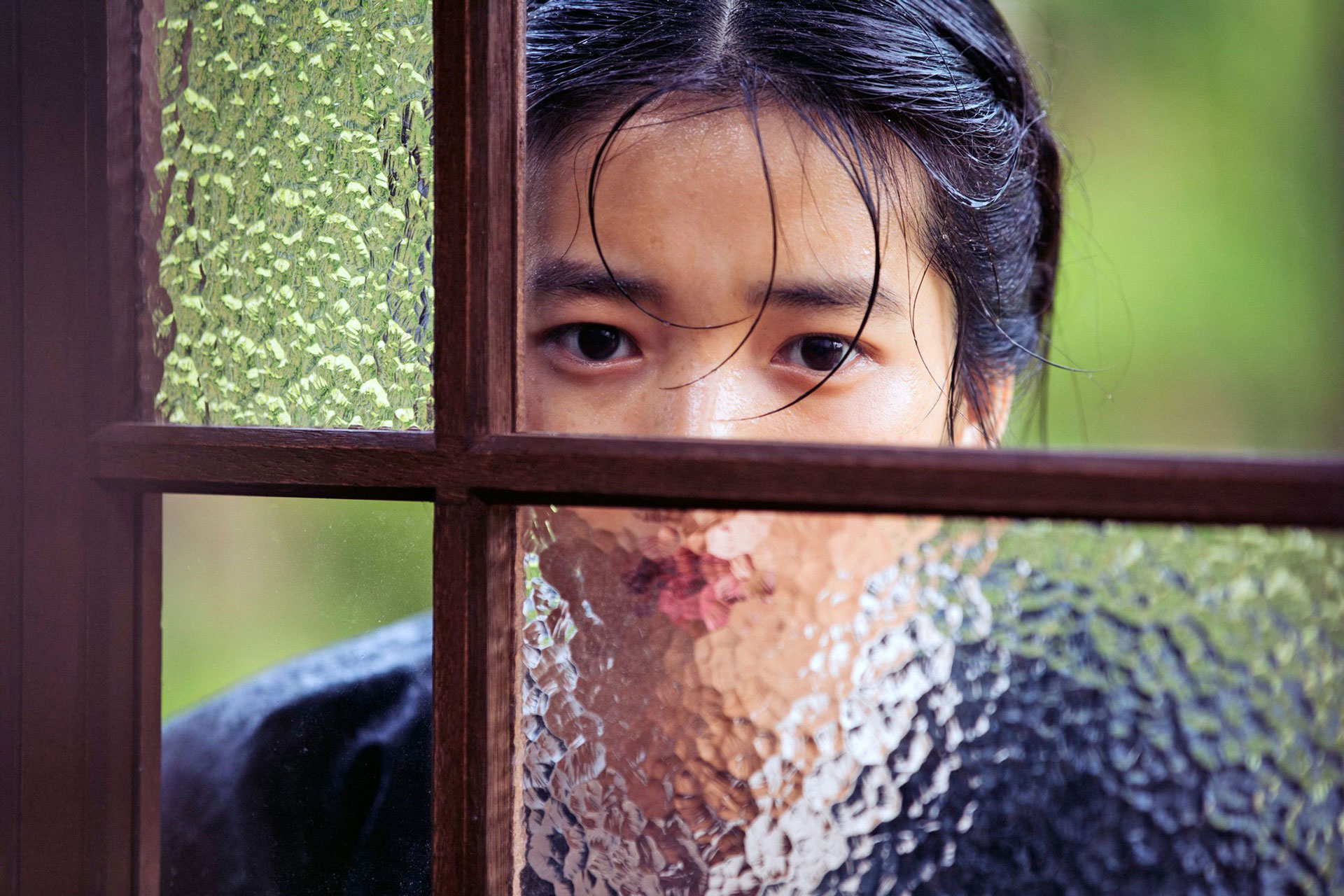 The criminal novel "Fingersmith" by Sarah Waters has been transformed by Park Chan-wook into a confusing and thirsty mystery-thriller that will confuse the unfocused.
From the Victorian London of the book, the location shifts to Japanese-occupied Korea, necessitating a completely new load of cultural uniqueness, which Park provides in three beautiful, sensual portions.
It's a complex tale of con artists, pickpockets, sex, vengeance, and double and triple crosses, and it might be Park's finest work.
Director: Park Chan-wook
Casts: Kim Tae-ri Yong-nyeo Lee Min-chae Yoo
You can read The Handmaiden movie review on Cinelysium.com.
9. A Tale of two sisters (2003)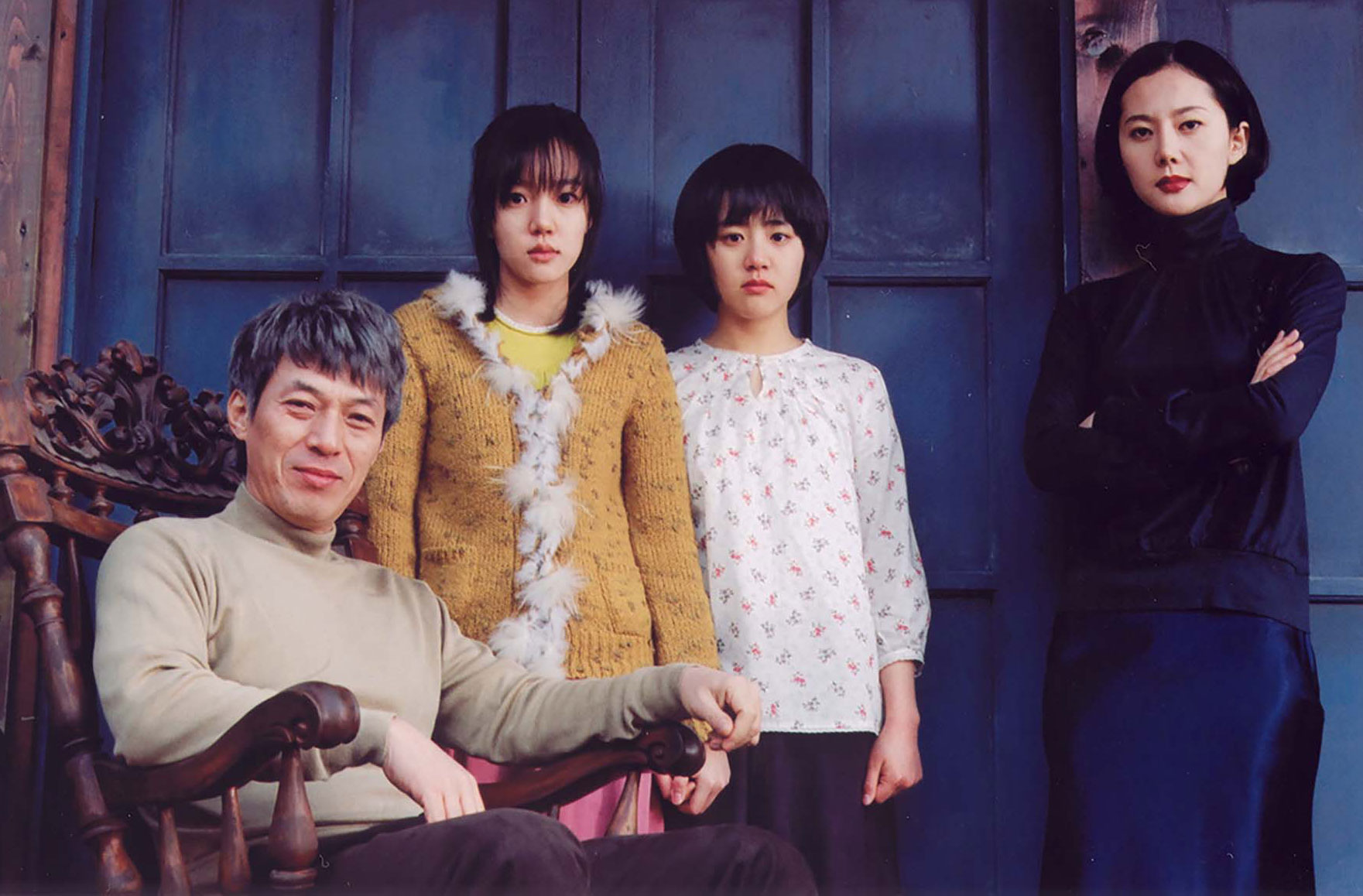 This horror film is based on a Korean folktale and follows the story of two sisters who return home after a stay in a mental institution. The film's eerie atmosphere and shocking twists have made it a favorite among horror fans.
Director: Jee-woon Kim
Cast: Im Soo-jung, Moon Geun-young, Yum Jung-ah, Kim Kap-soo
You can read A Tale of two sisters movie review on Cinelysium.com.
10. Okja (2017)
Okja is the name of a genetically modified pig raised by a girl named Mija. The film shows how Mija makes an effort to rescue her super pig.
The film's blend of action, humor, and social commentary has made it a favorite among audiences and critics.
Director: Bong Joon-ho
Cast: Tilda Swinton, Paul Dano, Ahn Seo-hyun, Byun Hee-bong
You can read Okja movie review on Cinelysium.com.
11. Burning (2018)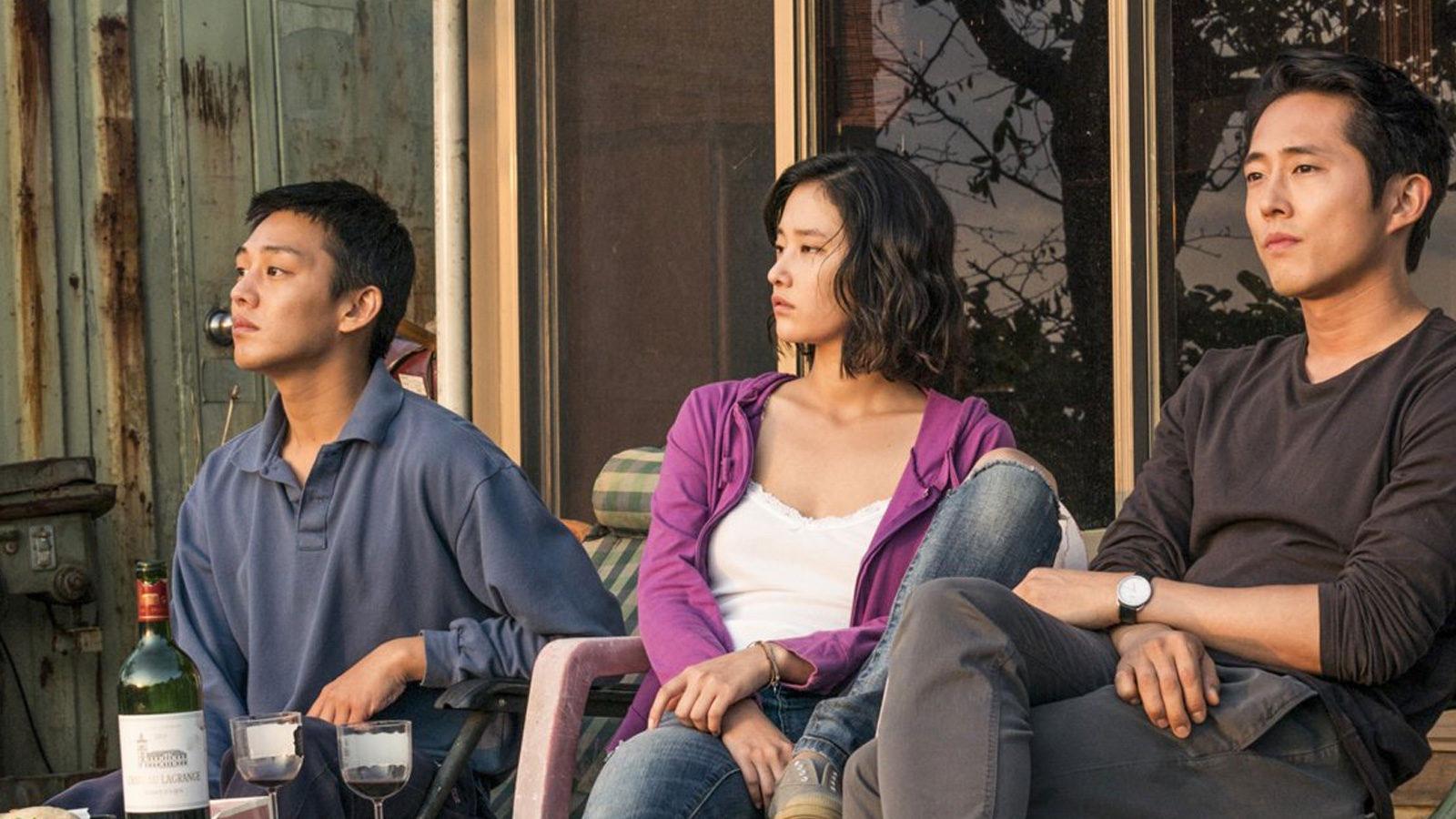 This psychological drama is based on a short story by Haruki Murakami. It follows the story of a young man involved in a love triangle with a mysterious man and his childhood friend.
Burning is a slow-burning thriller exploring obsession, jealousy, and the human condition.
Director: Lee Chang-dong
Cast: Yoo Ah-in, Steven Yeun, Jeon Jong-Seo
You can read Burning movie review on Cinelysium.com.
12. The Housemaid (1960)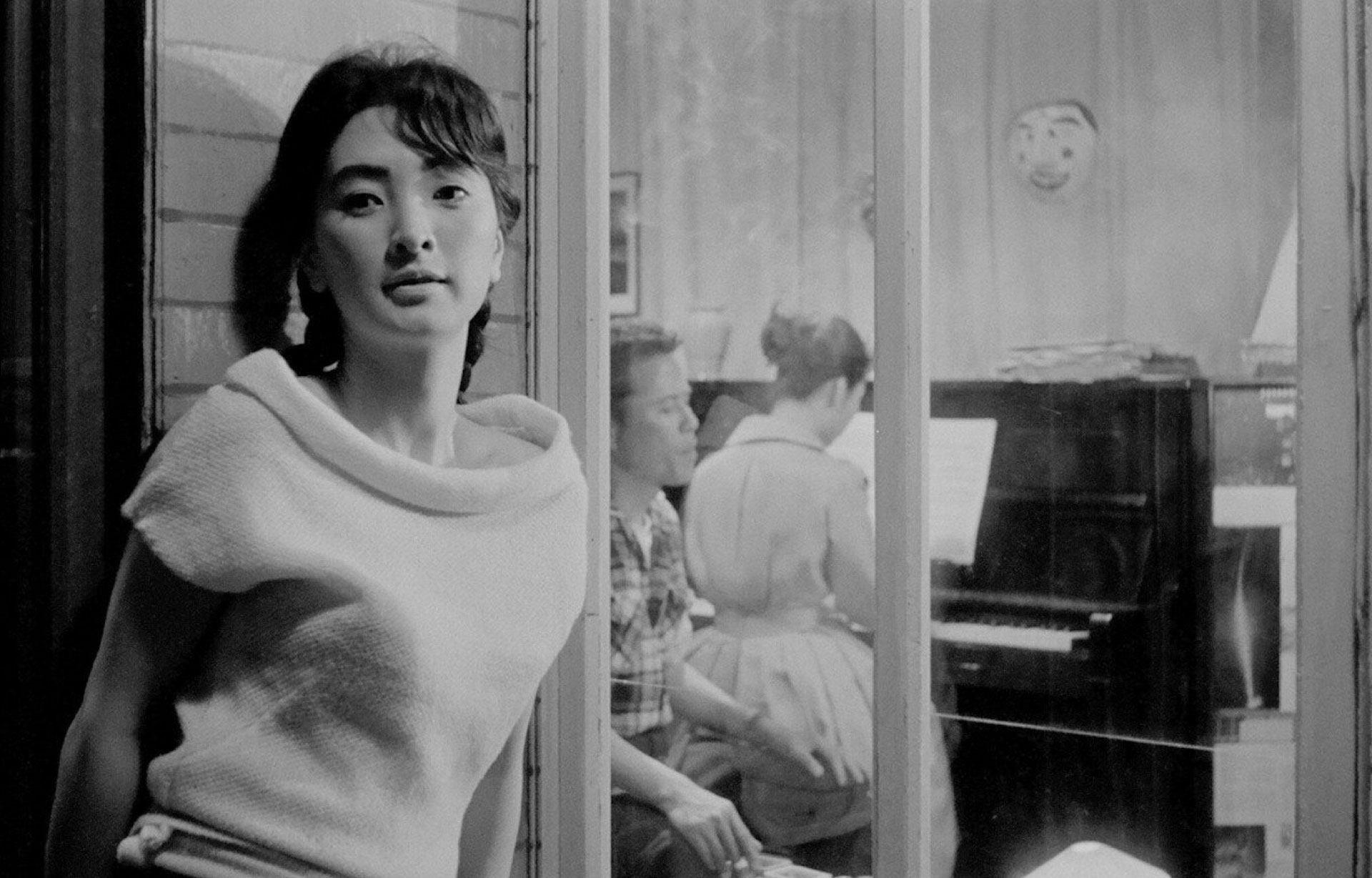 This classic Korean film is a psychological thriller about a middle-class family that employed a woman to help them with housework. Still, their lives undergo upside down by the arrival of a mysterious housemaid.
The origin of this film back to the day when Kim Chin Kyu flicked a newspaper.
The film's suspenseful atmosphere and powerful performances have made it a landmark in Korean cinema.
Director: Kim Ki-Young
Cast: Lee Un-shim, Chu Jung-nyo, Kim Chin-kyu
Let's recap
South Korean cinema has experienced a considerable revolution and has gained popularity among international film enthusiasts. Most Korean movies feature genres such as thriller, zombie, and fantasy.
In this article, we take a brief look at must-watch Korean movies and hope you find these articles helpful in the case of introducing the best Korean movies.
Which movies grab your attention, and which have you watched and would you like to recommend to our readers?
We'd love to hear from you in the comment section.