Although horror movies did not value for a while, they have become one of the popular genres among filmmakers and film fans.
Horror movies uniquely captivate audiences by combining suspense, adventure, fear, and, sometimes, a touch of the supernatural.
Hoor movies are more than simple to transfer fearing sense to the audience; they make us question our reality, confront our deepest fears, and keep us on the edge of our seats.
If you are trying to confront your fear by watching the best horror movie, why don't you stay with us to learn some of the top horror movies in this article?
The Best Horror Movies of All Time!
Let's see what are the best horror movies that make you scream well.
1. Psycho (1960)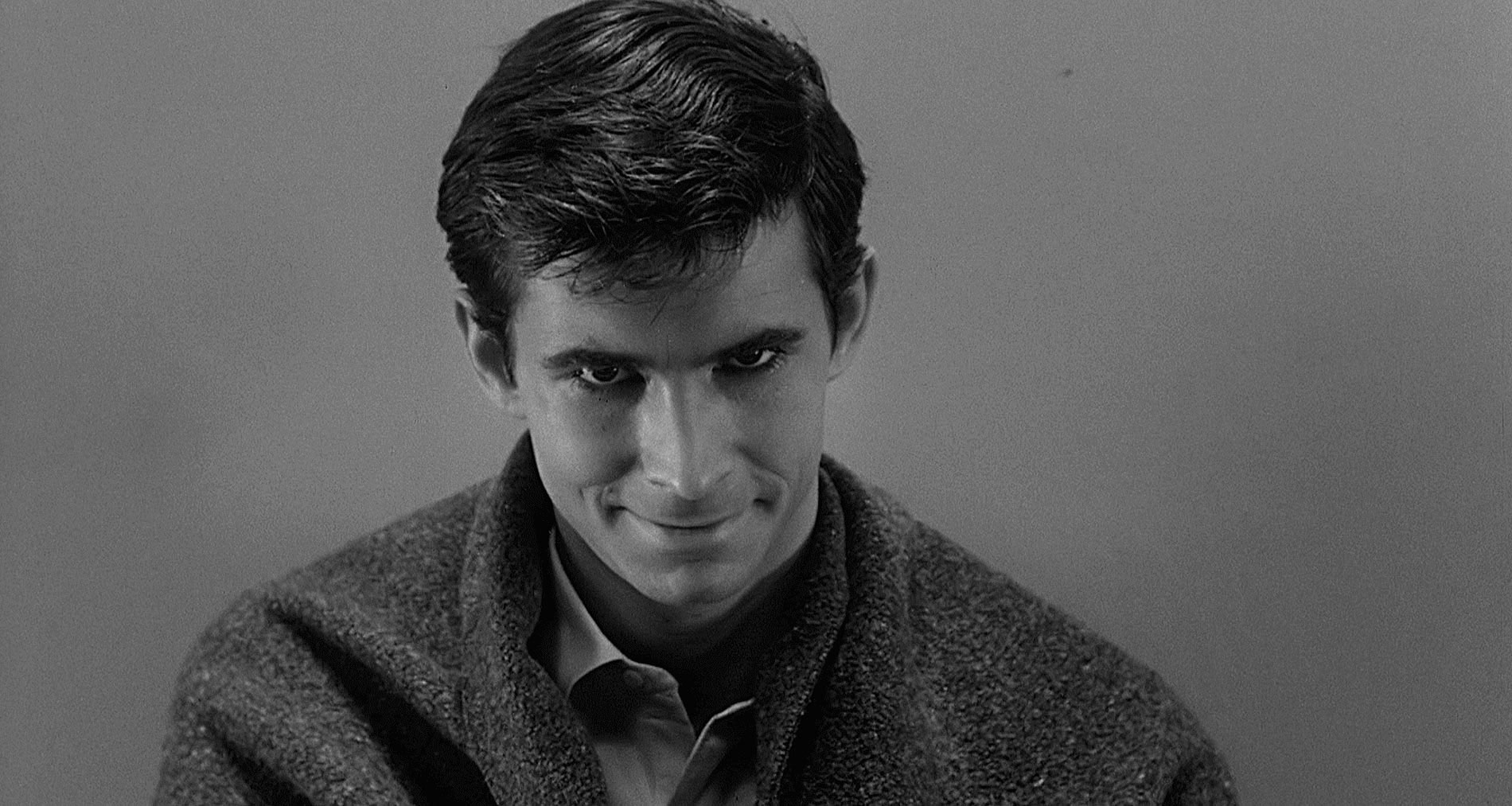 Psycho is a classic movie based on horror, bringing the audience to the edge of suspense and fear.
The story of Norman Bates and his unsettling motel has been chilling audiences for over six decades, proving that psychological horror can be just as terrifying as any monster.
This movie might not be as shocking for the audiences as in 1960 since the scenery of killing girls under the shower has become common in most horror movies.
Director: Alfred Hitchcock
Casts: Anthony Perkins, Janet Leigh, Vera Miles
2. The Texas Chainsaw Massacre (1974)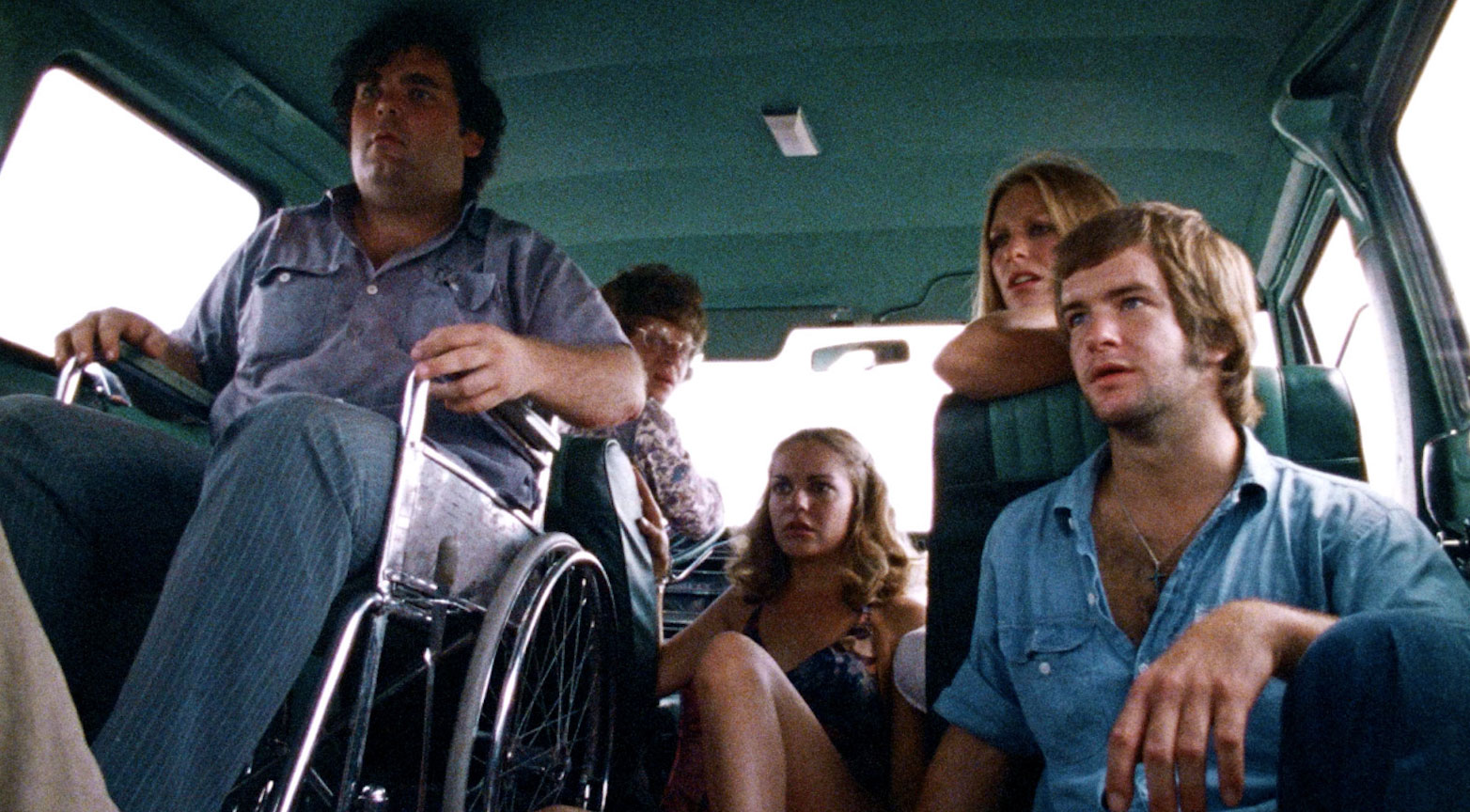 This film is full of horror and shook audiences worldwide. It requires more tolerance if you want to watch this one.
The film shows a story of a group of friends on a road trip who encounter a family of cannibals and become vulnerable to their actions.
Its influence can be seen in many subsequent horror films, making it a seminal work in the genre.
Director: Tobe Hooper
Casts: Marilyn Burns, Gunnar Hansen, Allen Danziger, Paul A. Partain
3. The Exorcist (1973)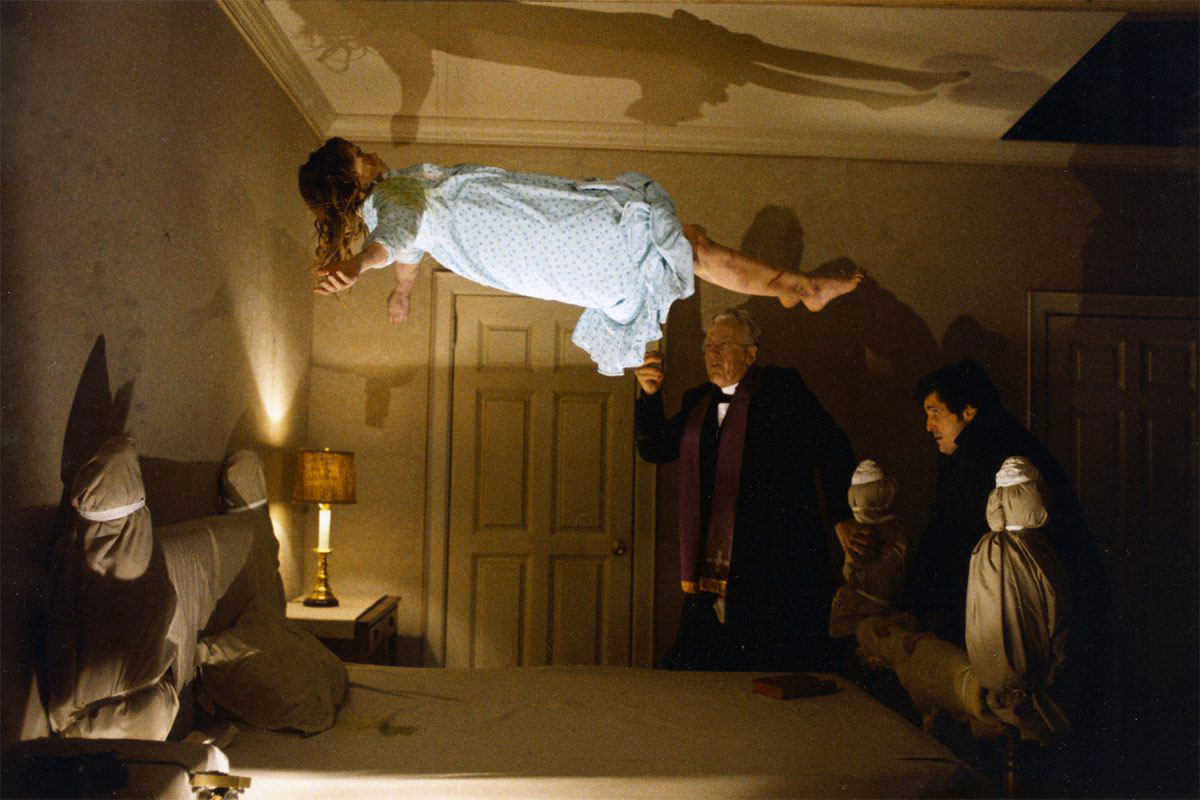 One of the most terrifying movies ever made is "The Exorcist." The tale of a young girl's demonic possession and the desperate attempts to save her.
The skill of William can be seen in this movie by depicting supernatural horror and the battle between good and evil.
Note: Instead of watching a movie at night, watch it at midday.
Director: William Friedkin
Casts: Ellen Burstyn, Linda Blair, Max von Sydow, Lee J. Cobb
4. Jaws (1975)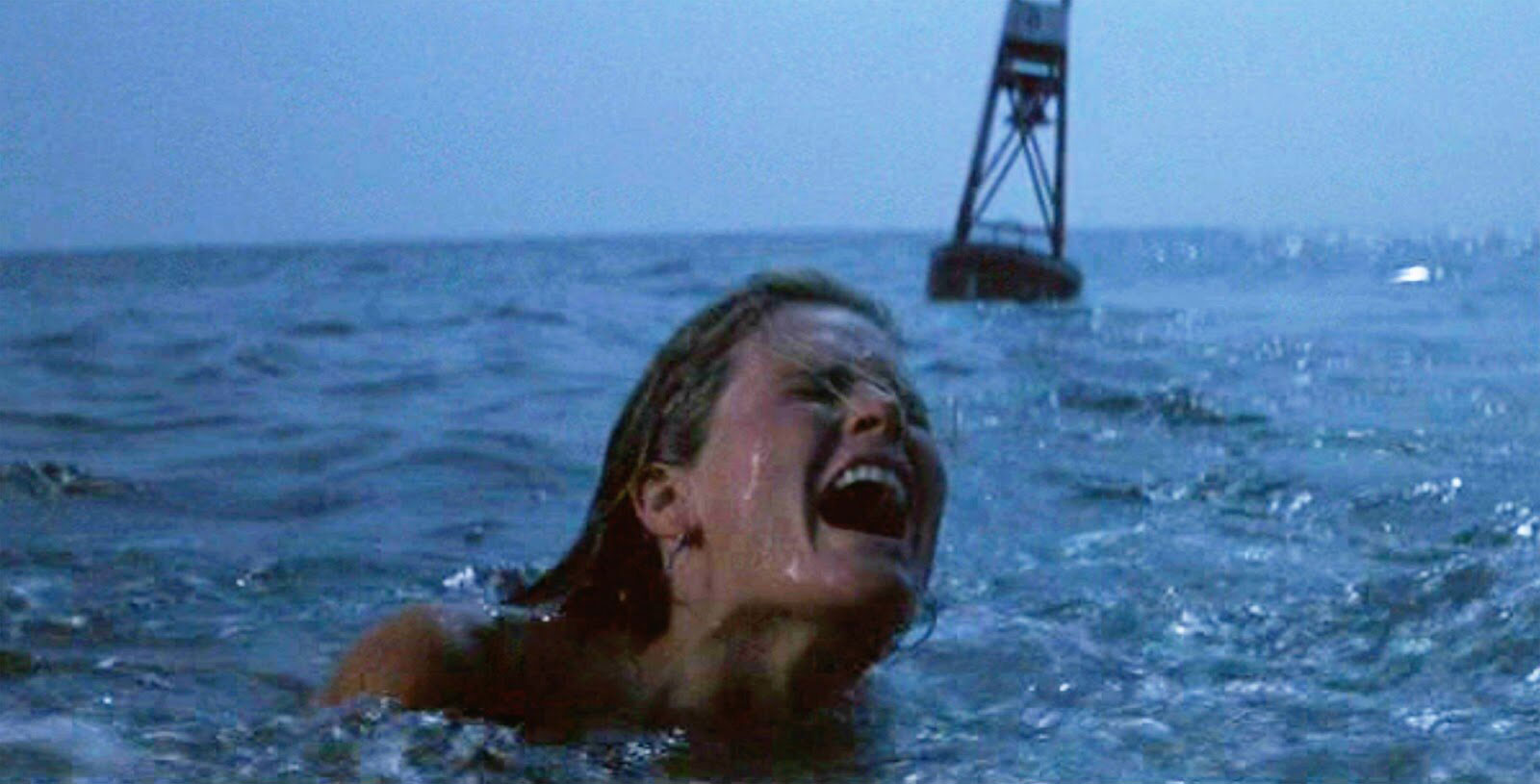 Jaws redefined the horror genre by proving that the most horrifying monsters are the ones that exist in real life.
The film follows a young woman attacked by a shark while swimming naked close to the tourist destination of Amity Island in New England, Police Chief Martin Brody, portrayed by Roy Scheider, advocates for the closure of the beaches.
Director: Steven Spielberg
Casts: Roy Scheider, Robert Shaw, Richard Dreyfuss, Lorraine Gary
5. The Shining (1980)
It is a masterpiece of Stanley Kubrick in the psychological horror genre, an adaptation of Stephen King's novel.
The movie tells the story of the Torrance family and their haunting experience at the isolated Overlook Hotel in the wintertime.
The family's father is affected by a sinister, which makes the family and the audience behind the tv feel terrified.
Director: Stanley Kubrick
Casts: Jack Nicholson, Shelley Duvall, Danny Lloyd, Scatman Crothers
6. The Silence of the Lambs (1991)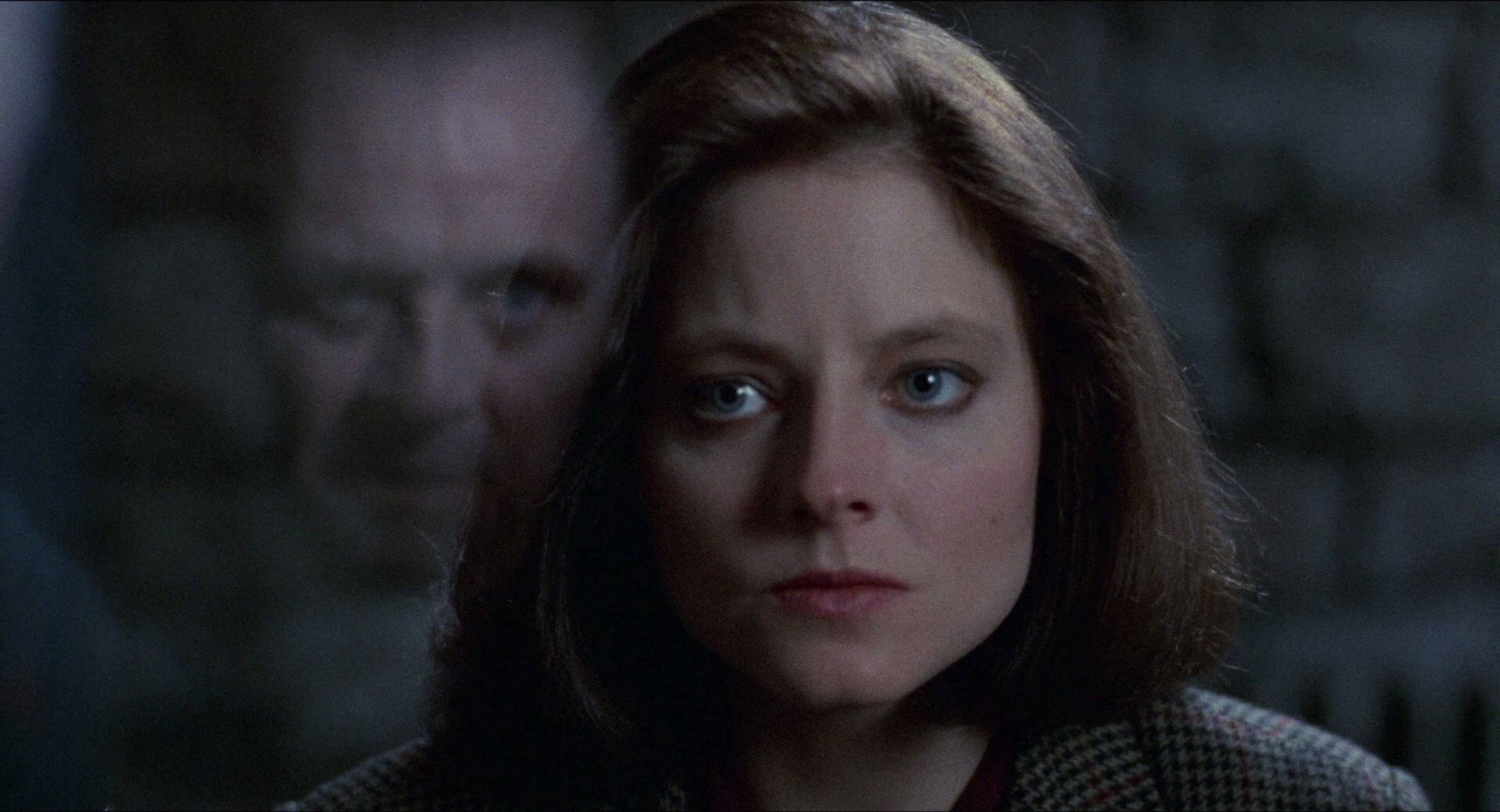 This film blends horror with crime and psychological thriller elements, resulting in a chilling and unforgettable experience for the audience.
The story revolves around an intelligent FBI academy student interviewing a brilliant psychologist known for committing crimes to solve a case.
However, she becomes subject to various violent actions planned by the psychologist as he attempts to escape from prison."
Director: Jonathan Demme
Casts: Jodie Foster, Anthony Hopkins, Scott Glenn, Ted Levine
7. The Ring (2002)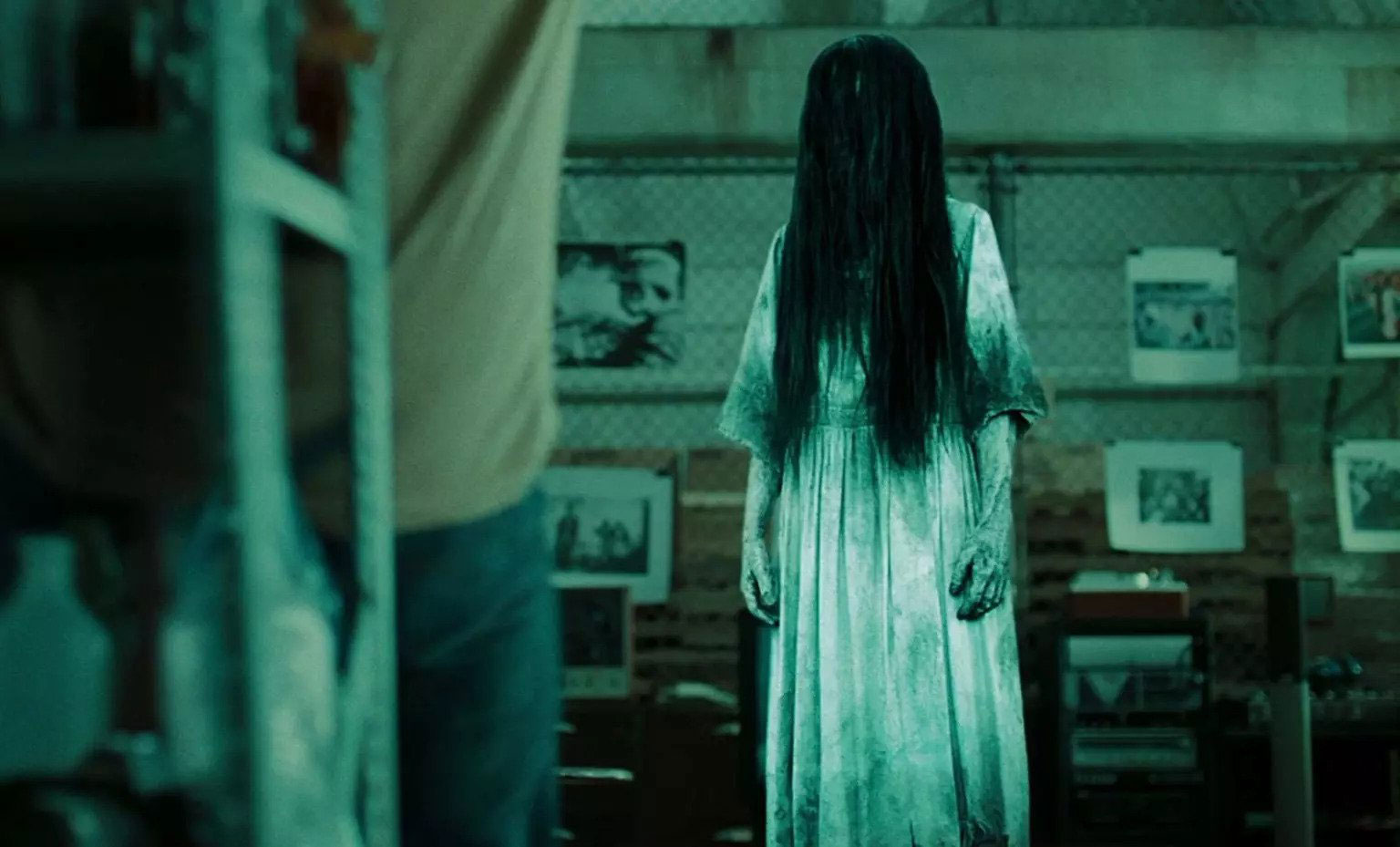 As a top horror movie, The Ring is an American adaptation of the Japanese horror film "Ringu," shot in 1998 and introduced a new fear to Western audiences.
The death by a videotape! This movie shows how watching a videotape that brings death has become a horror staple.
Director: Gore Verbinski
Casts: Naomi Watts, Martin Henderson, David Dorfman, Brian Cox
8. Get Out (2017)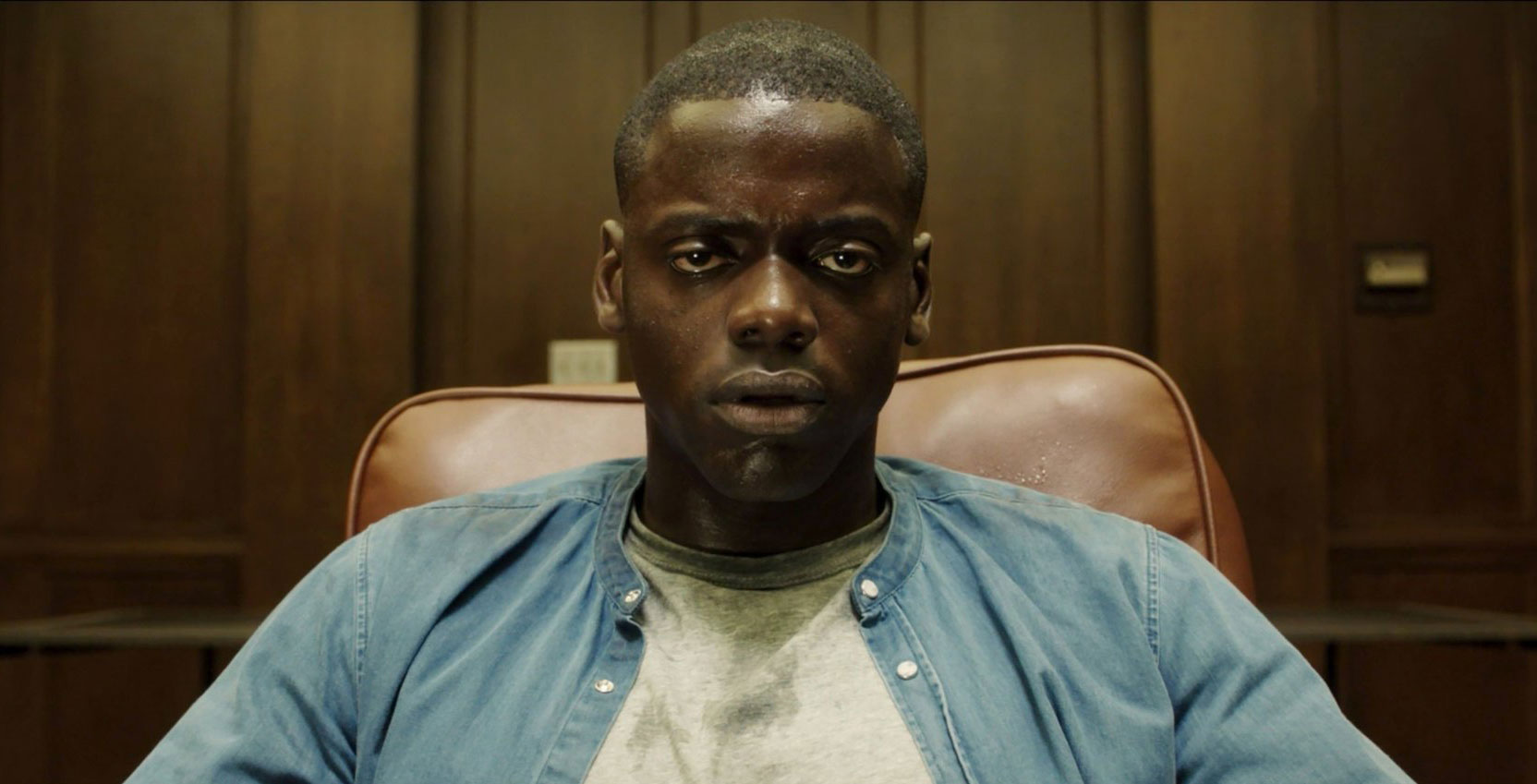 Get Out is a brilliant blend of horror and social commentary. The story follows a boy name Chris who wants to visit his girlfriend for the first time, but he gets stressed since he wants to be sure she knows he is black or if she knows she has a problem with it.
The film uses the genre to explore racism in America, making it a thought-provoking and terrifying experience.
Director: Jordan Peele
Casts: Daniel Kaluuya, Allison Williams, Catherine Keener, Bradley Whitford
9. Hereditary (2018)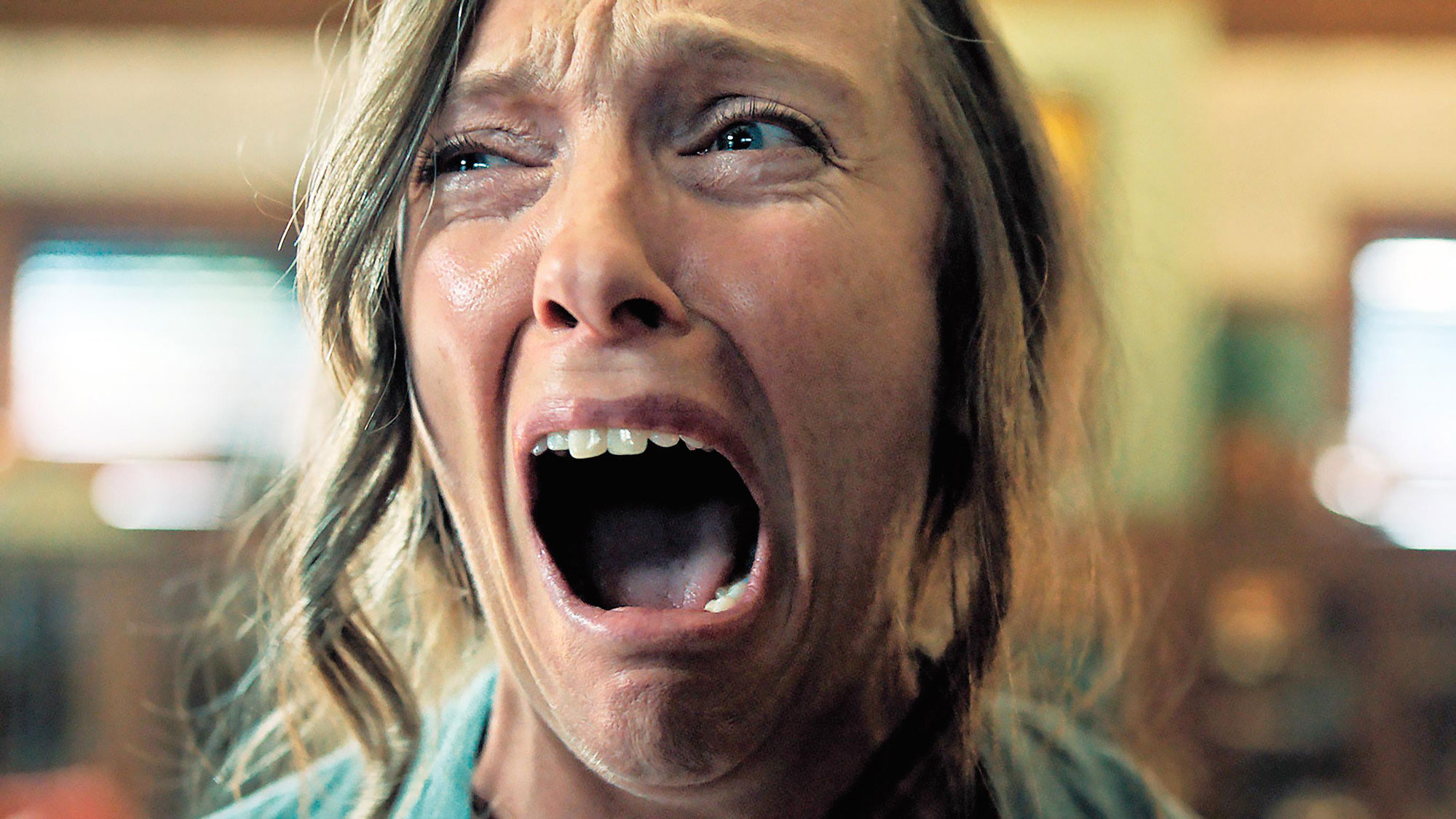 This film is a deeply unsettling exploration of grief and familial trauma. The film shows a powerful performance of a distressed mother in a family grappling with grief.
The loss of her mother has profoundly impacted their household, and without revealing any spoilers, it can be said that the future holds uncertain and potentially challenging times for them.
Its unique approach to horror and shocking twists have made it one of the most talked-about horror films of recent years.
Director: Ari Aster
Casts: Toni Collette, Gabriel Byrne, Alex Wolff, Ann Dowd
10. The Babadook (2014)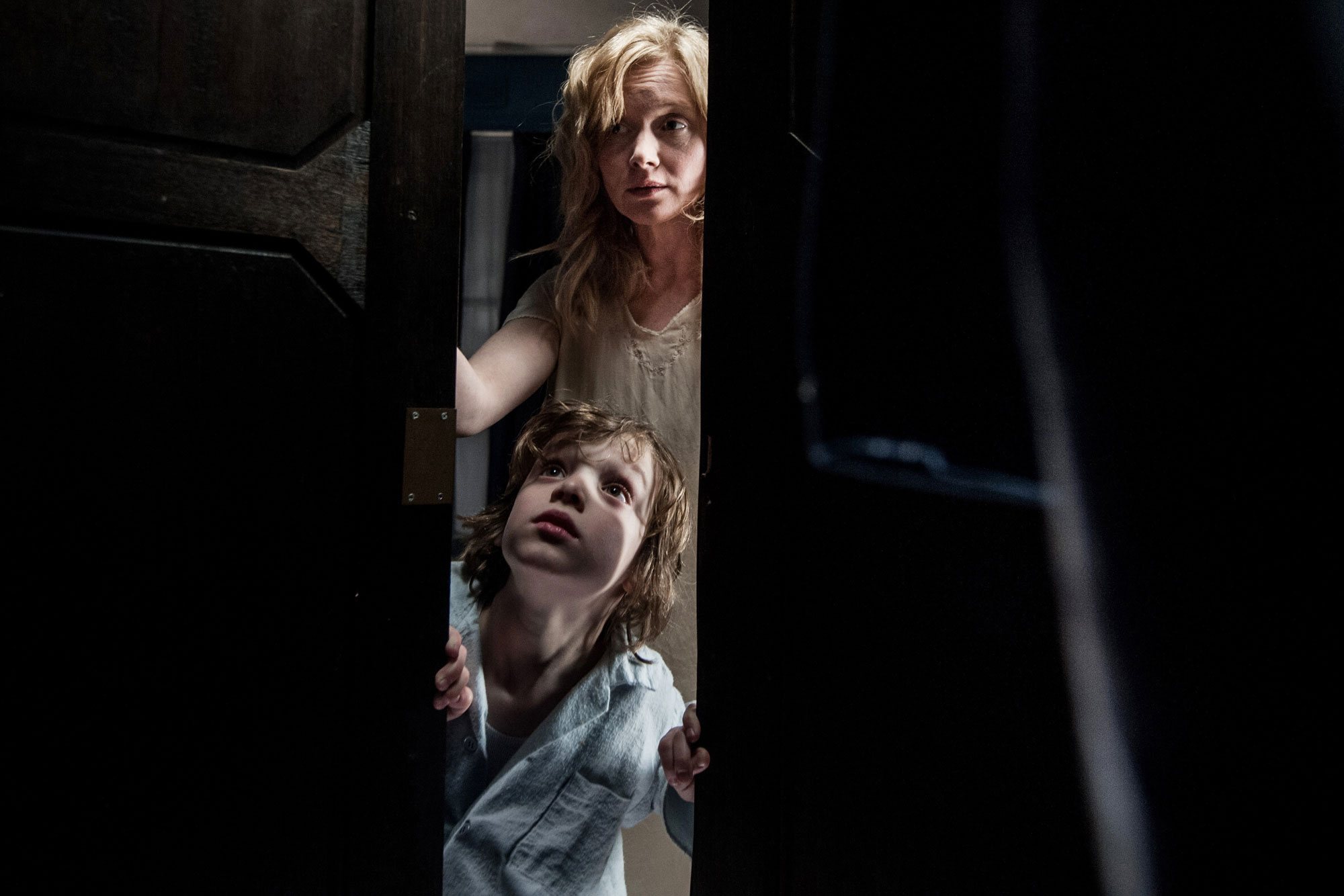 This psychological horror film explores a lone mother haunted by her spouse's brutal demise.
Struggling with her son's apprehension of an evil creature hiding within their home, the woman gradually unravels the existence of a maleficent force encompassing her surroundings.
Director: Jennifer Kent
Casts: Essie Davis, Daniel Henshall, Noah Wiseman, Hayley McElhinney
Let's recap
The best horror movies listed in the article terrified audiences and pushed the boundaries of what horror can be.
Horror movies gained popularity once they redefined the genre by proving that horror can be more than jump scares and monsters – it can be a powerful tool for exploring our deepest fears and anxieties.
By reading this article, you make a list of horror movies for yourself, and when you find yourself in the mood for a horror movie, watch them.
Do you know any name of another horror movie not mentioned in this article?
Please tell us in the comment section.