What Are Best Movies About Love?
Romance movies offer a way to indulge in fantasies about love and explore experiences that may not be possible in real life.
It can also be a way for viewers to connect with their love experiences and find comfort in the stories portrayed on screen.
If you're in the mood for a love movie but need to know which one to watch, you're in luck. Keep reading to discover some of the most popular and top movies about love that we offer in this article.
+11 Top Romantic movies that every movie lover should watch!
1. In the Mood for Love (2000)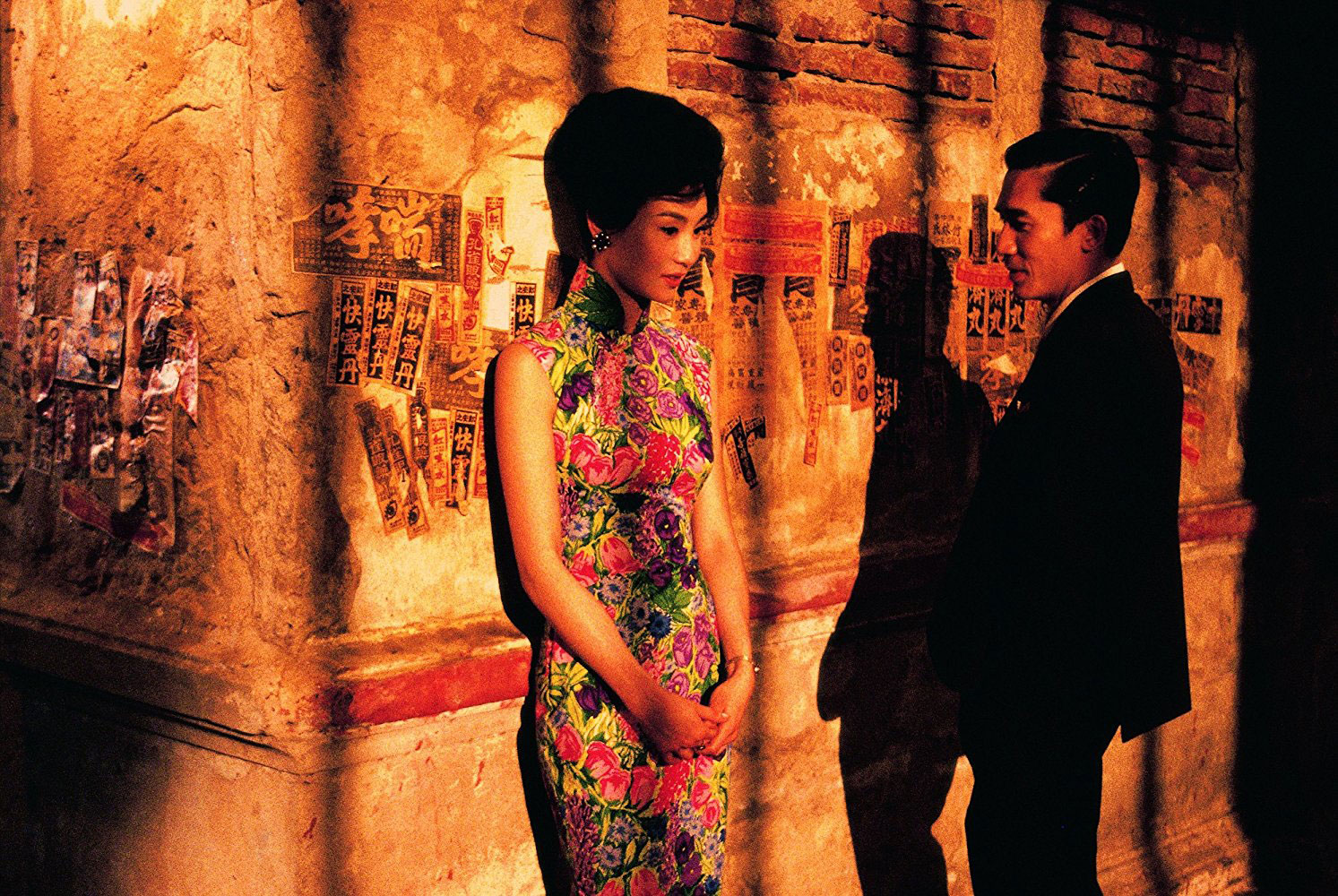 In the Mood for Love is a visually stunning romance film that remains a masterpiece of Kar-Wai Wong.
The storyline depicts two neighbors who develop a deep connection after discovering their spouses are having an affair.
Set in 1960s Hong Kong, the film is prized for showing love, loss, and longing.
Director: Kar-Wai Wong
Casts: Tony Leung Chiu-wai, Maggie Cheung, Siu Ping-Lam
2. Romeo + Juliet (1996)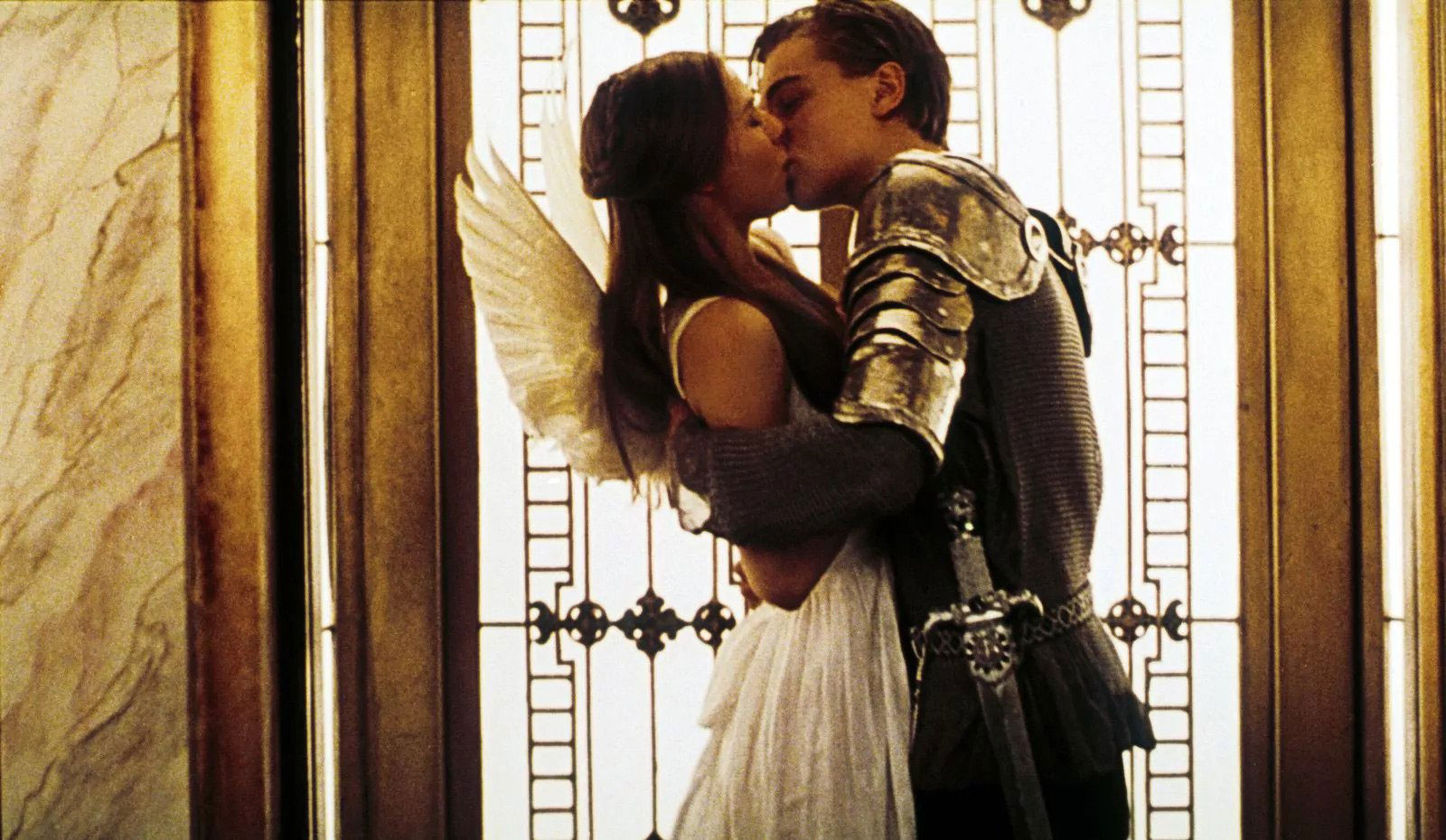 Baz Luhrmann's modern retelling of Shakespeare's classic tragedy is a visually stunning masterpiece that captures the passion and intensity of young love.
The cool thing about this movie is it attempts to preserve the essence of Shakespeare's tale.
The scene of Romeo and Juliet dancing makes the audience enthusiastic, but on the other hand, the final scene depicting death is hard to stand.
Director: Baz Luhrmann
Casts: Leonardo DiCaprio, Claire Danes, John Leguizamo
3. Titanic (1997)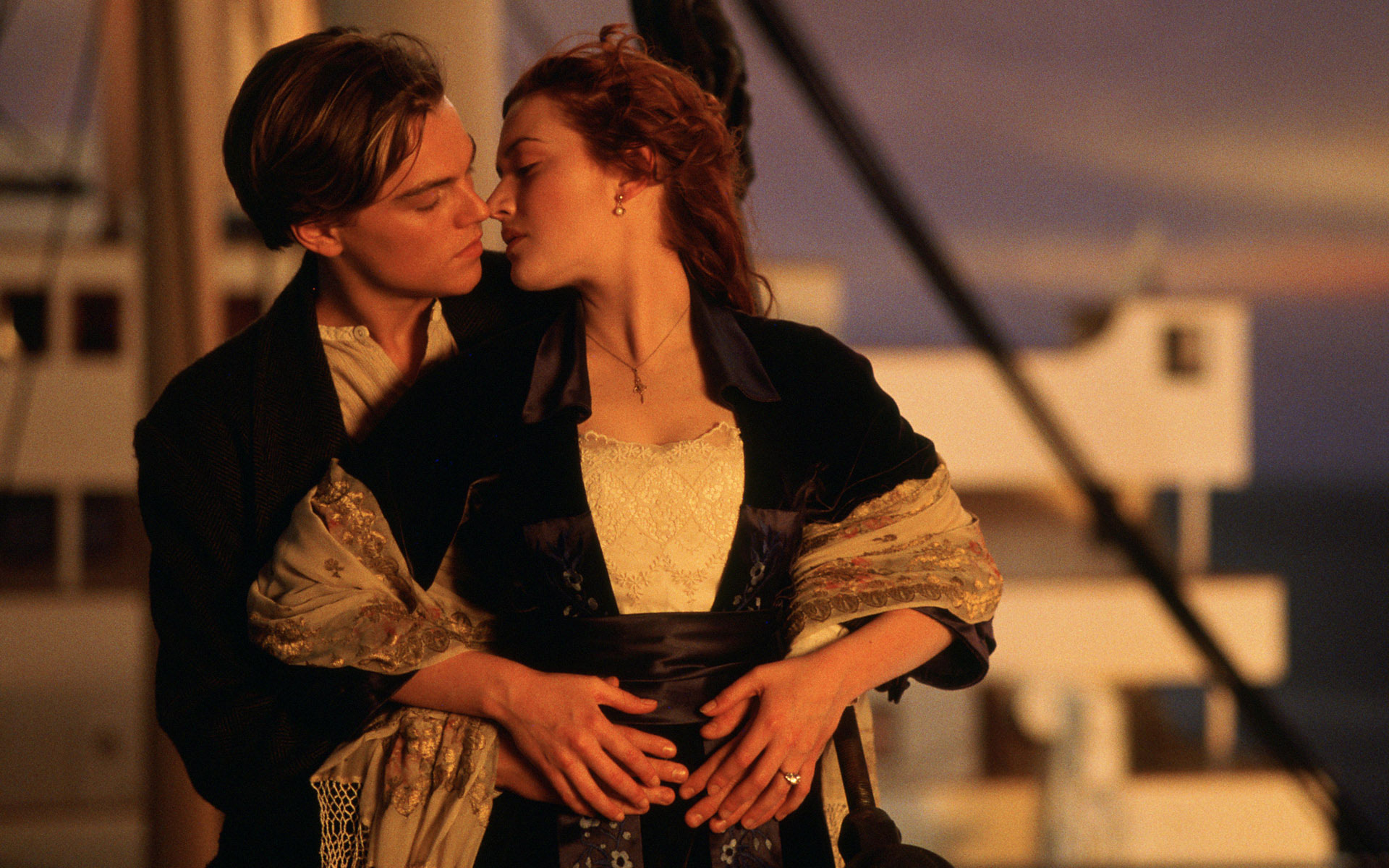 James Cameron's epic romance 'Titanic' is a must-watch movie about love and romance on the high seas.
At the movie's beginning, you see the shine of the luxurious journey of rich people and the love of two young lovers from different social classes.
But the film does not continue as it begins, since the vast ship flooded and the fate of these lovers does not have a happy ending.
Director: James Cameron
Casts: Leonardo DiCaprio, Kate Winslet, Billy Zane
4. The Notebook (2004)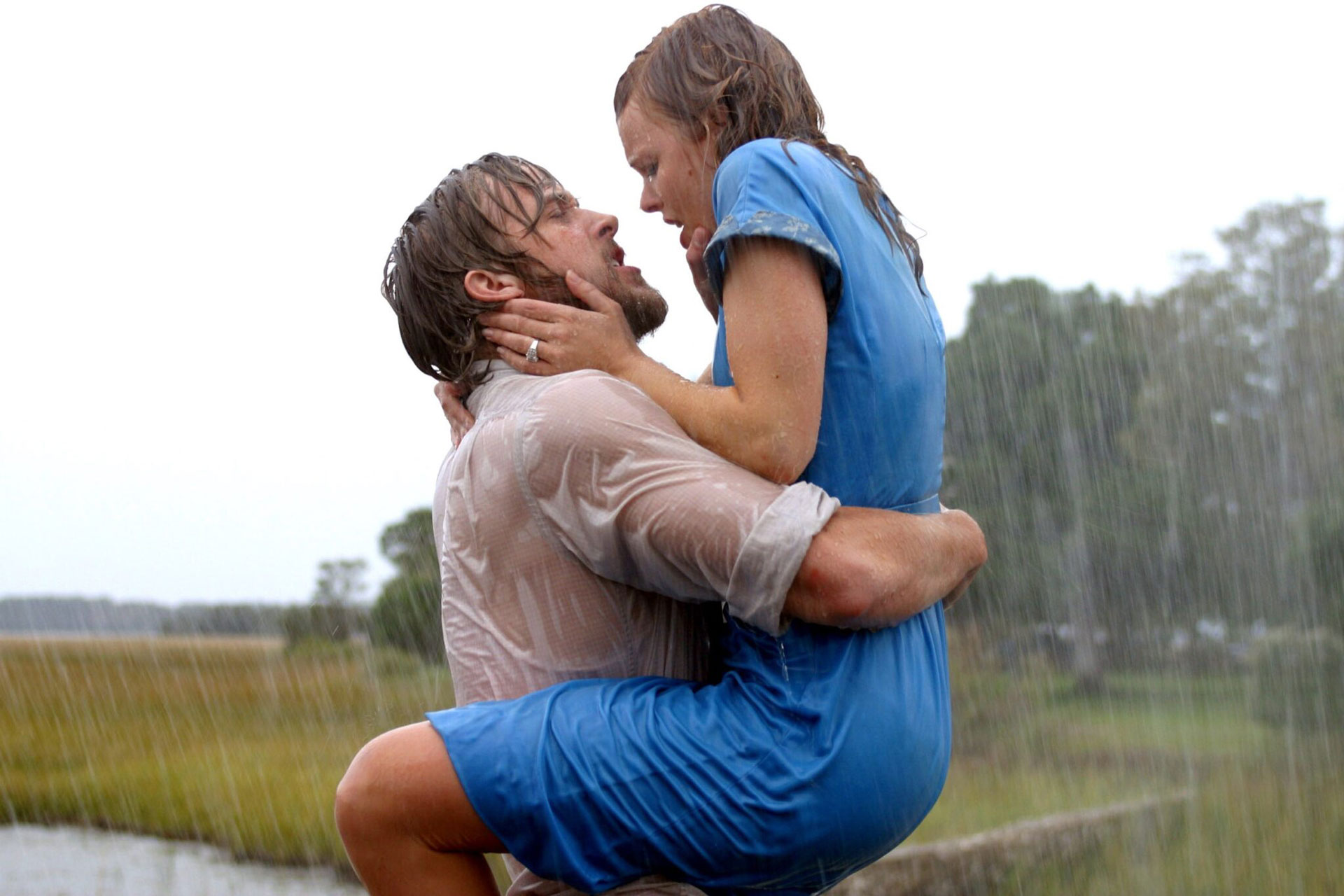 Based on the novel by Nicholas Sparks, 'The Notebook' is a heartwarming love story that spans decades.
The film tells the story of a young couple from different social classes; the boy is a country boy while the girl is from a privileged family, who falls in love in the 1940s and are reunited years later in their old age.
Director: Nick Cassavetes
Casts: Gena Rowlands, James Garner, Rachel McAdams
5. Carol (2015)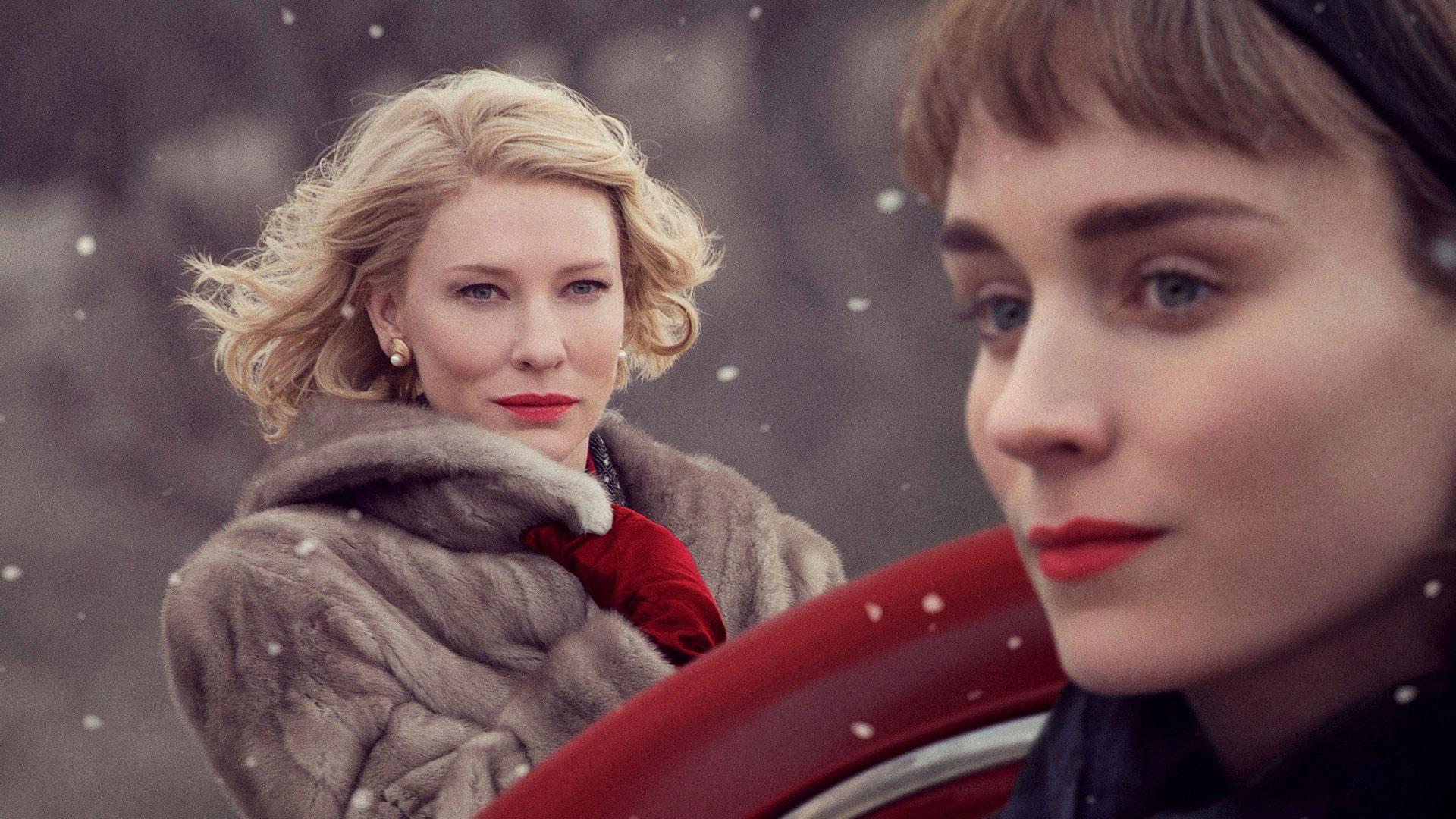 Carol is a beautiful and poignant love story set in 1950s New York that shows the love between two women of different ages. Once they fall in love, they find it hard to be accepted by society, and they undergo some challenges.
Director: Todd Haynes
Casts: Cate Blanchett, Rooney Mara, Sarah Paulson
6. La La Land (2016)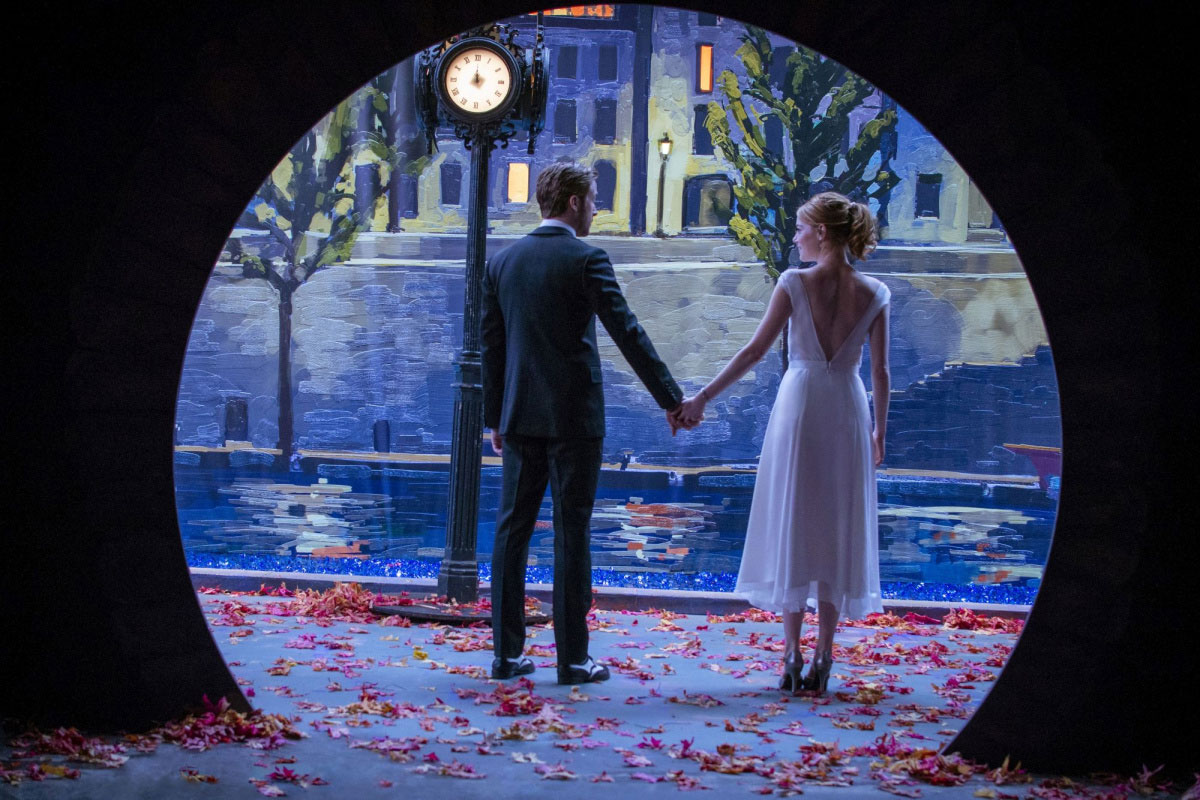 A modern musical masterpiece, 'La La Land' tells the story of two struggling artists who fall in love in Los Angeles.
The actors adeptly depict how their characters' aspirations and emotions hinder their ability to achieve true love.
Even when the relationship takes an adverse turn, their on-screen connection is so powerful that it remains in the viewer's memory.
Director: Damien Chazelle
Casts: Ryan Gosling, Emma Stone, Rosemarie DeWitt
7. Eternal Sunshine of the Spotless Mind (2004)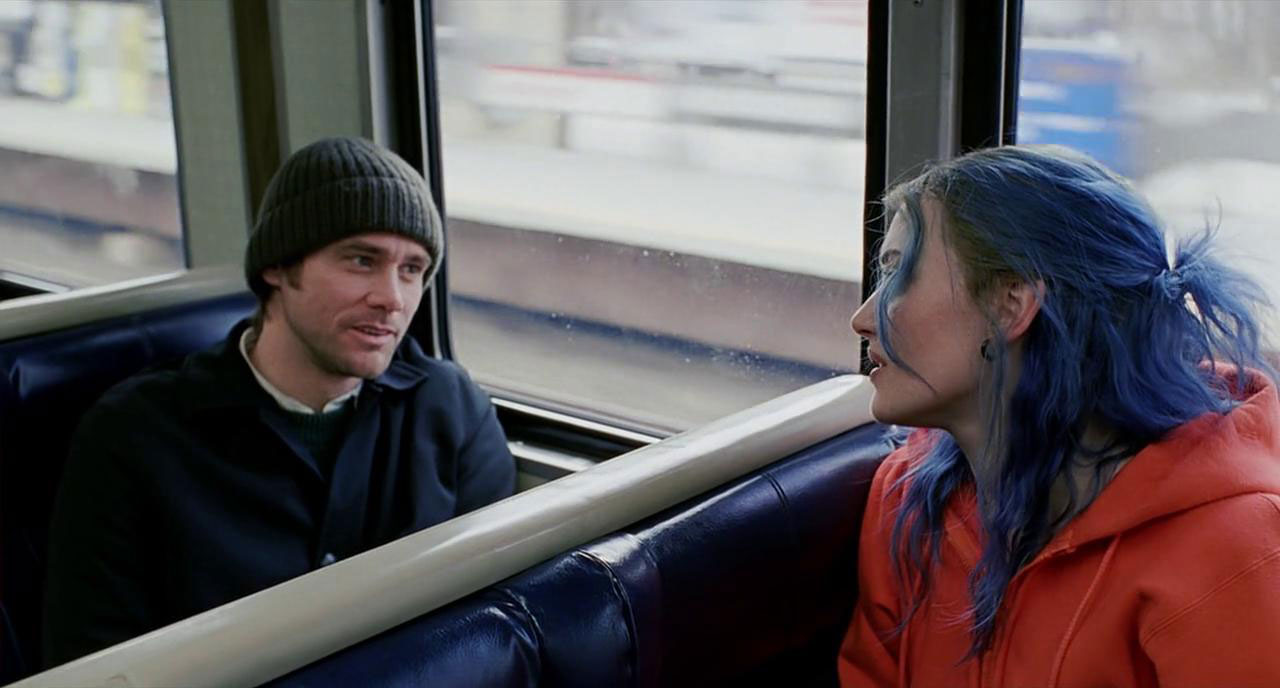 'Eternal Sunshine of the Spotless Mind' is a romantic science-fiction film written by Charlie Kaufman.
The story shows how Joel (Jim Carrey) erases his memories with his lover Clementine (played by Kate Winslet) after they break up. Still, during this process, he is saturated with their memories together.
It might lead you to end up with the question of whether it is worth experiencing love or not.
Director: Michel Gondry
Casts: Jim Carrey, Kate Winslet, Tom Wilkinson
8. Before Sunrise (1995)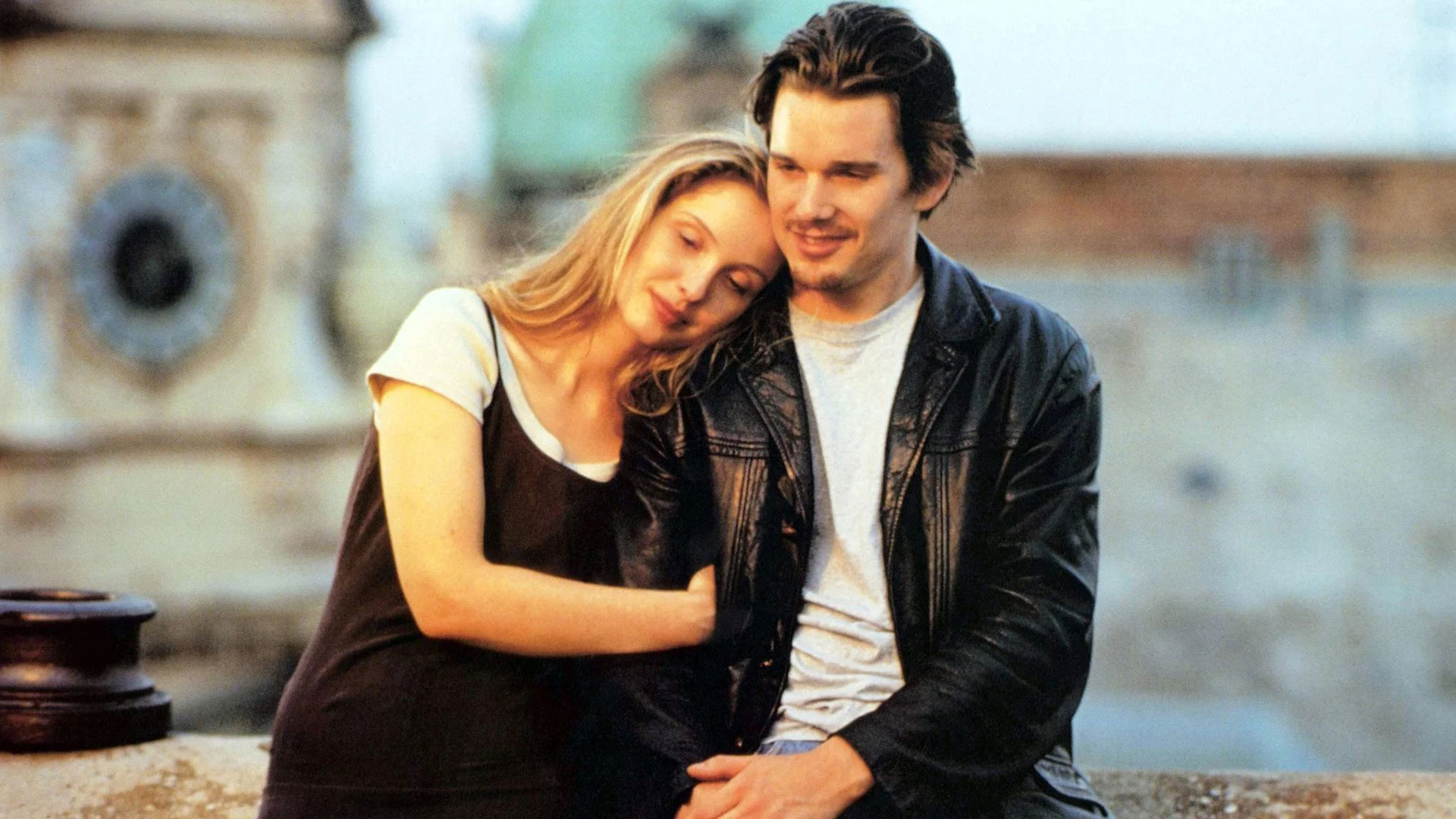 Before Sunrise is a beautiful and romantic film that tells the story of two strangers who meet on a train, dance tango together, and record a memorable time in Vienna; however, they know it is probably their last time to see each other.
Starring Ethan Hawke and Julie Delpy, the film shows how powerful their connection is and the beauty of chance encounters.
Director: Richard Linklater
Casts: Ethan Hawke, Julie Delpy, Andrea Eckert
9. Gone with the Wind (1939)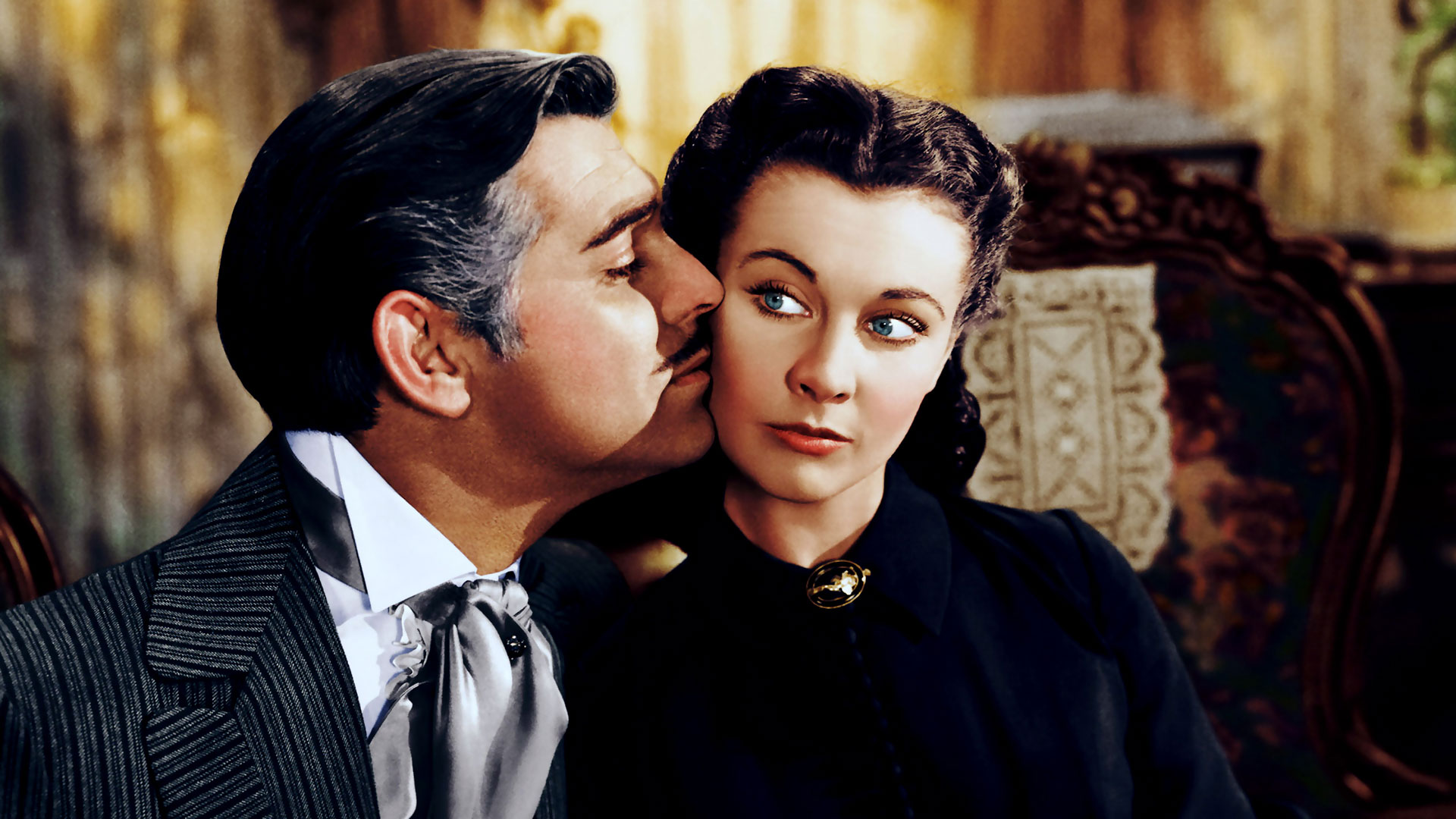 A timeless classic love movie, 'Gone with the Wind' is based on the novel written by Margaret Mitchell a sweeping epic that tells the story of a headstrong Southern belle and the two men who love her.
The resolute character's tale develops as she seeks out Ashley Wilkes (Leslie Howard) but ultimately ties the knot with Rhett Butler (Clark Gable).
Directors: Victor Fleming, George Cukor, Sam Wood
Casts: Clark Gable, Vivien Leigh, Thomas Mitchell
10. Casablanca (1942)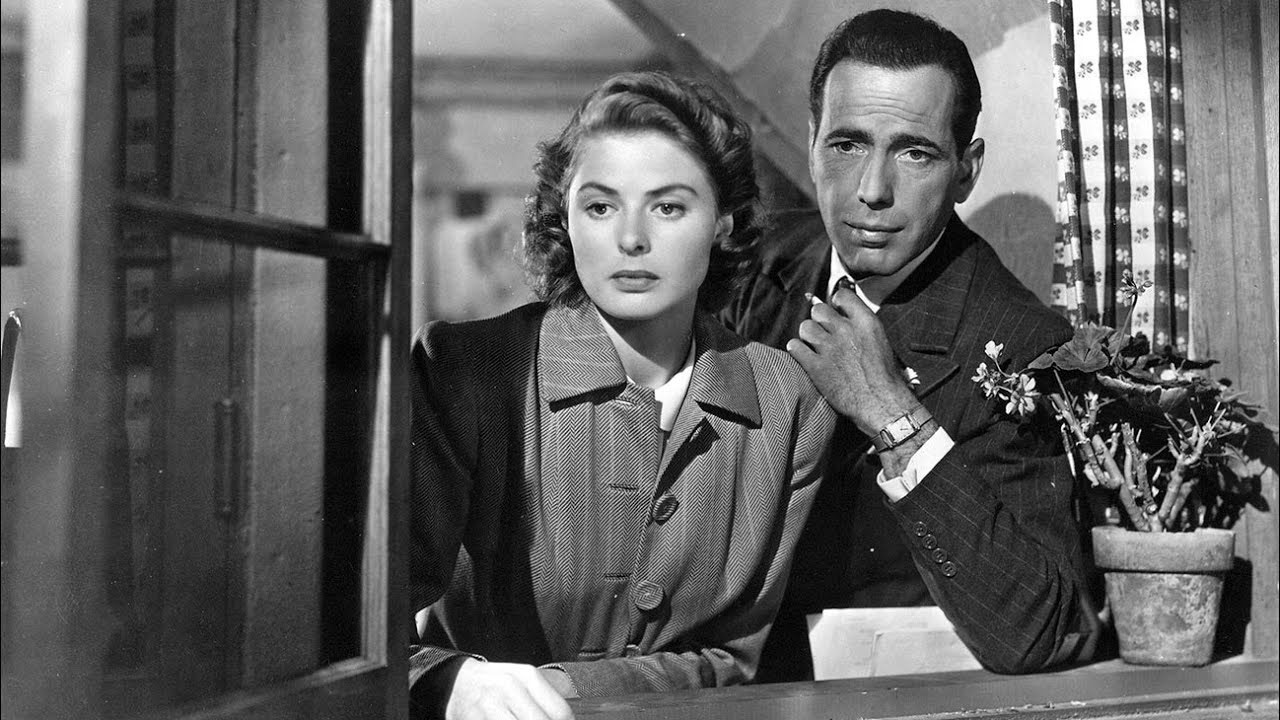 One of the top romantic movies is Casablanca, capturing the audience's heart for several generations since it was made.
This classic movie tells the story of love during wartime and shows how love can tolerate the test of time and politics.
Director: Michael Curtiz
Casts: Humphrey Bogart, Ingrid Bergman, Paul Henreid
11. Call Me by Your Name (2017)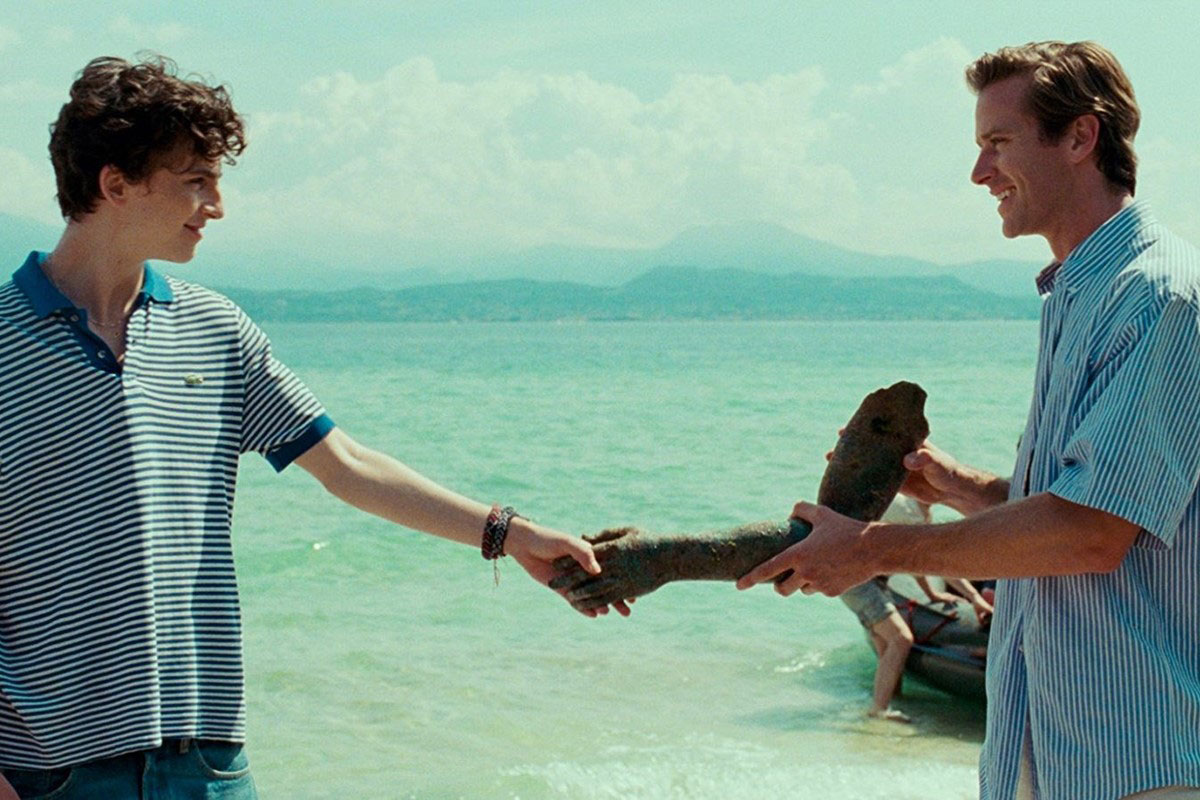 Another love story movie, 'Call Me by Your Name,' set in 1980s Italy, shows a passion and love story between a young man and an older graduate student.
The film is a powerful exploration of first love and the complexities of desire.
In this film, you can see how the young boy's father allows him to experience love and heartbreak and tries to empathize with his son.
Director: Luca Guadagnino
Casts: Timothée Chalamet, Armie Hammer, Michael Stuhlbarg
Let's recap
Watching movies is more than simple entertainment; you can learn from others' experiences or go on a journey of life that you can imagine in the real world.
Among different genres, movies about love are the most watched among people.
By watching the best movies about love, they can see how love can be beautiful, strong, and irresistible to any wind.
Considering this, people's interest in movies about love is notable, and lots of movies in this genre have made it challenging to find the best one.
But this article tries to offer you a list of top movies about love and hope you find you desired one.
What is the name of the last romance movie that you watched? How was it? Please tell us in the comment section.