Space has always fascinated humankind, and it's no surprise that it became the genre of well-known movies. From thrilling adventures to thought-provoking dramas, space movies have captured the imagination of audiences worldwide.
If you read this article, you are likely one of the many people interested in space movies. If you need help determining which movies are the best in this genre, don't worry. This article provides a collection of the best movies about space and briefly explains each.
If you're ready to embark on this adventure with us, why not join us and discover?
+11 Best & excellent space movies of all time!
Here are the best space-genre movies that can catch your attention:
1. Interstellar (2014)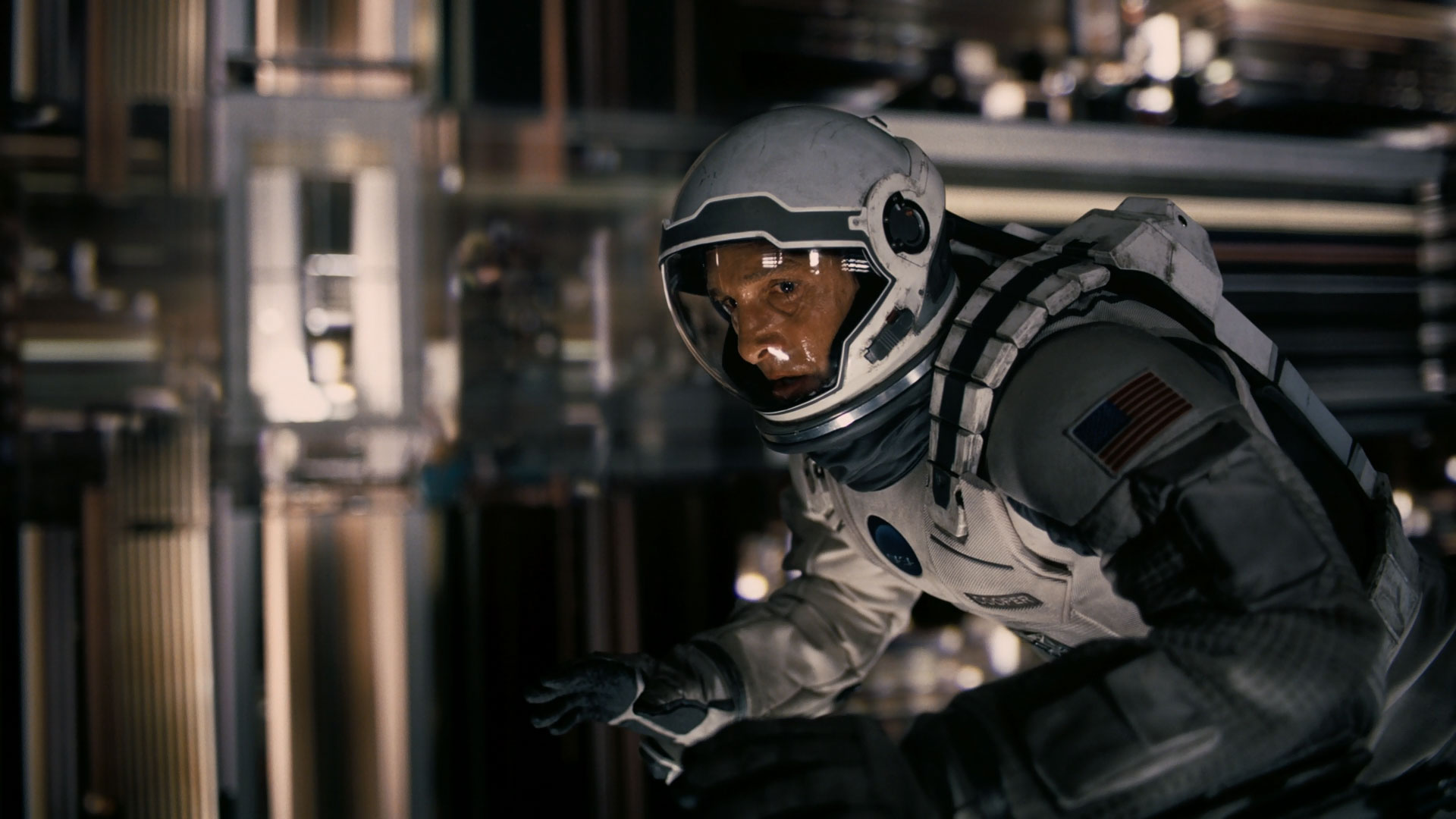 The first and best movie about space in our article is Interstellar, which is visually appealing and highly valued in terms of concept.
Christopher Nolan's epic space adventure follows a group of astronauts who travel through a wormhole to find a new home for humanity.
These groups leave their families on dust-filled Earth and travel to an unknown destination with various challenges.
This film tries to visualize physical theories as a movie. Visual effects and animations make it easier to understand complex physical theories.
Director: Christopher Nolan
Actors: Matthew McCaughey, Anne Hathaway, Jessica Chastain
2. 2001: A Space Odyssey (1968)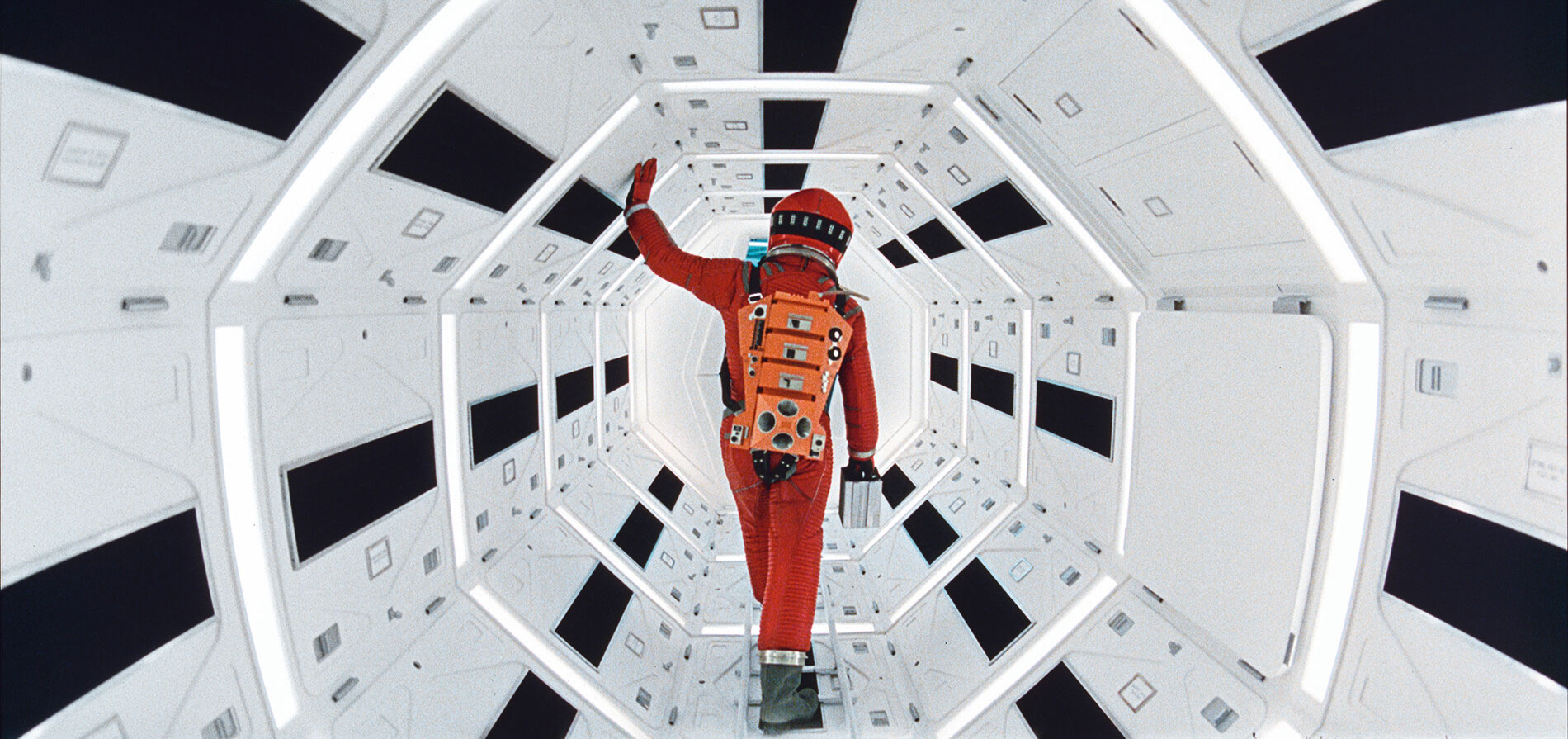 Directed by Stanley Kubrick, this groundbreaking film, one of the top and most beautiful movies about space, is a science fiction masterpiece that depicts evolution.
With its stunning visuals and enigmatic storyline, monoliths transport you across space-time.
Director: Stanley Kubrick
Actors: Keir Dullea, Gary Lockwood
3. Gravity (2013)
Alfonso Cuarón's "Gravity" is a heart-stopping survival story set in vast space emptiness. It is a visually stunning film starring Sandra Bullock and George Clooney that visualizes space's beauty and terror.
It is recommended that young people who wish to become astronauts watch this movie to understand their challenges.
Director: Alfonso Cuarón
Actors: Sandra Bullock, George Clooney
4. The Martian (2015)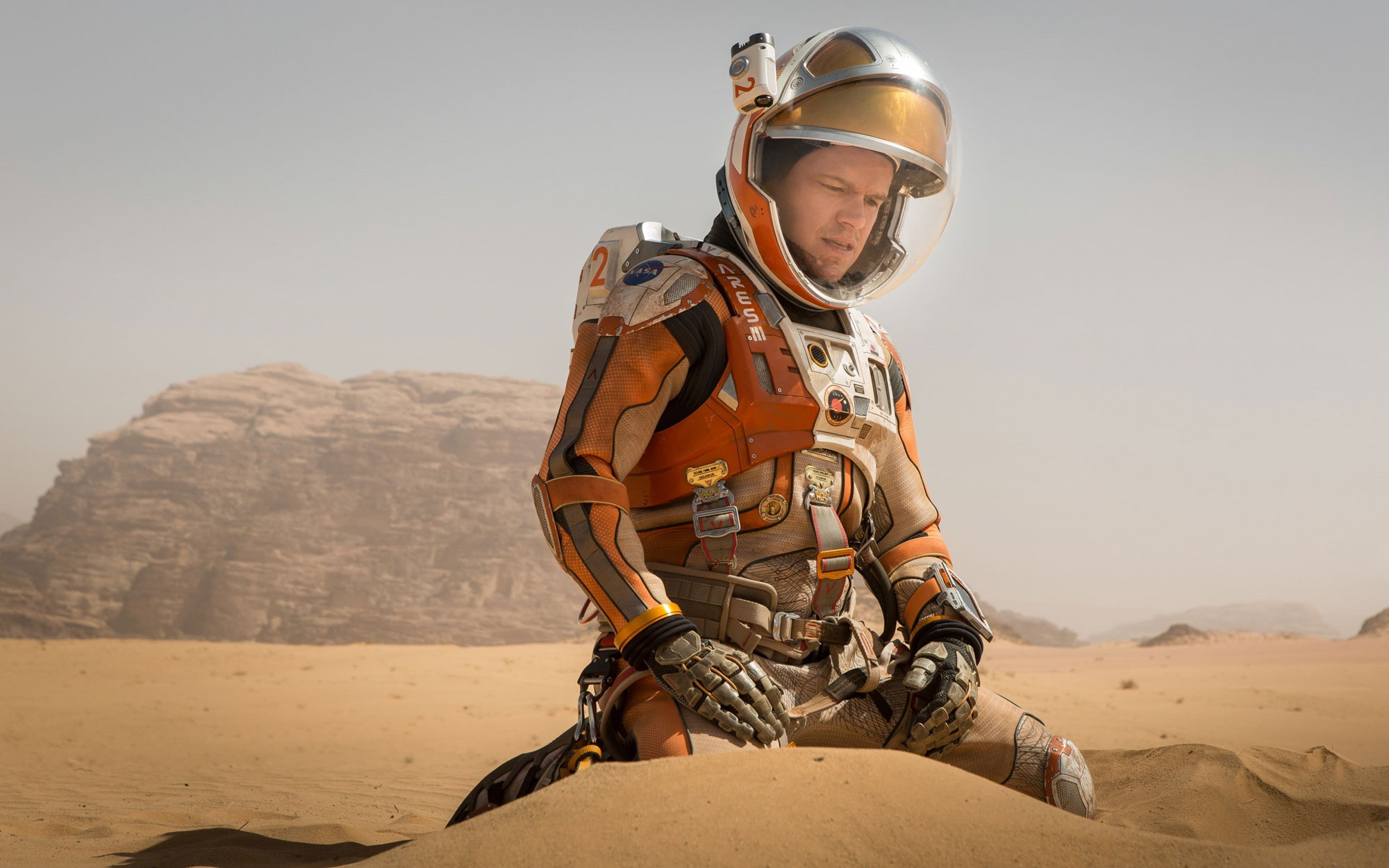 This movie, played by Matt Damon, showcases his struggle to survive in the harsh environment of Mars, and the audience will see the power of humans in being resilient in tolerating extreme conditions and how he deals with different things to live.
Our article introduces The Martian as the fourth particular movie about space.
Director: Ridley Scott
Cast: Matt Damon, Jessica Chastain, Chiwetel Ejiofor
5. Apollo 13 (1995)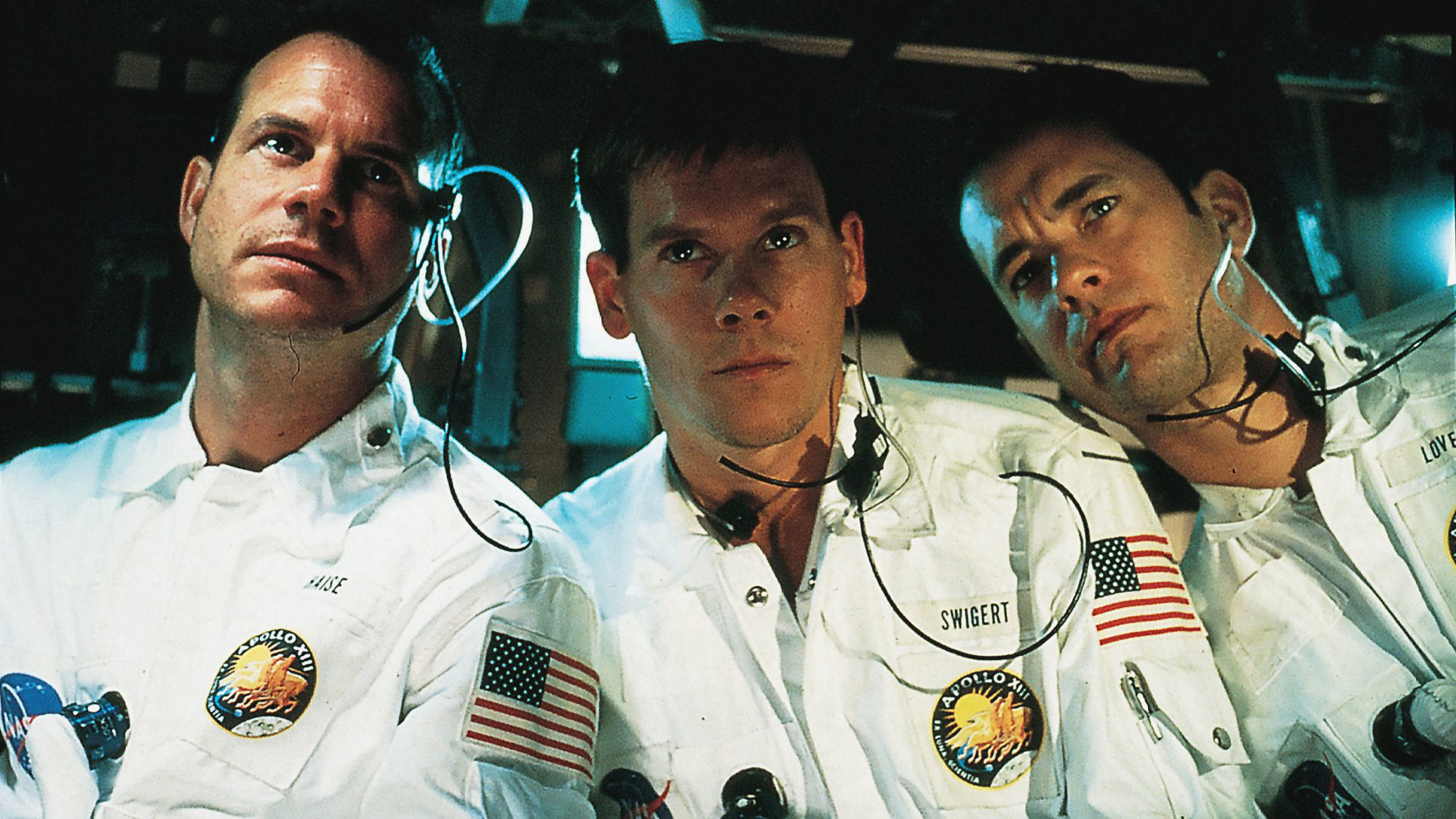 This gripping true story, directed by Ron Howard, was one of the most-sold movies of the summer of 1995.
Starring Tom Hanks and Kevin Bacon, the film showcases the ingenuity, fears, and intelligence that make us truly human, making it one of the best space movies ever made.
Director: Todd Douglas Miller
Actors: Tom Hanks, Kevin Bacon, Bill Paxton
6. Star Wars: Episode IV – A New Hope (1977)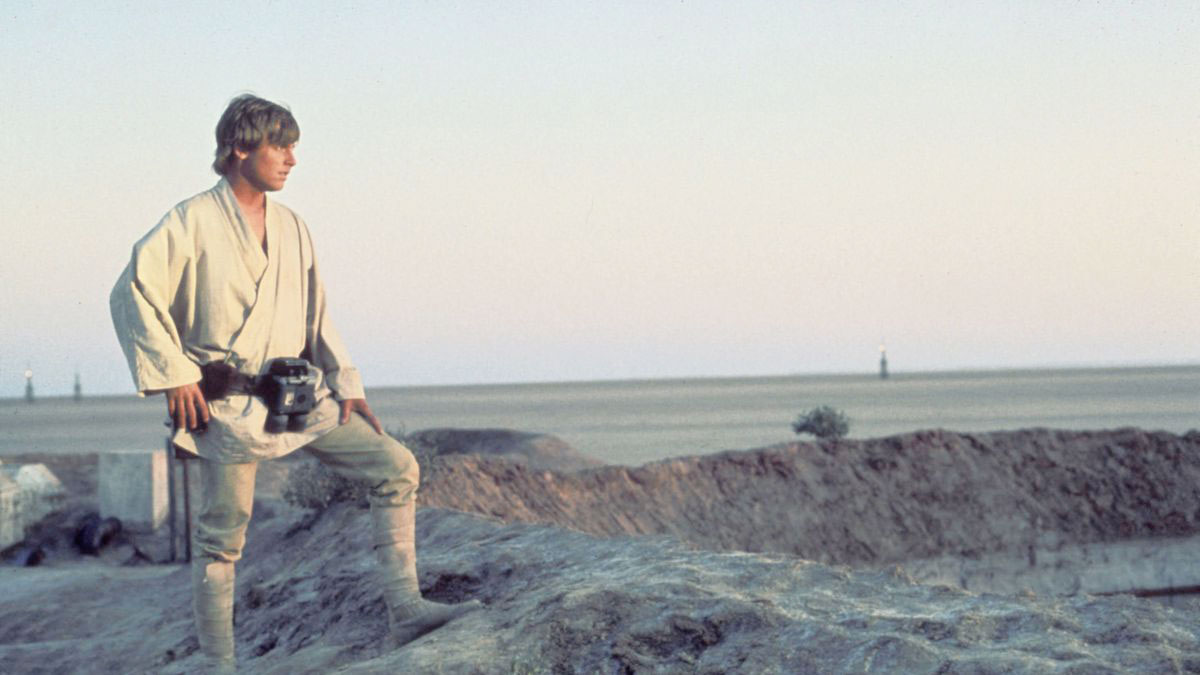 Almost all space movie ideas are derived from Star Wars, a sci-fi movie that is a top sci-fi movie.
The success of George Lucas's movie comes from applying special effects and the concept of the movie, which placed it among the top space movies.
With its memorable characters, thrilling action, and timeless story, "A New Hope" remains a beloved classic in the space movie genre.
Director: George Lucas
Actors: Mark Hamill, Carrie Fisher, Harrison Ford, Alec Guinness
7. Moon (2009)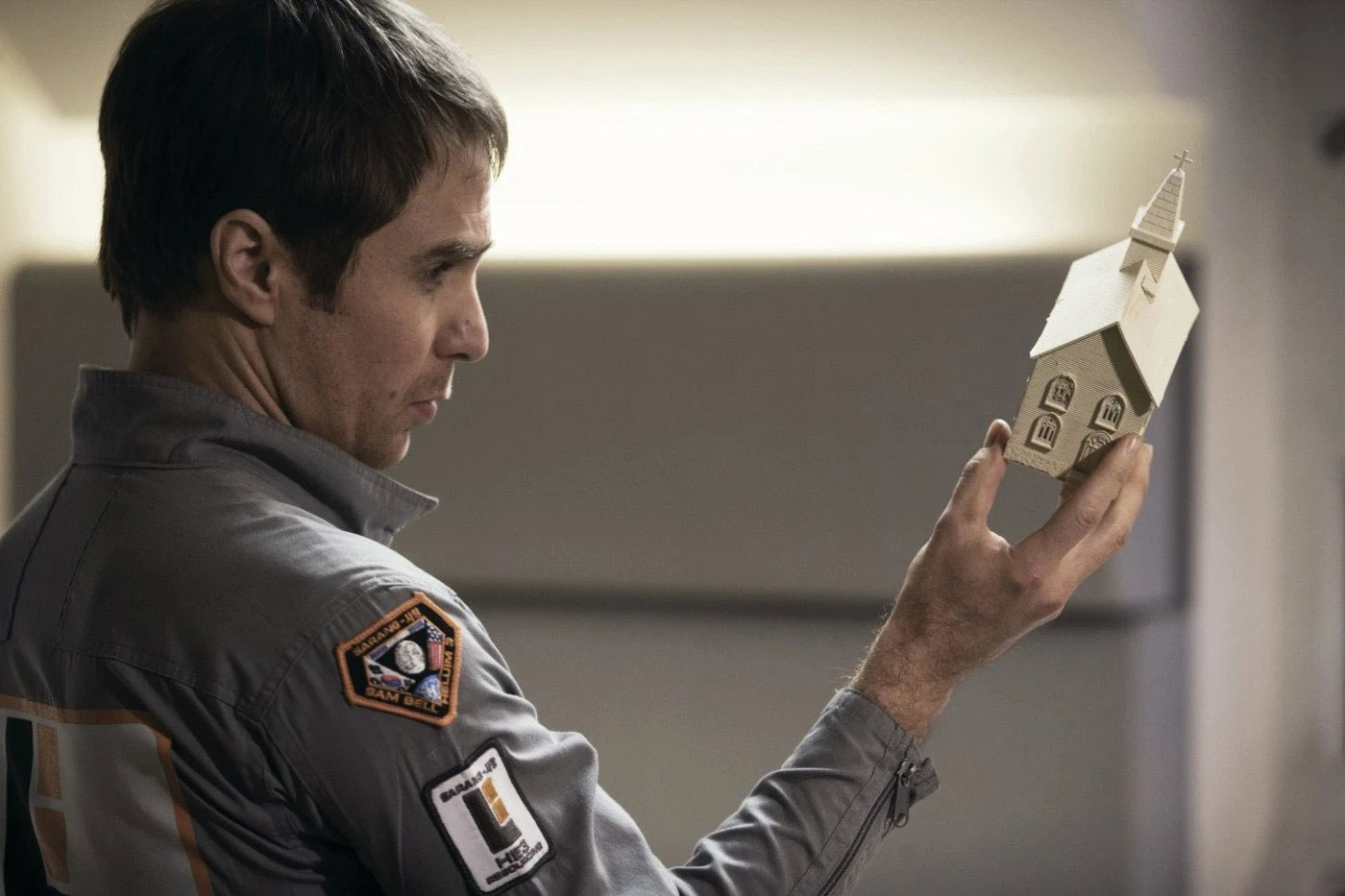 This exciting space film tells the story of a lone astronaut on a lunar mining mission who looks for an alternative fuel on the Moon, and while he wants to back home, he faces some health issues.
During this journey, he makes a startling discovery about himself and faces his young version made by cloning.
The main issue he encounters is deciding to sacrifice himself for science.
Director: Duncan Jones
Actor: Sam Rockwell
8. Contact (1997)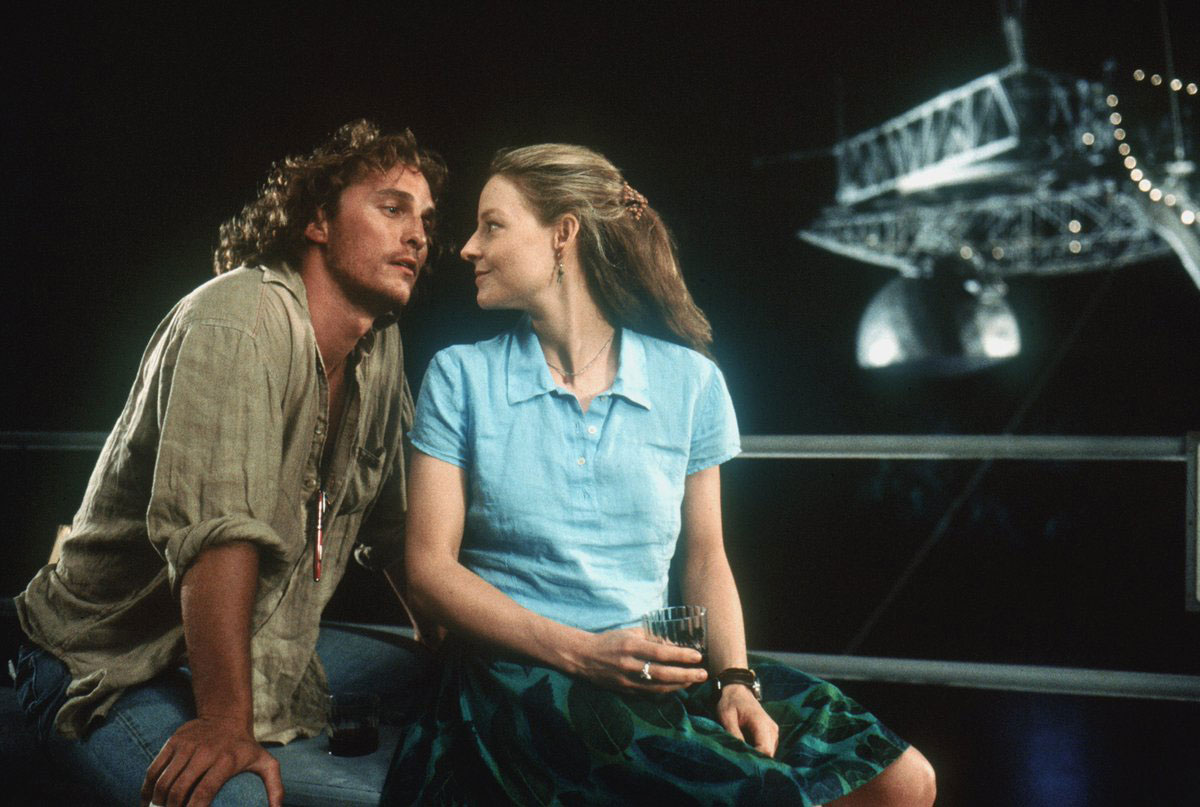 Based on Carl Sagan's novel, "Contact" follows a scientist Dr. Arroway (played by Jodie Foster), who discovers a signal from extraterrestrial life.
This thought-provoking film about space explores themes of faith, science, and the nature of human existence, which is not based primarily on actual space, bringing you out of your planet.
Director: Robert Zemeckis
Actors: Jodie Foster, John Hurt Matthew, McConaughey
9. Wall-E (2008)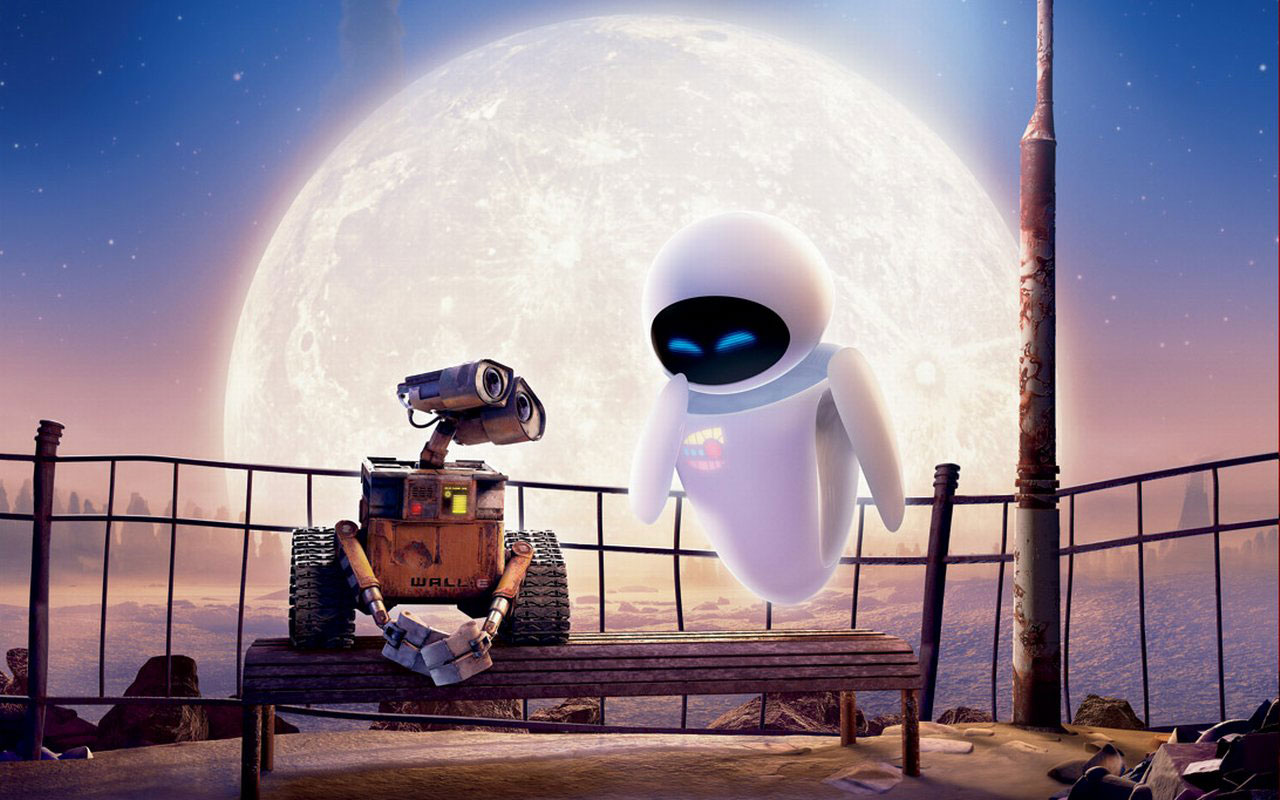 This heartwarming animated film from Pixar tells the story of a lonely waste-collecting robot who embarks on a journey through space to save humanity.
During his journey, he meets a robot called EVE and begins. With its charming characters and poignant message, "Wall-E" is a delightful and thought-provoking space movie for all ages.
This animated film is primarily valued for its depiction of love and friendship.
Director: Andrew Stanton
Actors: Jeff Garlin, Fred Willard, Ben Burtt
10. Guardians of the Galaxy (2014)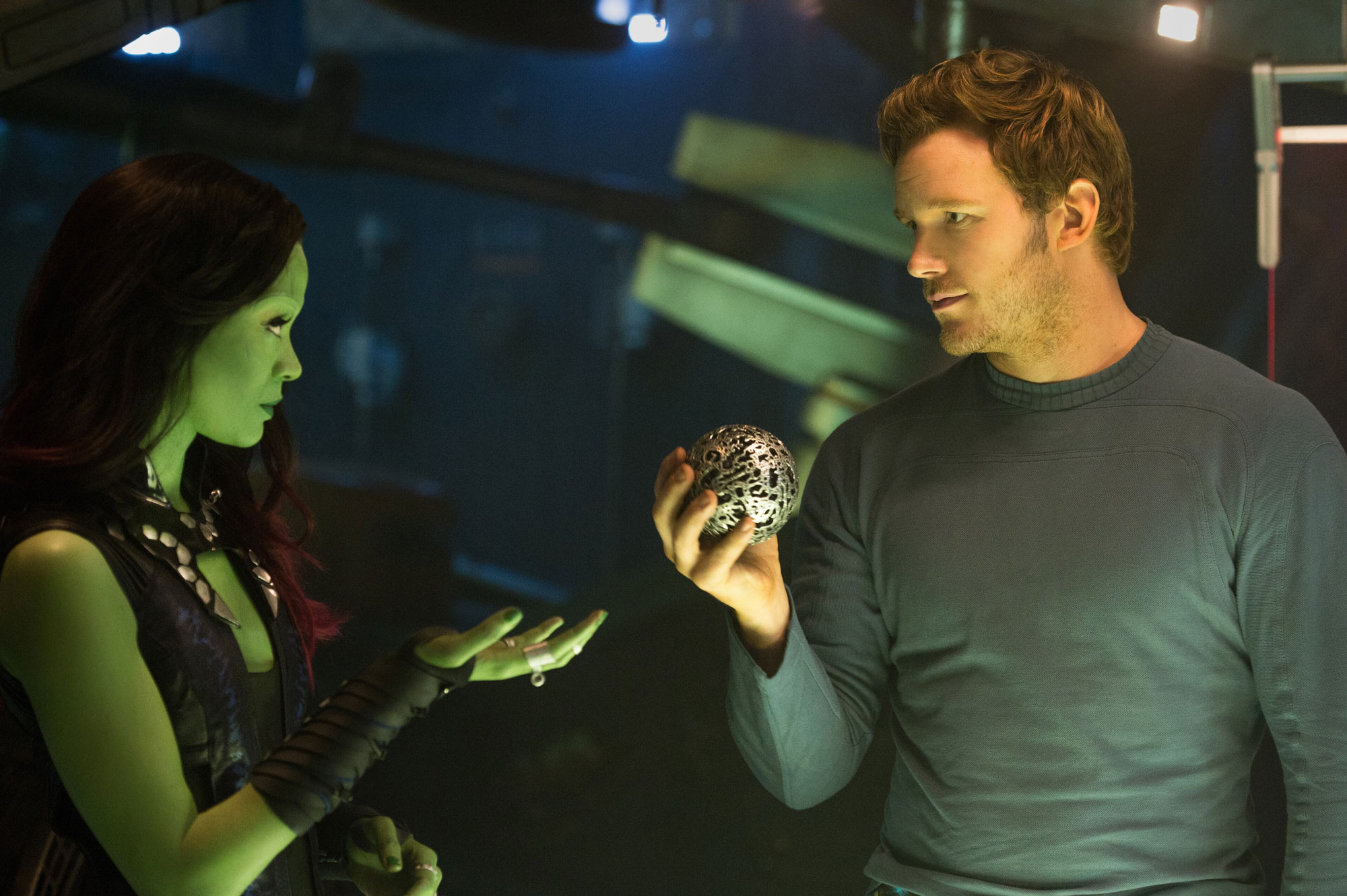 This Marvel blockbuster is a fun and action-packed space adventure directed by James Gunn.
The entire film is set in space, which shows the life of Chris Pratt's Peter "Star-Lord" Quill in space from childhood, trying to remember the Earth by playing a list of retro songs.
Director: James Gunn
Actors: Chris Pratt, Dave Bautista, Zoe Saldana
11. Hidden Figures (2016)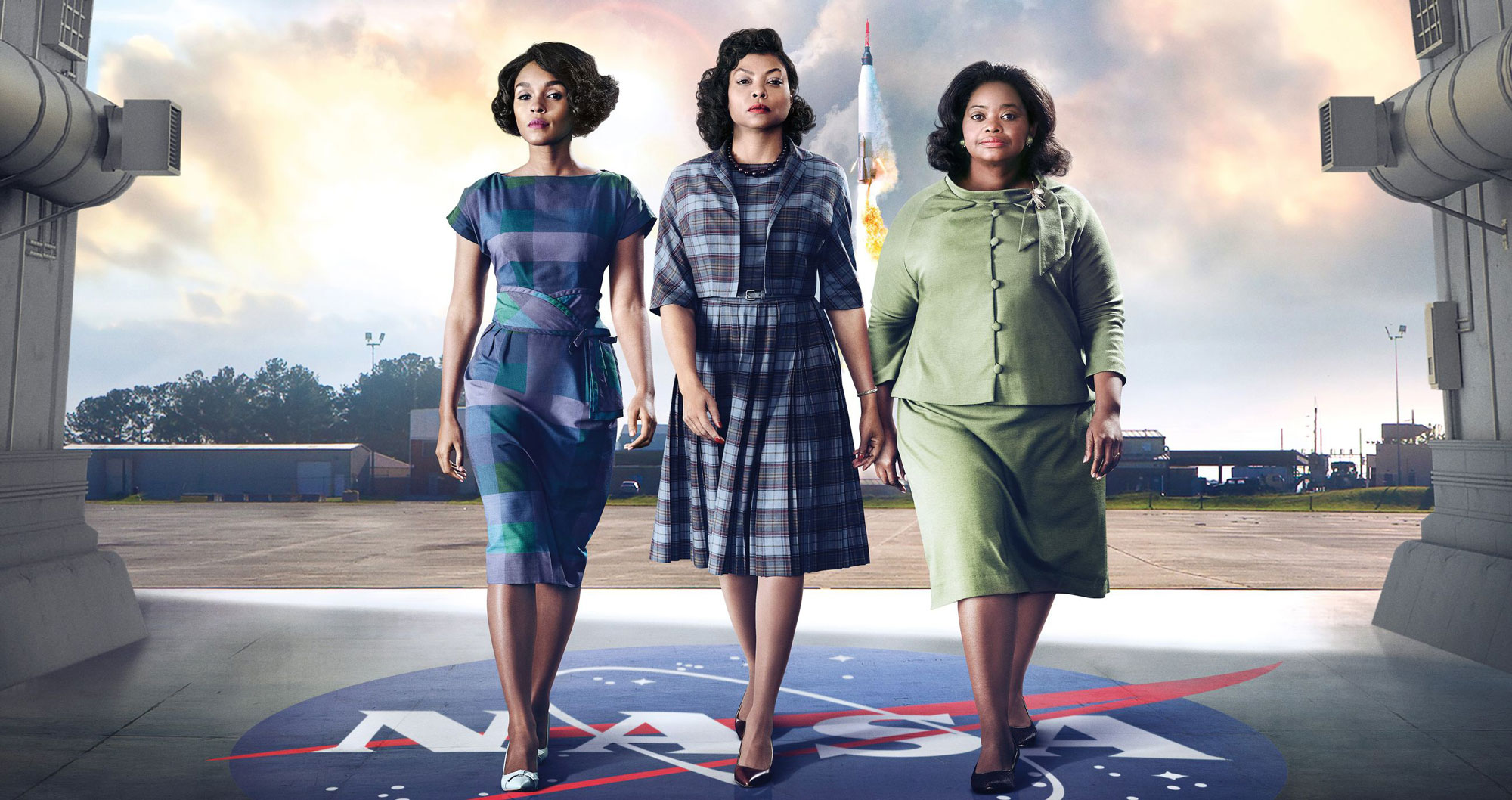 Hidden Figures is the last but particular space film in our list that tells the stories of remarkable and inspiring scientists, including Katherine Johnson (Taraji P. Henson), Dorothy Vaughan (Octavia Spencer), and Mary Jackson (Janelle Monae), working at NASA who are often overlooked in history because they were women and did not have white skin.
Despite the obstacles, they achieved remarkable accomplishments that changed the world and made it a better place.
Through their effort, John Glenn was sent into space to orbit Earth.
Director: Theodore Melfi
Actors: Taraji P. Henson, Octavia Spencer, Janelle Monáe
Let's recap
Space movies have gained popularity among film lovers since they are rich in science fiction, drama, and thought-provoking sceneries, taking us out of Earth's planet and broadening ours horizontally.
Whether you're a die-hard sci-fi fan or just looking for an enjoyable movie, these films will surely leave you starstruck.
In the case of a space movie, this article will help you find the movie that suits you best and enjoy an unforgettable time watching it.
Do you interest in space movies? Which of these movies grabbed your attention and why? Whatever it is, we would be delighted to hear from you in the comment section.