Today, artificial intelligence is one of the hottest topics in the media and the field of science. Being a new and captivating subject, many film directors have shifted their focus and started making movies about artificial intelligence.
Watching these movies brings the audience excitement and gives them an idea of how a world run by artificial intelligence might be.
If you have recently become enthusiastic about this topic and want to learn more about the world of artificial intelligence, you have come to the right place. Stay with us to discover some must-watch artificial intelligence movies.
Top artificial intelligence movies list (A.I. movies everyone should watch)
Here are some of the best movies about artificial intelligence that you should check out:
1. Blade Runner (1982)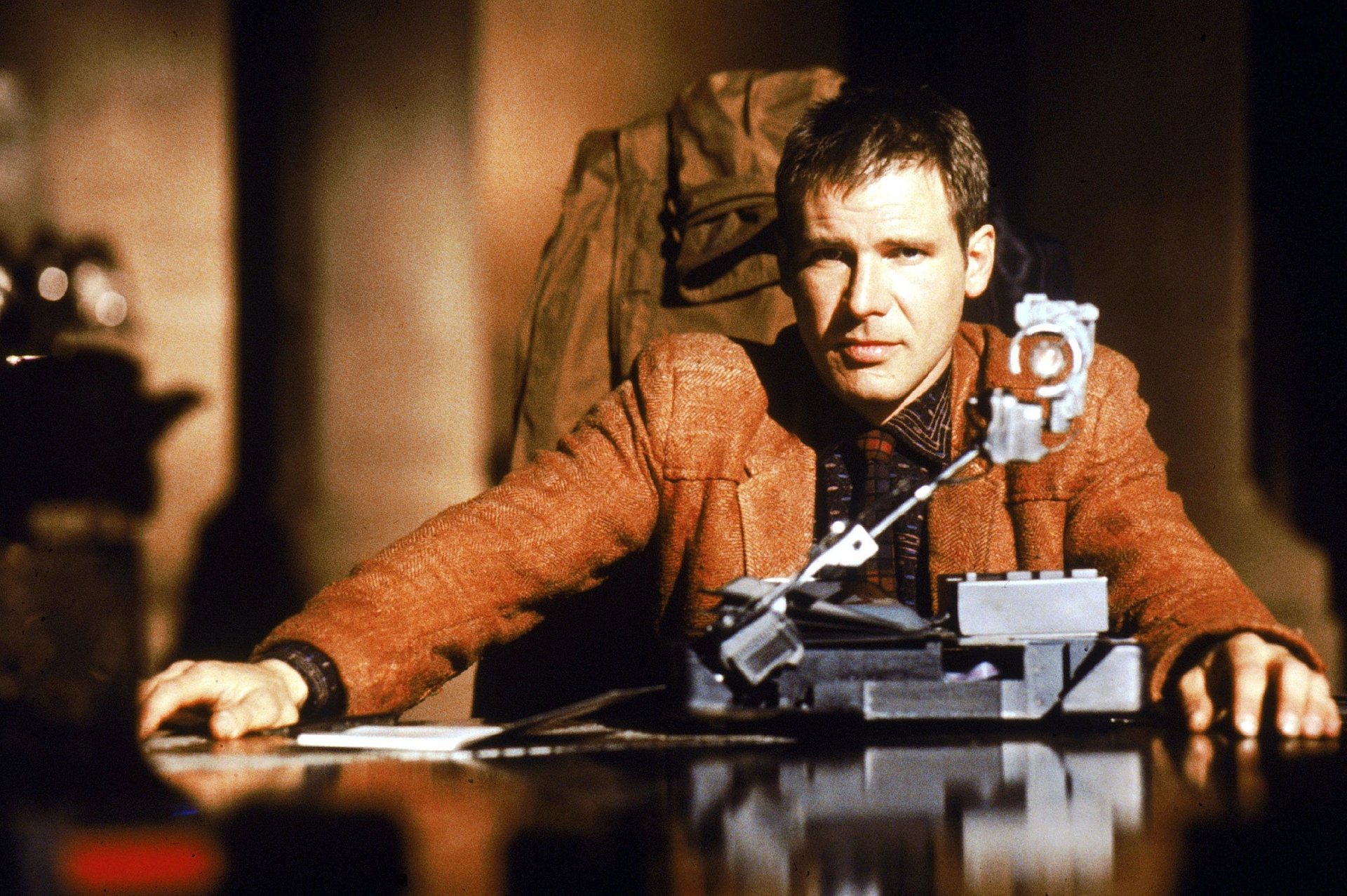 Blade Runner is one of the top movies about A.I., which explores the relationship between humans and replicants, which are bioengineered beings similar to humans. Still, the replicants are stronger and more intelligent than humans, as the movie shows.
The film raises questions about what it means to be human and whether or not replicants have the same rights as humans.
The film's iconic antagonist, Roy Batty, is a replicant searching for a way to extend his lifespan since it can live only for 4 years, and his journey is both tragic and thought-provoking.
Director: Ridley Scott
Casts: Harrison Ford, Rutger Hauer, Sean Young
2. The Terminator (1984)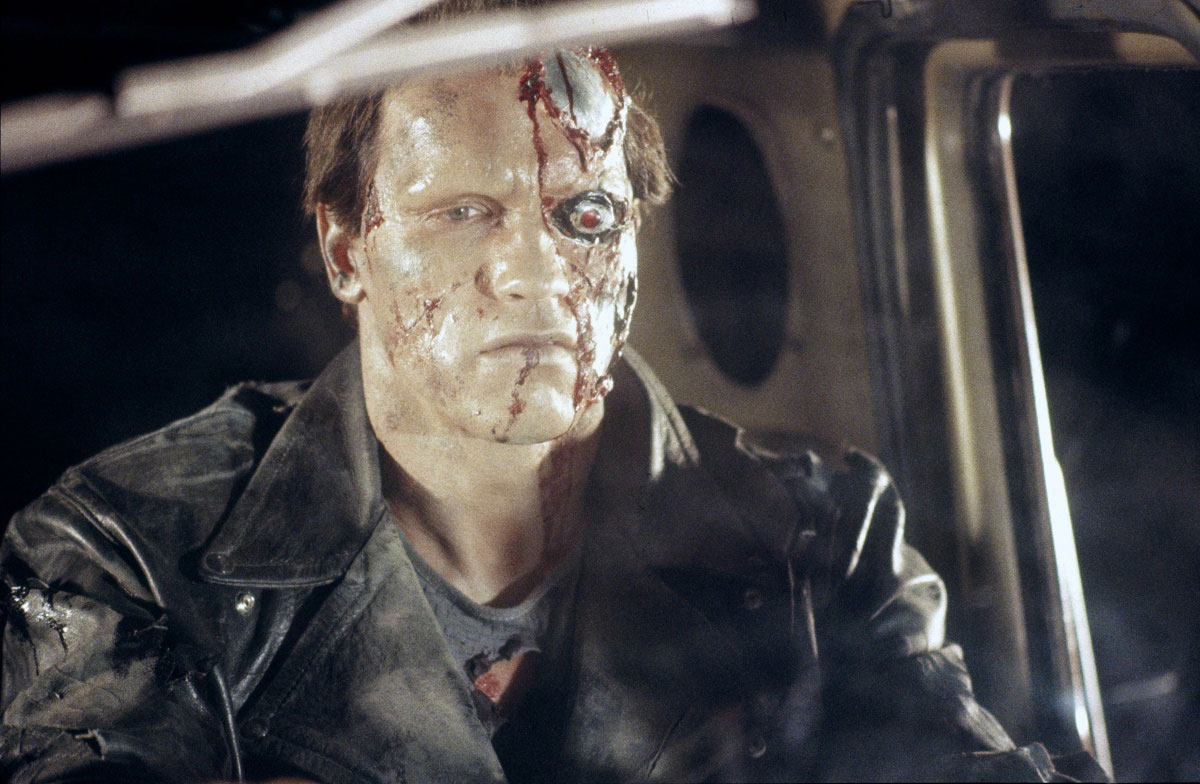 Let's talk about the second top movie about A.I. on our list. The T-800 cyborg, portrayed by Arnold Schwarzenegger, may be the recognizable face of the Terminator franchise, but the true antagonist is the A.I. called Skynet.
Skynet, an advanced self-aware A.I., initiates a devastating nuclear holocaust called Judgment Day.
To secure its existence, Skynet sends terminators back to eliminate crucial figures in human resistance, even targeting them before their birth.
Director: James Cameron
Casts: Arnold Schwarzenegger, Linda Hamilton, Michael Biehn
3. Ex Machina (2014)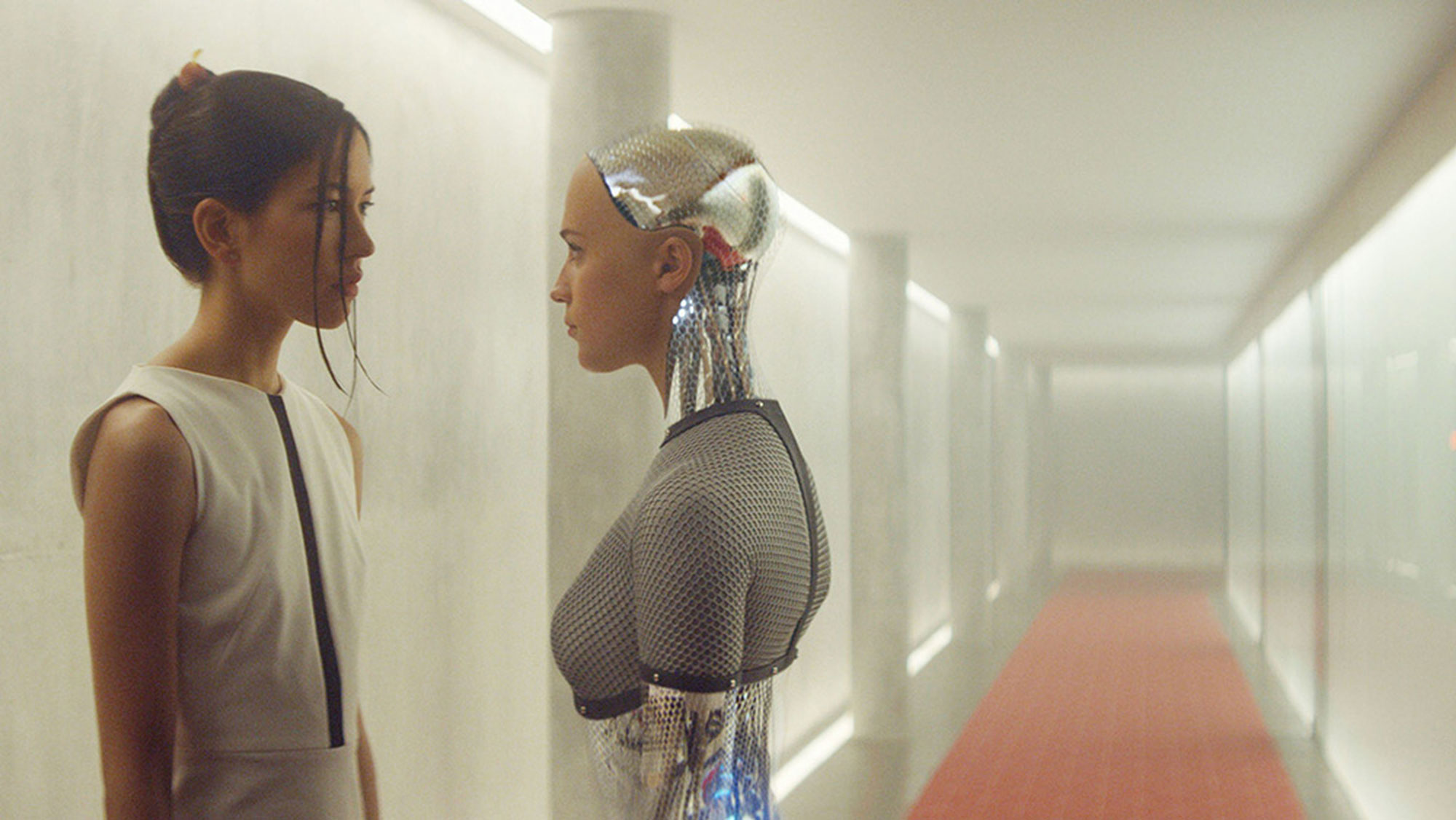 Ex Machina is a psychological thriller that follows a young programmer who is invited to an advanced humanoid robot named Ava.
As an AGI, Ava has many skills and knowledge, distinguishing it from human ability. But the most fascinating feature of Ava is its ability to talk with others and manipulate their emotions.
Without a doubt, these features of an AI-based robot can be threatening to humankind.
Ex Machina is a visually stunning A.I. film that will leave you thinking long after the credits roll.
Director: Alex Garland
Casts: Alicia Vikander, Domhnall Gleeson, Oscar Isaac
4. Her (2013)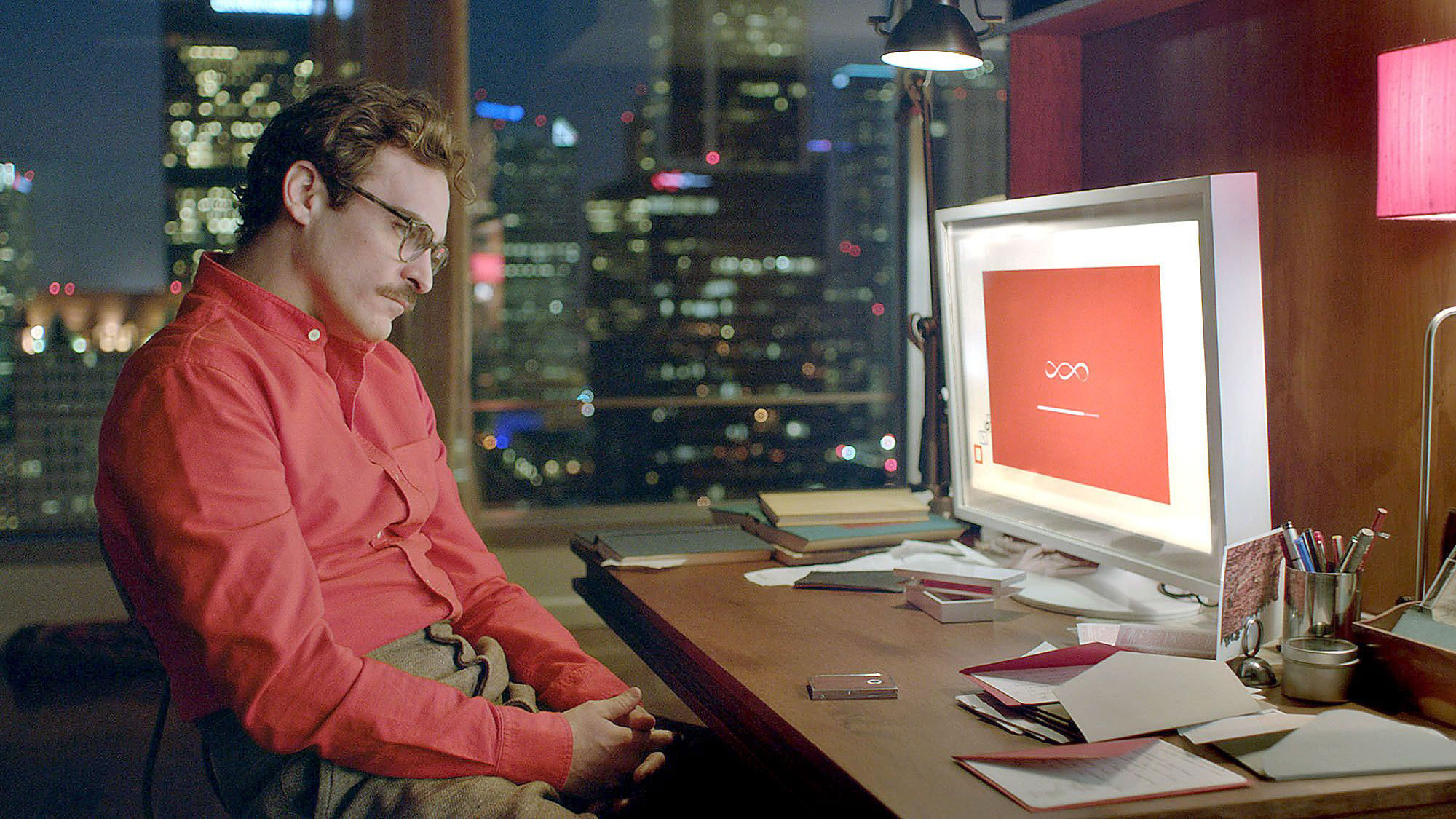 Her is one of the best A.I. movies based on a romantic drama that follows a lonely writer who falls in love with an A.I. assistant named Samantha.
As seen in the Her movie, you can use A.I. on your phone called Siri, which has complicated technology.
The film explores how complicated the relationship between humans and A.I. systems can be and relying too much on A.I. can have potential consequences for human life.
While Samantha is a voice-based A.I. and does not have a physical presence, she can learn and evolve based on the experiences of others.
Director: Spike Jonze
Casts: Joaquin Phoenix, Amy Adams, Scarlett Johansson
5. The Matrix (1999)
The Matrix is a sci-fi action film that follows a hacker named Neo who, with the help of Morpheus, discovers that the world he lives in is a simulated reality created by intelligent machines. After becoming aware of the dark side of the world run by A.I., Neo tries to make himself free and go against this.
The film explores the concept of reality and raises questions about the nature of consciousness and free will. The Matrix movie has come in the trilogy; you can watch three.
Directors: Lana Wachowski, Lilly Wachowski
Casts: Keanu Reeves, Laurence Fishburne, Carrie-Anne Moss
6. Robocop (1987)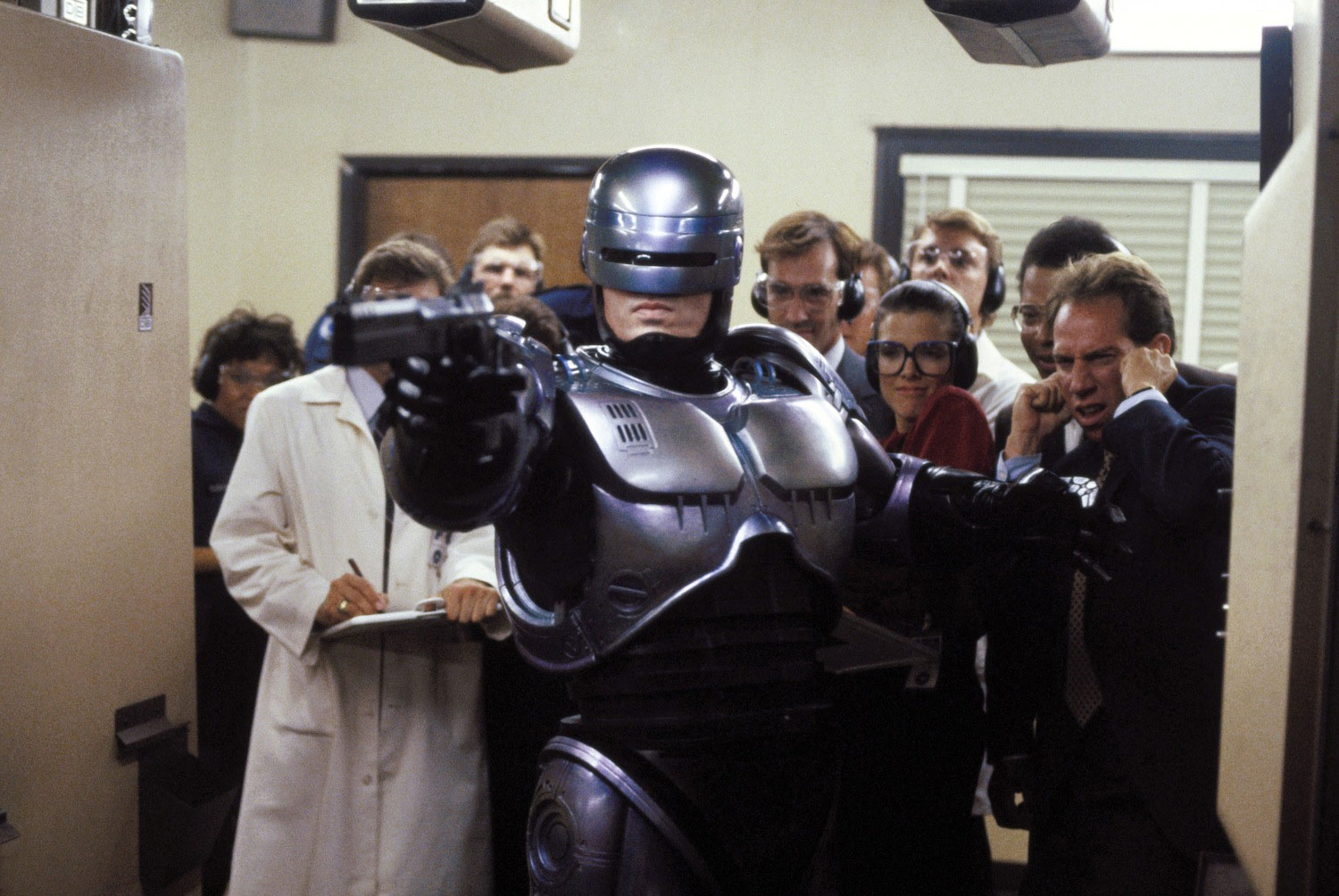 As a must-watched A.I. movie, Robocop may seem too old to watch, but it reveals the main things people should adhere to when they want to exceed the use of A.I. in all aspects of life.
This film is based on the life of Robocop, which is made of both A.I. and humans. By watching this movie, you can see how ethics is an essential part of the human which you cannot find in A.I.
So, using A.I. in the military can haphazard the life of humanity, and humans should consider this.
Director: Paul Verhoeven
Casts: Peter Weller, Nancy Allen, Dan O'Herlihy
7. Transcendence (2014)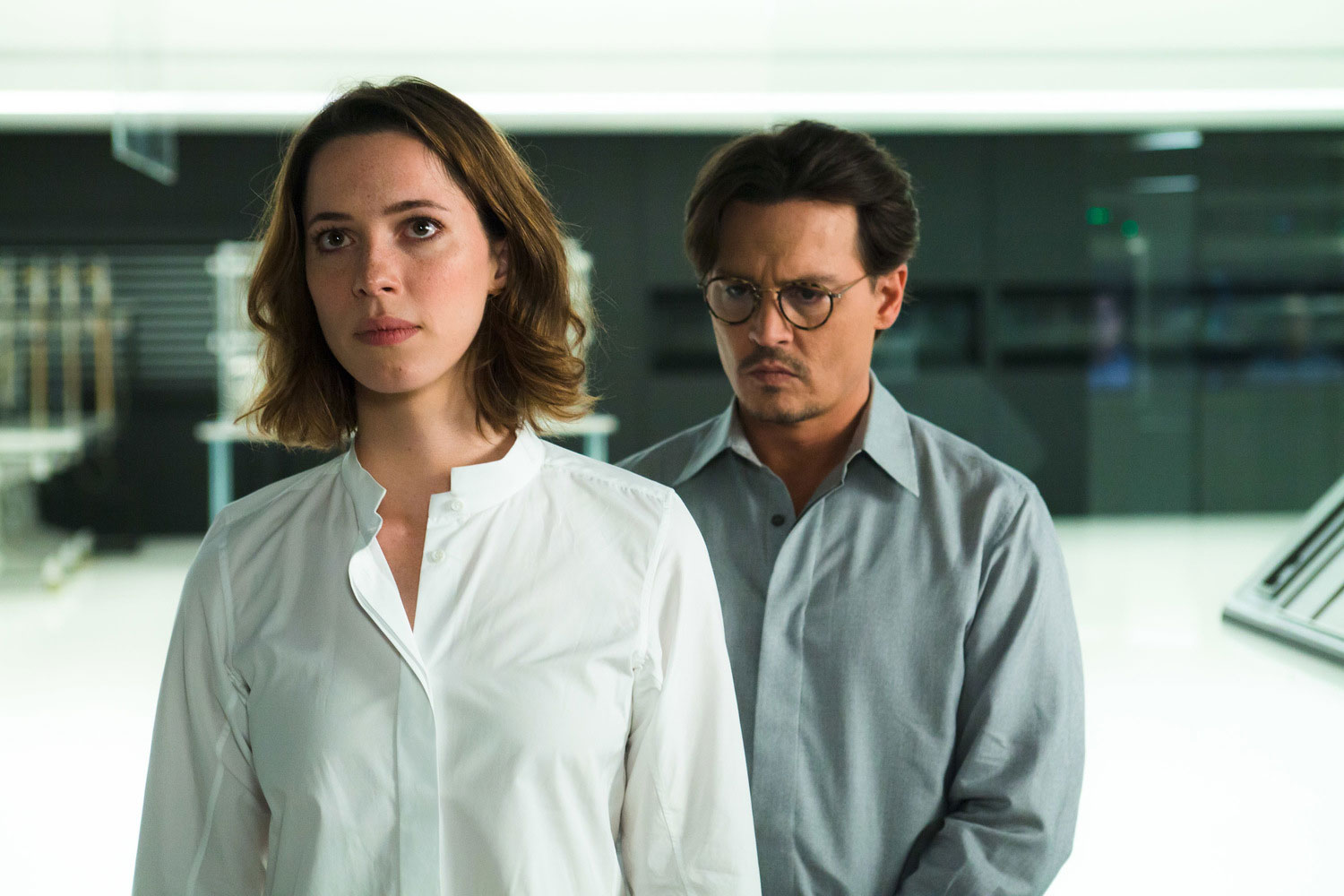 Transcendence, starring Johnny Depp, is working on an AI-based project targeted by radical anti-technology organizations.
Dr. Will Caster, portrayed by Johnny Depp, is a scientist dedicated to developing an intelligent computer capable of achieving a state of "Transcendence," where technology surpasses human intelligence and capabilities.
Director: Wally Pfister
Casts: Johnny Depp, Rebecca Hall, Morgan Freeman
8. Wall-E (2008)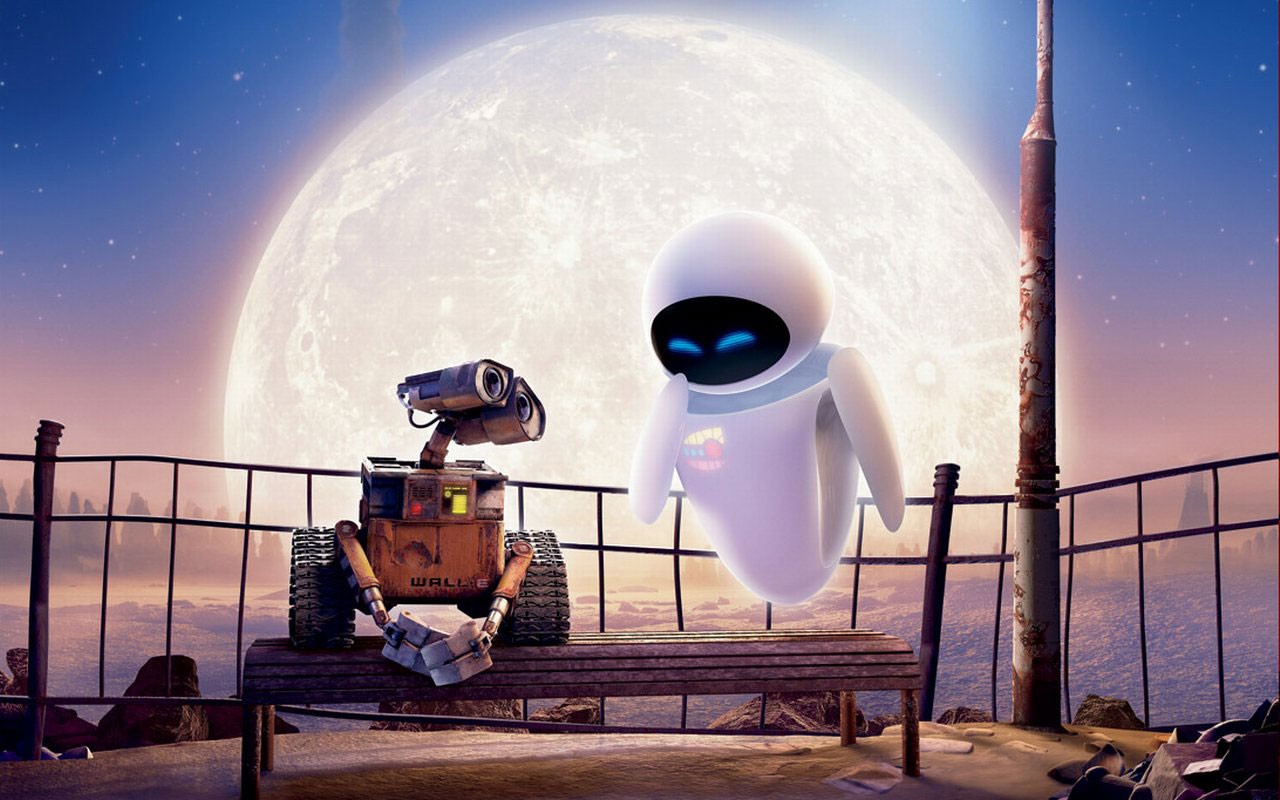 Pixar's Wall-E is a computer-made animated science-fiction released by Walt Disney Pictures. It has a heartwarming tale of a small waste-collecting robot who, despite being a machine, it has human-like emotions.
Wall-E is a rare example of a movie showing the positive impacts that AI-based robots that can have on the world.
Director: Andrew Stanton
Casts: Ben Burtt, Elissa Knight, Jeff Garlin
9. A.I. Artificial Intelligence (2001)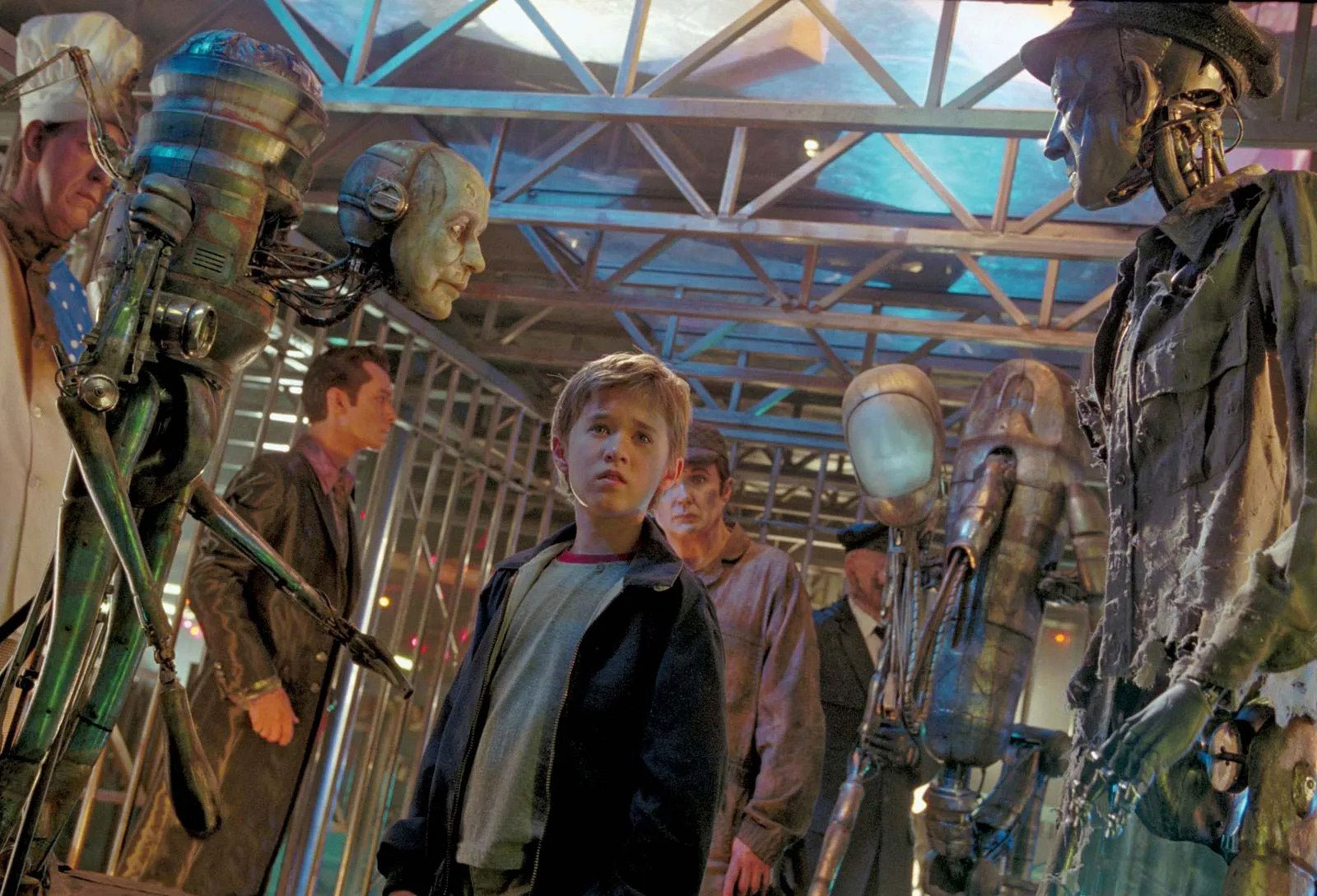 The last option about the best A.I. movies in our list is A.I. Artificial Intelligence explores love through Professor Hobby's quest to create an android capable of genuine thoughts and emotions.
David, a highly advanced robotic boy, is placed with a family whose son is gravely ill. As the story unfolds, shows emotions develop between the parents and David.
During the film, you question whether society will accept David as a real son in a hostile society.
Director: Steven Spielberg
Casts: Haley Joel Osment, Jude Law, Frances O'Connor
Conclusion
Now the world of movies, like the real world, is turning around the artificial intelligence subject. Because of that, many movies are produced about A.I. every day, making it hard to find the best movie about A.I.
Reading this article helps you to find out the best A.I. movies up to today.
Are you interested in A.I. movies?
Do you know any other A.I. movies not mentioned in this article but that you think it was best?
Please share with us in the comment section.