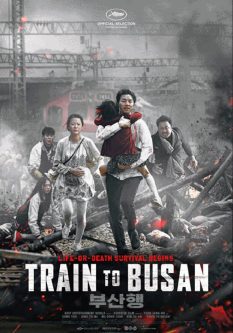 Train to Busan Review
The South Korean zombie film Train to Busan is one of the most fun and exciting blockbusters of 2016.
One of those zombie/disaster movies would end up being one of the best I've seen in 2016 in an era when good zombie/disaster movies are extinct, but I must admit Train to Busan is not only one of the top five horror movies of 2016, but it has also earned the title of one of 2016's most surprising surprises for achieving such quality in such a genre. The popularity of zombies has waned in recent years. People are becoming convinced that zombies are obsolete when you talk to them. Zombies are no longer effective as they once were. In today's movie industry, zombies are no longer the main attraction or an element of surprise.
This, however, is not the fault of the unfortunate zombies but arises from those who abuse them. With "The Walking Dead," the most-watched television series in the world, turning these wild creatures into additional obstacles to their weekly training, what can we expect from others? The last notable zombie movie was World War Z; a Hollywood blockbuster with an age rating of 13, in which there is almost no blood. In this film, a large number of zombies were used only to create big scenes that caused the audience to laugh rather than be terrified.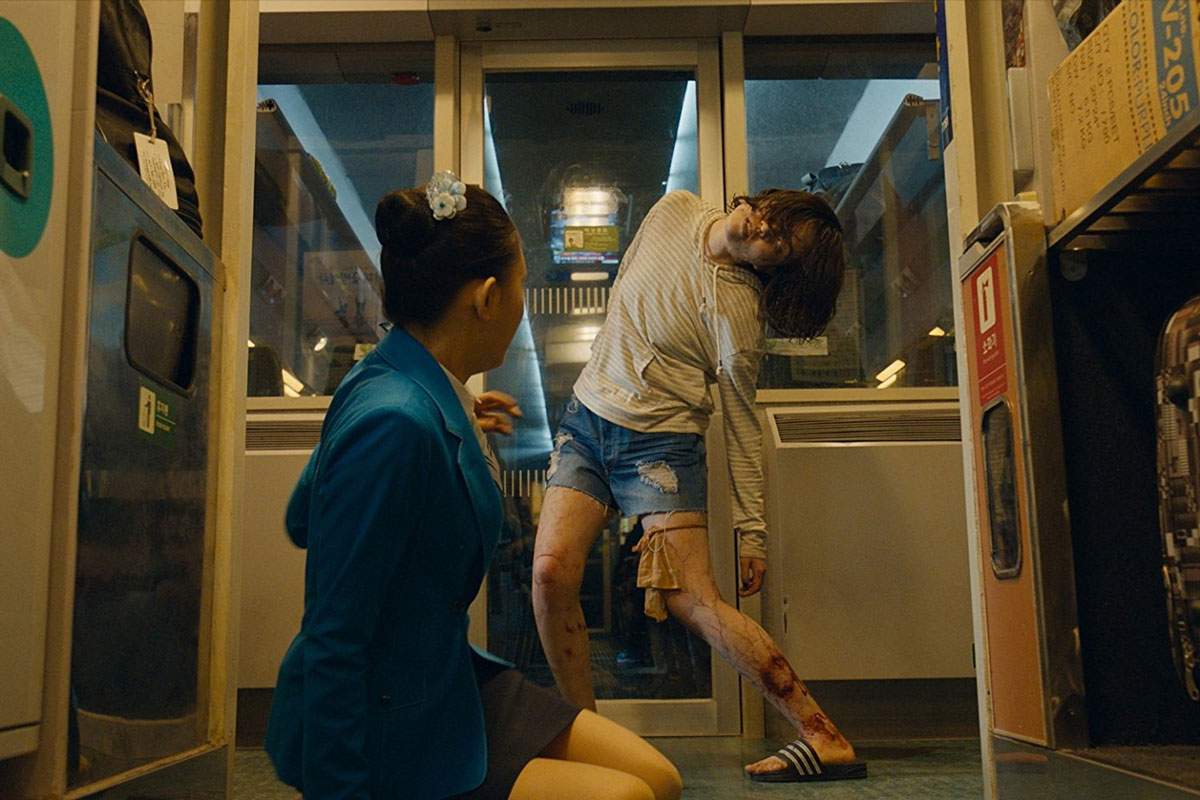 Rather than scaring us with an unknown disease outbreak, zombie-centric films are entertaining us with the fun of watching a few fend off a swarm of mindless infected. Disaster/zombie movies are known for shaking the audience. In essence, it means facing their deepest fears, namely the collapse of the world around them. Achieving this is all about penetrating under the skin of the audience and sinking them. 'Train to Busan' fits this genre perfectly as a movie of this type.
In recent years, there has been a reduction in the horror and threat part of zombie-oriented and apocalyptic products, and the appeal of living among zombies has become one of film nerds' dreams. The audience in these movies thinks it's fun to live in such a chaotic world and to kill poor zombies because they see it as fun.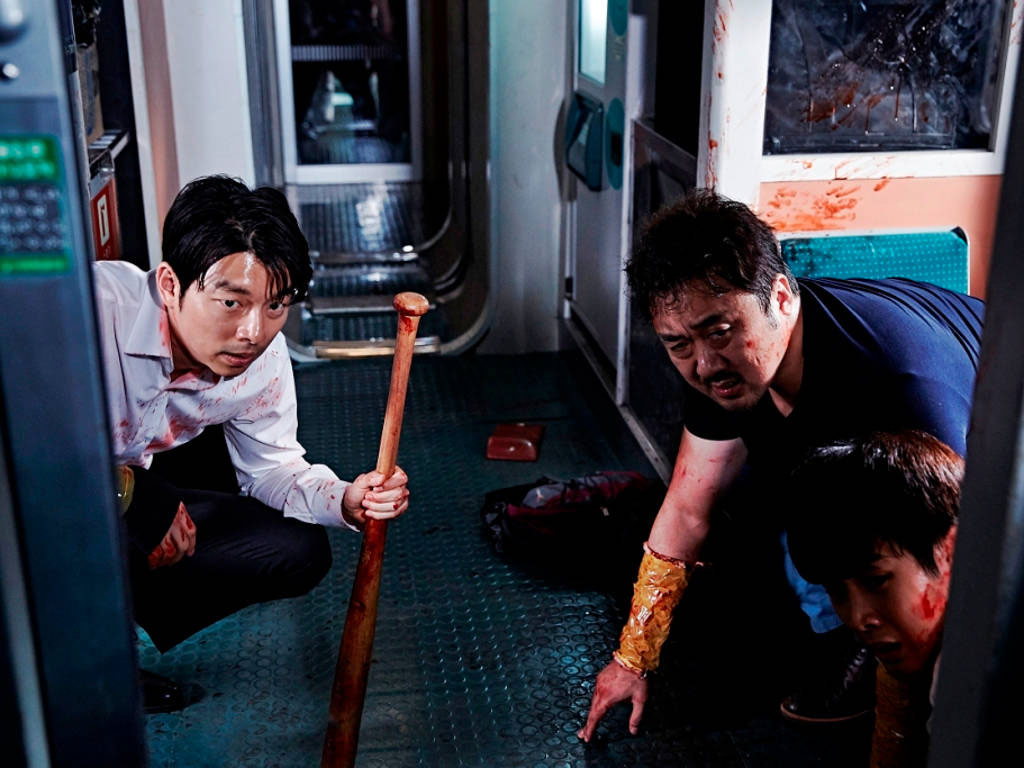 In contrast to conventional films of its genre, "Train to Busan" stands out. The film instead explores the horror of living in a fallen society and having to deal with sick humans determined to consume our flesh. "Train to Busan" is one of the best horror and zombie movies since Danny Boyle's 28 Days Later. This movie is what "World War Z" should have been: a full-blown, non-stop nightmare! This wasn't a movie that Hollywood stumbled upon overnight. The movie "Train to Busan" is a production of South Korean cinema. Day by day, the movie shows itself to be the opposite of Hollywood. This film provides a more principled example of many of the things that Hollywood fails to deliver. In an unexpected turn of events, they appeared again with the supernatural horror thriller "Train to Busan", following the fascinating "Shion" which was one of the most outstanding supernatural horror films of the past years.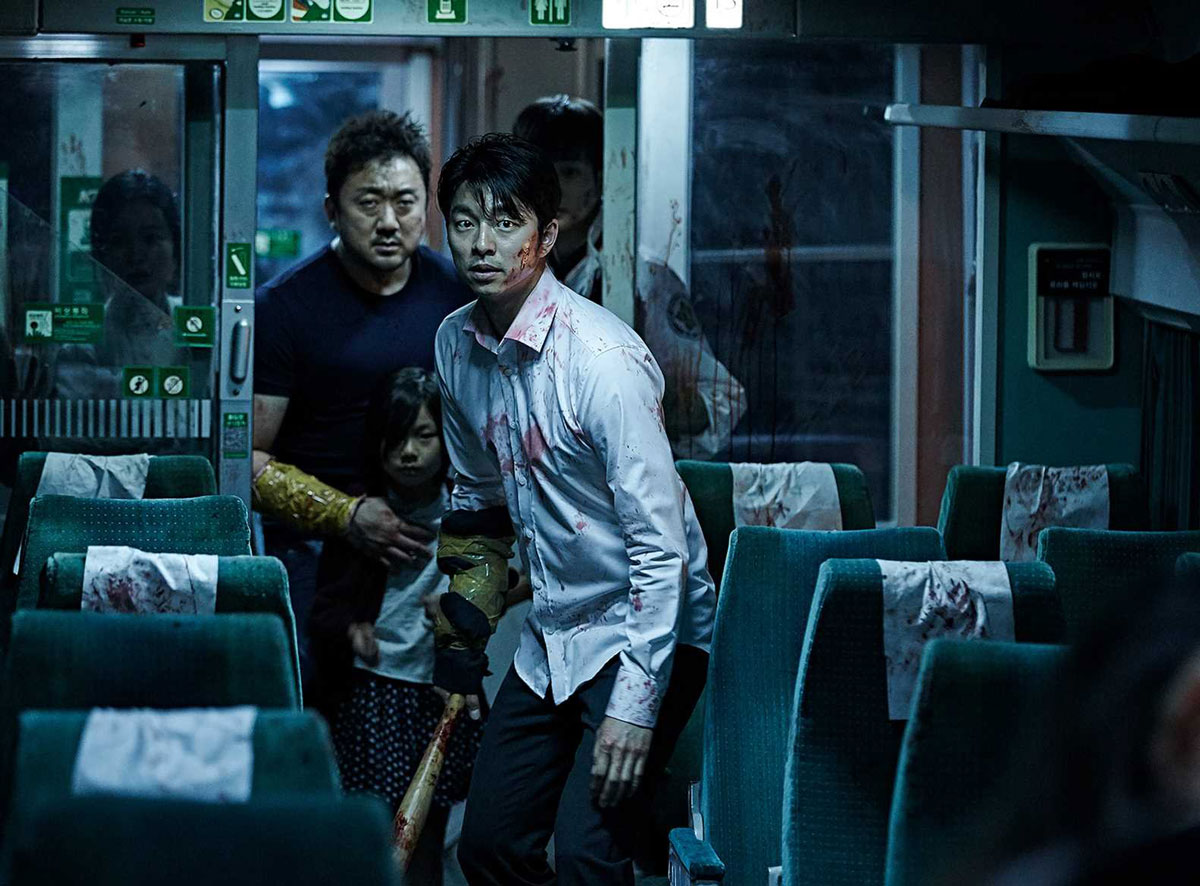 This story revolves around a man named Seok Woo who lives with his mother and daughter Suan after being separated from his wife. A father who only mentions work and work and work only has a very distant relationship with his daughter and thinks and mentions work constantly. Although he has never made any effort to spend time with his daughter and get to know her, it's clear that he loves her and is upset about his cold relationship with her. As a gift to Suan on his birthday, Seok takes him to his mother's home in Busan under difficult circumstances. Seoul to Busan by train takes only an hour, and nothing strange occurs during that time. Although this trip is not just going to be a short one, it will be a long one. The story is instead about a father's attempt to restore his daughter's hope and revive their relationship after he has given up on her.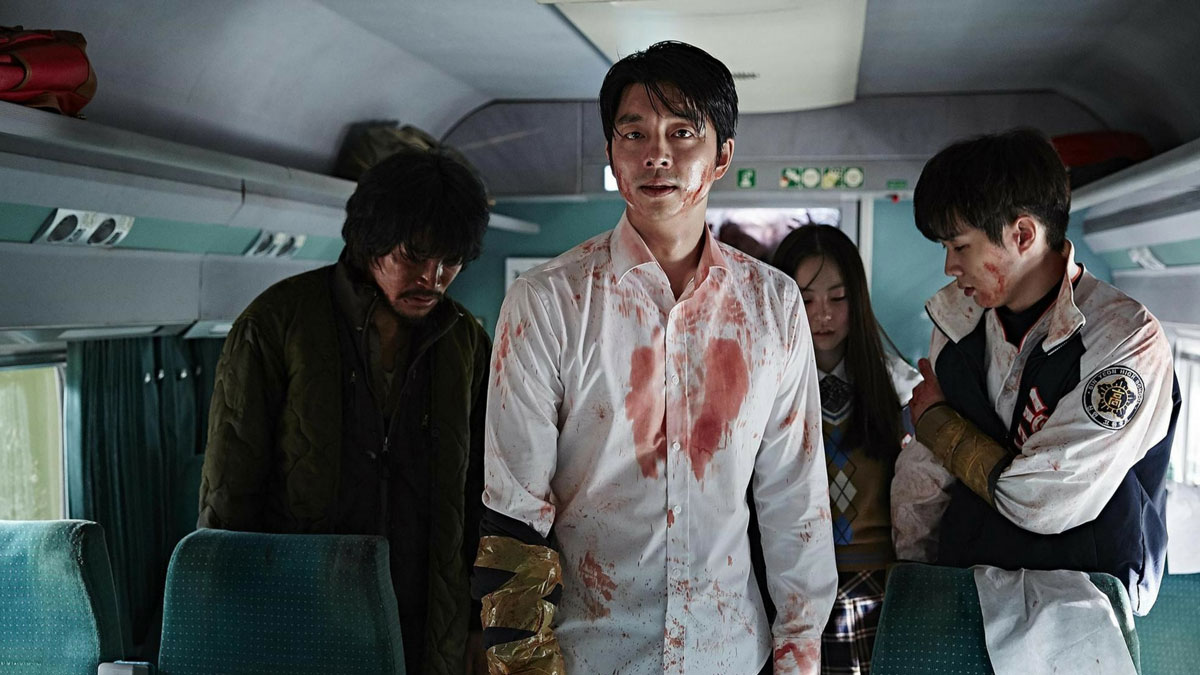 So, despite the fact that it may appear on paper that we are dealing with another clichéd story in which two people have to rebuild their relationship in the aftermath of a major catastrophe, "Train to Busan" proves why stereotypes such as these are effective with its emotional narration. Although "Train to Busan" is an entertaining movie with tense action scenes, you should know that this is not all this movie has to offer. It is typical for us to focus on the story and weak characters of such movies, and to enjoy the events and actions, but "Train to Busan" is a rare example in which you don't need to close your eyes to its characters and you shouldn't lower your expectations when watching it. Character relationships and conflict are not just a means to fill the empty spaces between actions in the film. Contrary to many Hollywood movies, this movie doesn't put the concept before the story and characters. The creators of the movie did not intend to make a zombie film, but to tell an enjoyable story.
---
Train to Busan ending explained:
Both survivors are immediately shot and killed. The bodies are then to be dragged outside and set on fire by the two troops. They quickly discover, however, that they have just slain two innocent people who were merely seeking assistance as they draw near. The view then lowers to reveal Soo-bloody An's and tear-stained face.
Why is Train to Busan so famous?
One of the best zombie movies of all time, not simply one of the best zombie movies of the 2010s, has been acclaimed as the 2016 South Korean horror zombie picture. Critics applauded Train to Busan right away for its original and wildly entertaining approach to the zombie subgenre.
How did the virus start in Train to Busan?
This mutagen was produced by a biotech firm, which also contaminated natural water supplies and initially infected animals like the deer in the opening scene that came to life after being struck by a truck.
Is Train to Busan a good movie?
The journey through Train to Busan is so enjoyable, and the writing, cinematography, performances by the main cast, and particularly the zombie actors in this movie, are all fantastic!